By day, I am a thought leader for marketing to young moms and black consumers. Over the past ten years, I have established my credibility as a global communications strategist and researcher of millennials, forming strategic alliances for organizations with Starbucks, Under Armour and Whole Foods to name a few. I have appeared on many podcasts, served as a panelist and speaker at national conferences and have been called the "exec inspiring millennial moms", a "mom on the move" and "the voice of millennial moms." I also regularly contribute to Forbes covering millennial parenting, millennials in the workplace and black women.
I have been profiled by The New York Times, CNBC, Ebony and Women's Health and have partnered with brands such as AARP, ALDI, Brahmin, Chicco, Goodwill, Orgain, Hungryroot, 23andMe, OtterBox, Suja Juice and Therapedic as a social media influencer via my highly-followed Twitter and Instagram accounts. I am also the creator of Mompreneur and Me, the only national inclusive parent and child-friendly networking event.
Whew, that was a lot. When the hell did I have time to get knocked up?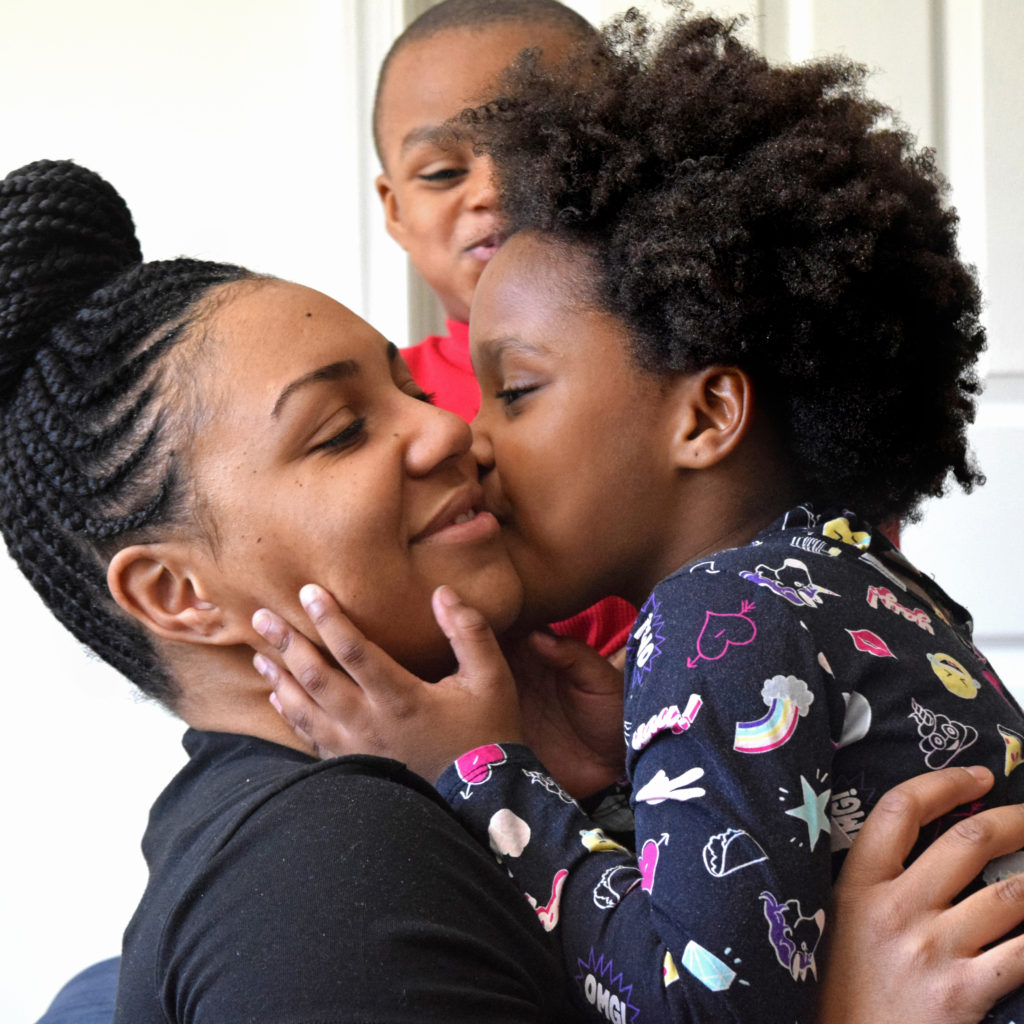 By night, I am incessantly referred to as just "Mommy" by the black Tommy and Angelica Pickles, my children, Maya (7) and West (3).
Email me
Think we'd make an awesome team if we worked together, like Puff Daddy and Mase? (If you're old enough to understand that reference and want to connect regarding speaking, freelance writing or press inquiries then go on and email me!)