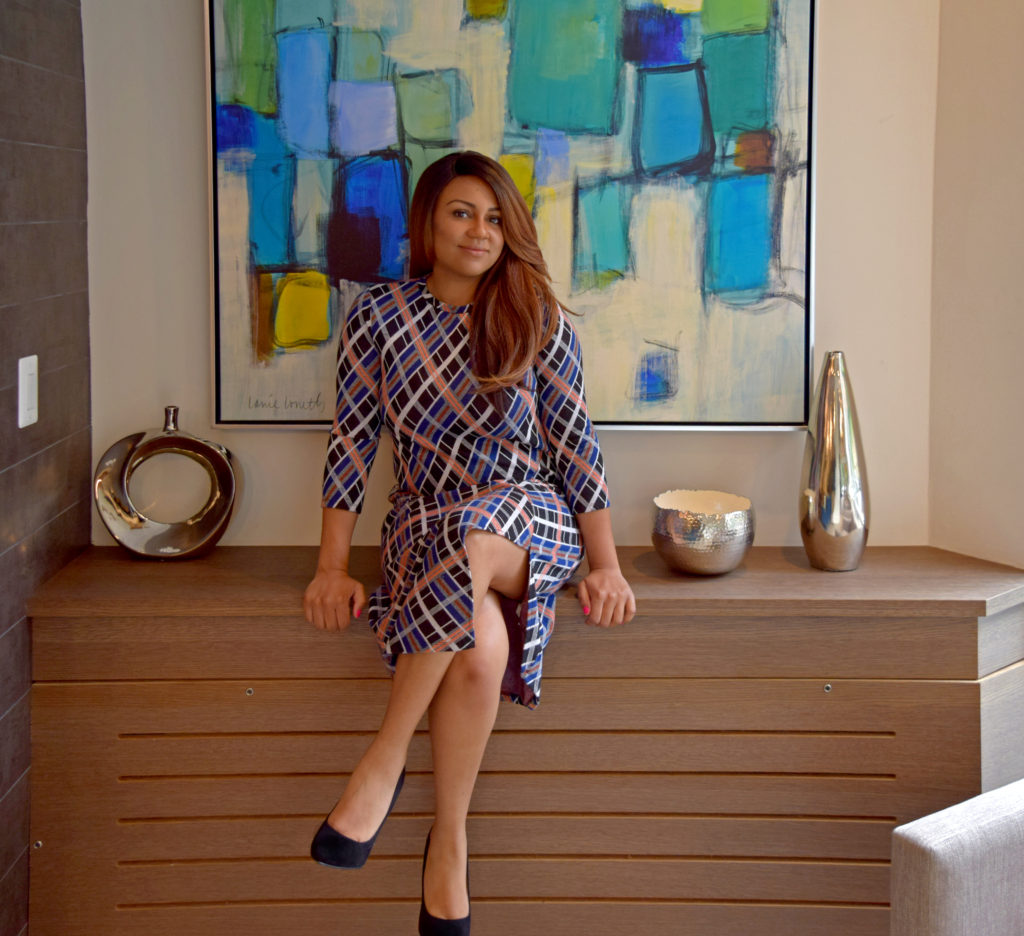 Listen, you can send an email to the address below, or even use the contact form. But BY FAR the best way to reach me is via social media.
For speaking, freelance writing or press inquiries please contact Robyn Stevens at prmedia@live.com.
For brand partnerships and social media marketing opportunities please contact Jaia Thomas at jaia@presleygroup.co.