And you can find features profiling ME on...
Sometimes people care about what I have to say and boy... do I appreciate it.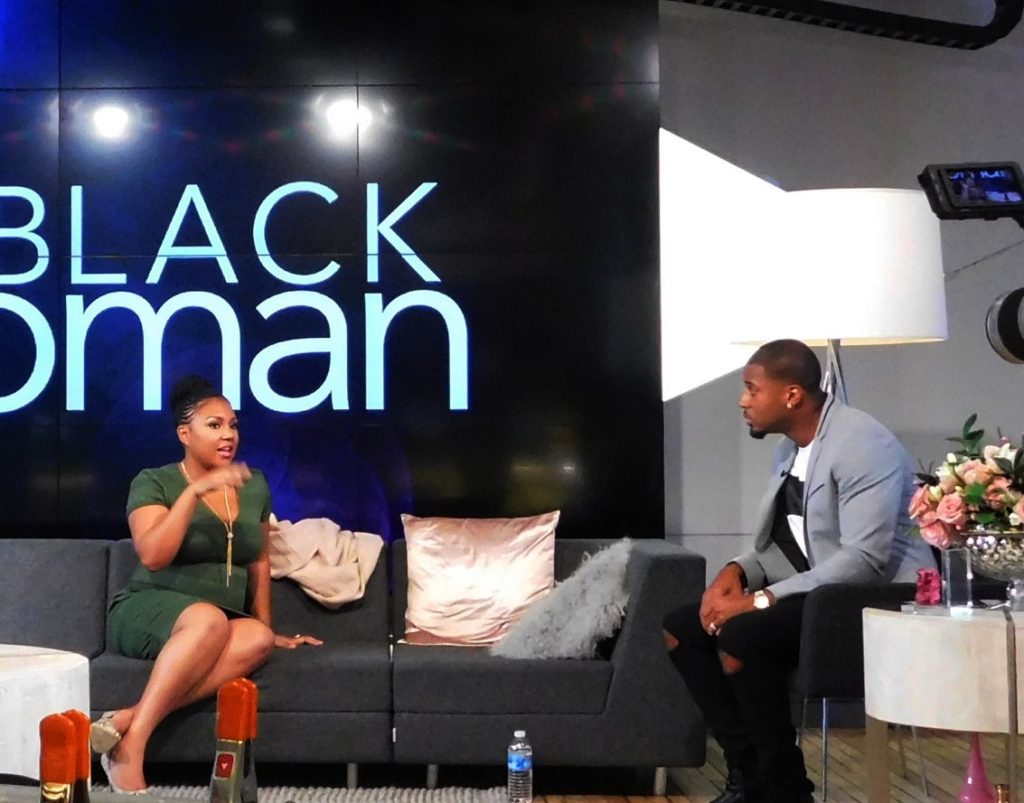 I have been featured in/on:
Are Genetic Testing Sites the New Social Networks?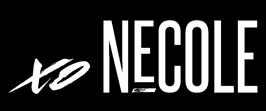 Writer Christine Michel Carter On Balancing Work & Raising Black Kids In Today's America

On Getting Better Results By Doing Things Differently: An Interview With Christine Michel Carter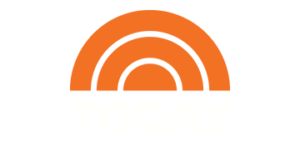 How Does Social Media Effect Our Girls?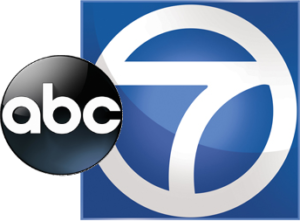 The Voice of Millennial Moms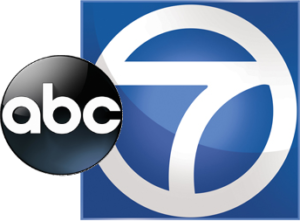 Kid and Adult Friendly Halloween Parties

Mom on the Move

The McCormick exec who inspires Millennial moms

Beyond Mom Interviews: Christine Carter, Global Marketing Strategist Ask A Black Woman: Episode 6 - Motherhood

Beyond #BlackTwitter: A Social Media Community Uncovered

Using a Tracker for 100 Days Straight Helped Me Lose 50 Pounds

[BLACK, FRESH & 20-SOMETHING] Epps Consulting Owner, Christine Epps
I have also appeared on many podcasts, including Brave Girls, How'd Her Career Get There, Switch, Pivot or Quit, Black Girl Boss, Black Girl Bravado, Black Girls Laughing, Sistas on Fire and Mommifaceted.
For speaking, freelance writing or press inquiries, please contact Robyn Stevens at prmedia@live.com.