We're done with that.
From those planning a family to those parenting through menopause, nearly a quarter million ambitious women and badass moms trust best-selling author and global expert Christine Michel Carter. Women know Christine is there for them when they need credible data, career support, inspiring words, or... just a good laugh.
Time to get a promotion. Here's how.
Hard skills get you hired. But soft skills get women promoted. Get advice and insights from other women. Because the world needs more high-income earning women, and don't believe the lies: the skills gained in motherhood undoubtedly transfer into the workplace.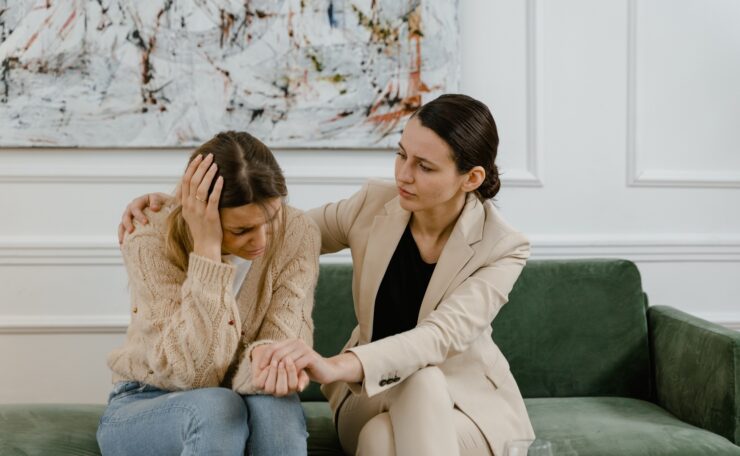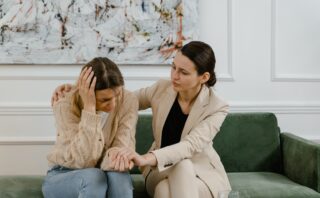 Advocating for yourself as a working mom can be hard. …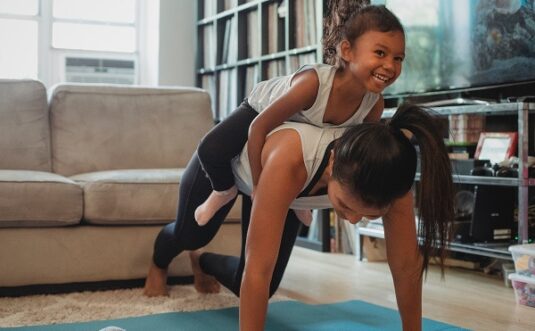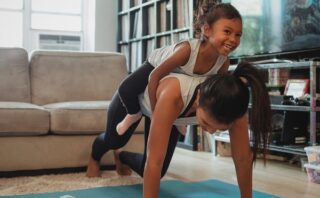 "Pinterest is definitely one of my top guilty pleasures as …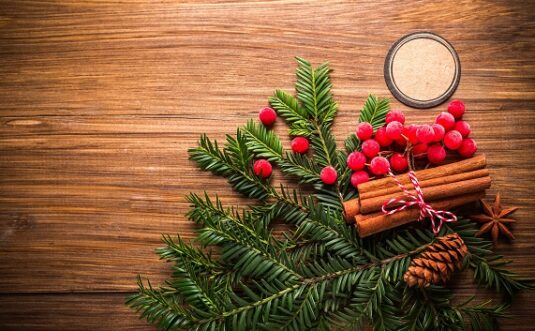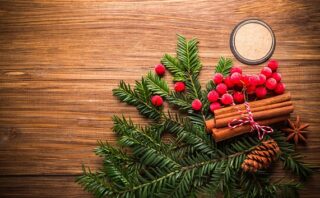 As the holiday season quickly approaches, people are busier than …