Four-time winner of one of the funniest parents on social media.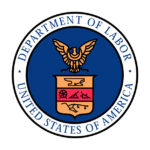 Shout out to @cmichelcarter for being a great voice for working moms. The @USDOL Women's Bureau applauds not only the work you do everyday but for inspiring women to be the best they can be!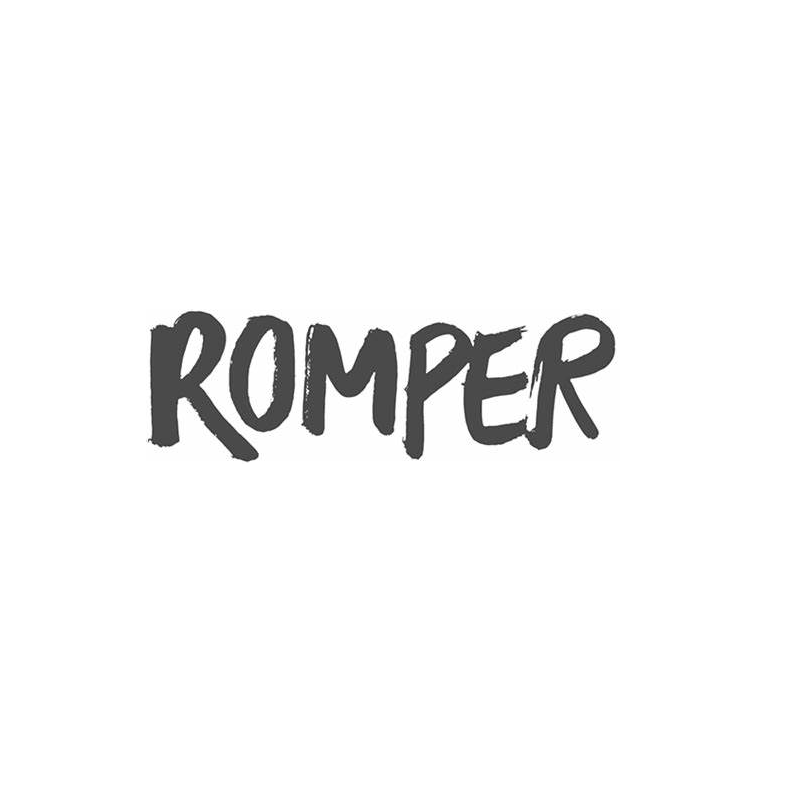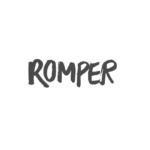 Christine Michel Carter is a writer, speaker, and marketing consultant who knows exactly what brands are looking for when it comes to targeting the "mom" demographic.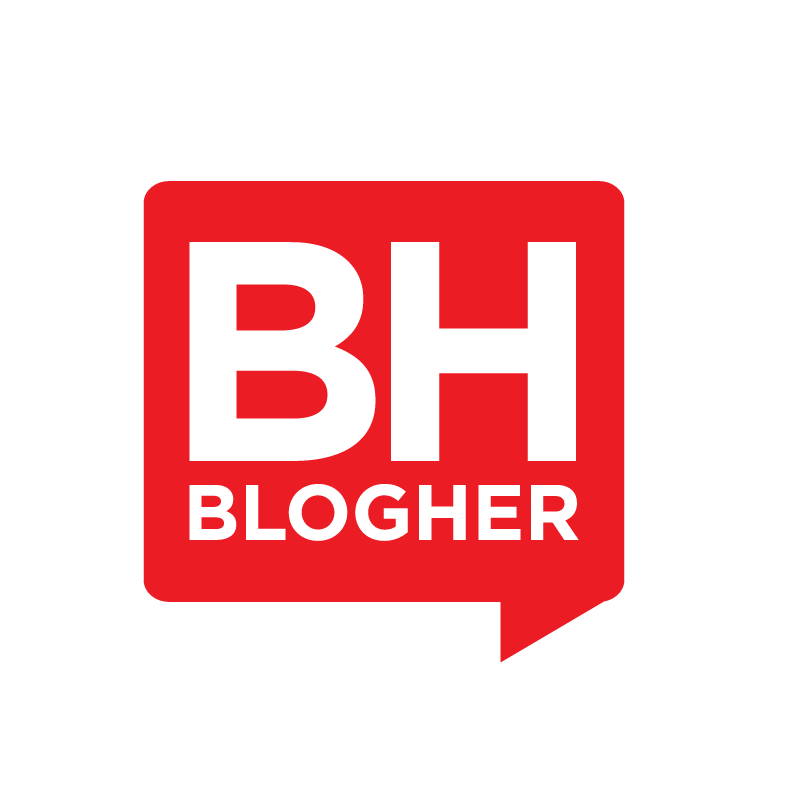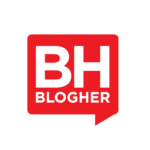 Christine is an author, a feminist, a mother, and an influencer who truly embodies being the change she wishes to see in the world.
We're done with the motherhood penalty.
From those planning a family to those parenting through menopause, nearly a quarter million ambitious women and badass moms around the world trust international best-selling author and award-winning expert Christine Michel Carter. Women know Christine is there for them when they need an ERG speaker, career support, inspiring words, or… just a good laugh.