For Working Parents & Caregivers
Because of her bold, disruptive delivery, Christine Michel Carter's been named a "career doula," a "working mom who's changing the world," an "inspiring black mom to follow," a "mom on the move," an "inspiring, empowering millennial mother," and the "voice of millennial moms." She provides subscription-based working parent and caregiver support for individuals, and marketing strategy development for small businesses.
Discover How
For ERGs & HR Departments
From tech startups to Fortune's Top 10 companies, employees have ranked Christine Michel Carter's signature mental health talk as the best corporate programming event of the year.
Oooooh I Need That
Media Analyst & Op-ed Writer
Nearly a quarter million ambitious women and badass moms trust Christine Michel Carter because they know: she won't make them feel guilty for wanting to further their careers. As a best-selling author with 10+ years experience in editorial writing, Christine Michel Carter is also a senior contributor for ForbesWomen.
Continue

Four-time winner of one of the funniest parents on social media.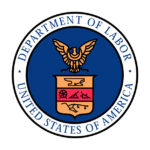 Shout out to @cmichelcarter for being a great voice for working moms. The @USDOL Women's Bureau applauds not only the work you do everyday but for inspiring women to be the best they can be!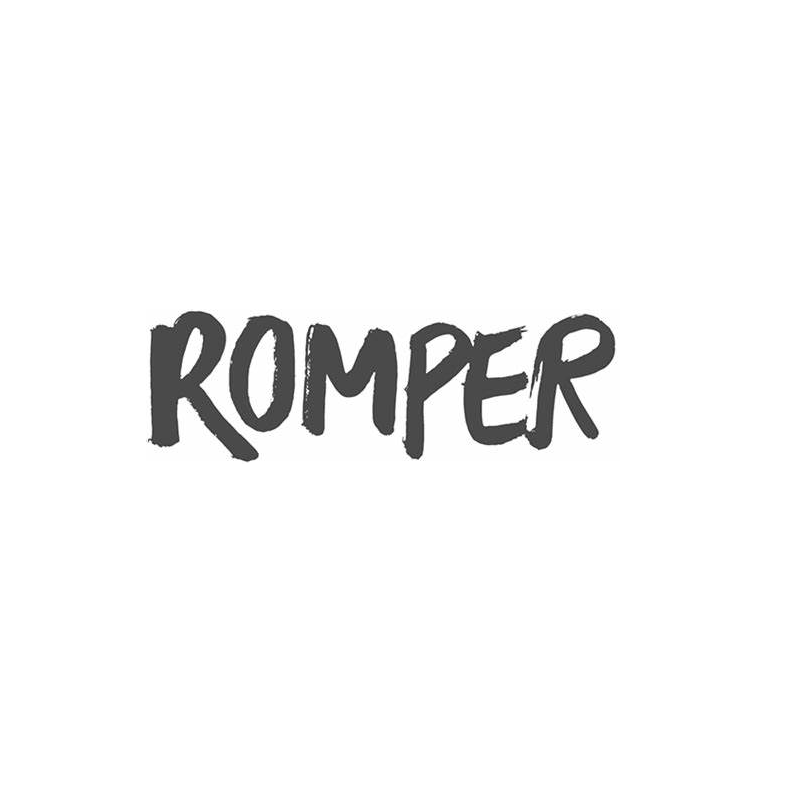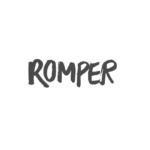 Christine Michel Carter is a writer, speaker, and marketing consultant who knows exactly what brands are looking for when it comes to targeting the "mom" demographic.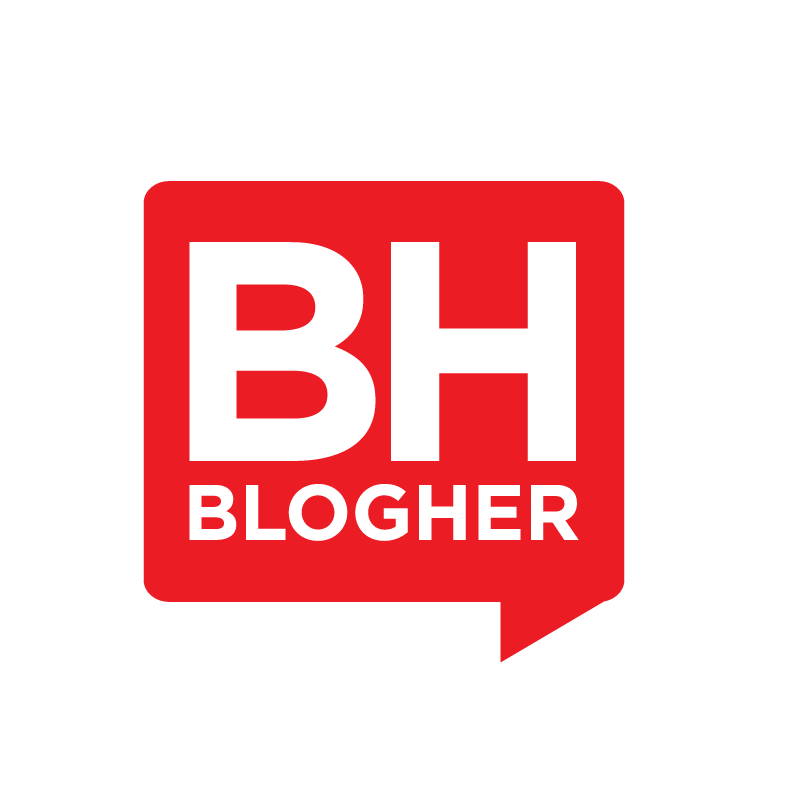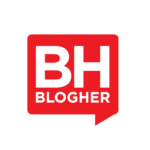 Christine is an author, a feminist, a mother, and an influencer who truly embodies being the change she wishes to see in the world.
We're done with the motherhood penalty.
From those planning a family to those parenting through menopause, nearly a quarter million ambitious women and badass moms around the world trust best-selling author and expert Christine Michel Carter. Women know Christine is there for them when they need an ERG speaker, career support, inspiring words, or… just a good laugh.