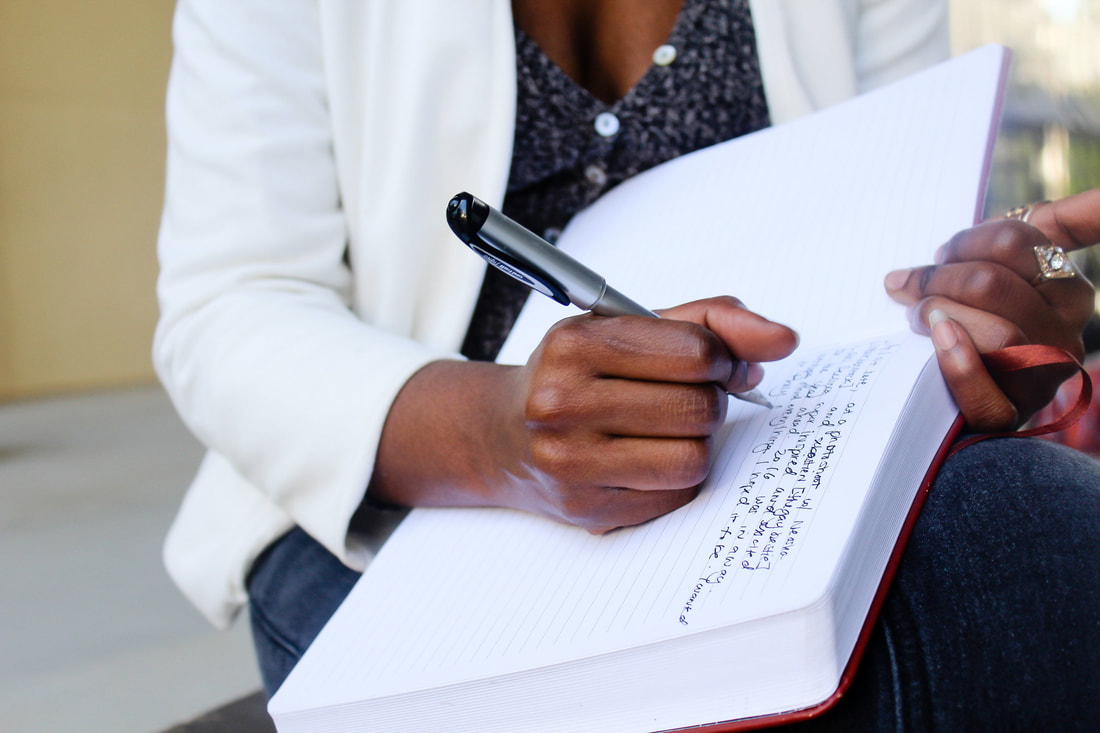 Dawn Michelle Hardy, a.k.a., The Literary Lobbyist, is highly knowledgeable about what it takes to get content published. Her title of "Literary Lobbyist," was granted to her by EBONY. During the years she worked for the publication and is well earned for the time she spent helping new authors. Helping them break into the literary field.
"While the intriguing, laugh-out-loud. Or soul-stirring content on your blog has amassed a 6-figure subscribers list and a great social platform. That content alone won't be enough to garner a deal."
In this article, the award-winning publicist and literary agent offer insanely powerful advice. on
how bloggers can successfully become writers?
how to effectively turn their blog content into book material?
Follow the 80/20 rule
Dawn's points for success include following the 80/20 rule, moving from journaling to prescribing, and writing a business proposal.
"Many bloggers think adapting your blog into a book is a matter of transferring content from your domain to the inbox of an acquisitions editor, and that's incorrect."
The 80/20 rule refers to how editors want 80% of what is not already on the blog and only 20% of what is. Moreover, editors are more interested in getting out never-before-seen content, than the stuff that is already free and easily accessible.  In addition, moving from journaling to prescribing involves switching to a format that allows your audience to learn from your experience.
Lastly, writing a business proposal is exactly what it sounds like. A blogger turning writer will need a proposal and also need to draft a few chapters as a writing sample or provide a concept inspired by their blog. Hence, these insanely powerful tips will help any blogger getting published.
"When submitting your idea to a literary agent, you will need a proposal and sample chapters of the book narrative or concept inspired by your blog. Your blog posts as a writing sample will not be enough for most industry professionals. 
3 Insanely Powerful Tips To Turn Your Blog Into A Book, read the rest of the article on 21ninety.