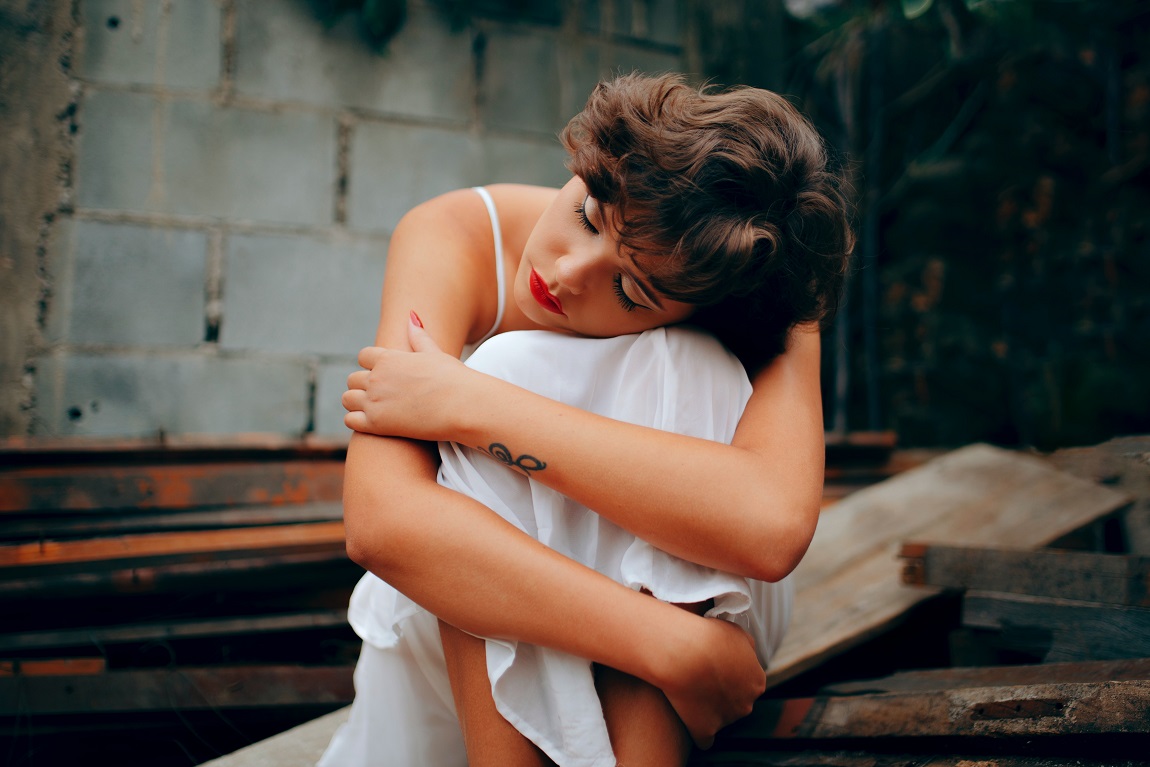 5 Things to Say and Do When You've Let Someone Down written by Cristina Par
You could be a working or a homestay parent, maybe a friend or sibling to someone and you happened to say or do something by mistake. You only found out later that what you did or said was inappropriate at the time. Now you want to fix it the right way.
Such situations arise in everyone's lives. Be it at your workplace, at a party, or at home. It could be during a group conversation, by phone, or maybe while chatting online. Emotions are constantly changing in everyone's mind.
Not everyone can understand what is running behind the mind of the person you are conversing with. Most times, you read the other person's mind when they react to something you said or did. Sometimes it becomes too late, and you have offended someone unknowingly.
Has this incident happened to you? Have you ever dropped the ball and let a bunch of people down? Do you feel guilty now because you jumped the gun too quickly and wished to make a comeback? So what are the different things you can say when you have let someone down?
5 Things to Say and Do When You've Let Someone Down
Take action
Yes, you read it right. Take action! It's the only way you can reverse an unfortunate action that created a bad outcome. It's never an easy thing to make amends when you have made a mistake. 
But it's one of the bravest actions you could ever take in your life. Taking action sets a tone in motion and brings a resolution to a situation. In this case, you want to fix a situation that created a bad outcome.
Apologize from the heart
Everyone makes mistakes, but taking responsibility and owning the mistake you made takes nerves of steel. It is never an easy task to tell someone you were wrong and to ask for forgiveness. 
But it feels good that you did something to mend a mistake because you cared for someone and you wish them to be happy. Some people tend to get offended more easily than most.
When you do take up the effort to apologize for a mistake, make it count. It should feel sincere, to the point, and emotional. People sense words and emotions easily. 
Forgive yourself and make amends
As human beings, we all have a living and breathing conscience. Obedience begins from within. Take the experience as part of a learning curve, forgive yourself, and move on.
If you don't make amends early, the issue could resurface again down the road and trigger a relapse. Amends help you avoid these situations and resolve the matter for good.
You also need to consider the reason you are making amends. If your motivation for making amends is for selfish reasons, then do not apologize to the person you want to make amends with.
The power of gifts and time
It takes a true champion to forgive, and such heroes deserve a token of appreciation to convey to them that their willingness to accept an apology is a great achievement in itself.
Some people take time to get over a rough patch. Some people more than the rest. What matters is giving the person time to recover from the incident and respecting their space.
A gift as a token of appreciation can bring a smile to anyone's face no matter how old or different ethnicity they belong to. Happiness is a language understood universally. It is an emotion that triggers the brain with just a small action.
Flowers with mental health benefits
Flowers are a gentle and meaningful gesture for any joyous moment. They boost mental health and invite the energy of positivity and assist the recovery phase.
Studies have revealed how the scent of flowers and their colors influence the mood swings of a person. They help to calm down the senses of anyone who undergoes an anxiety episode or shows symptoms of depression.
The effects of certain fresh flowers are known to assist in improving the overall energy levels of the human body by relaxing the brain which improves mood, blood circulation, and by bringing in positive energy vibes.
Flowers like Orchids, Geranium, Roses, Lavender, and Tulips are well known for their therapeutic effects on the human mind.
Here is the link to more details on such flowers with mental health benefits.