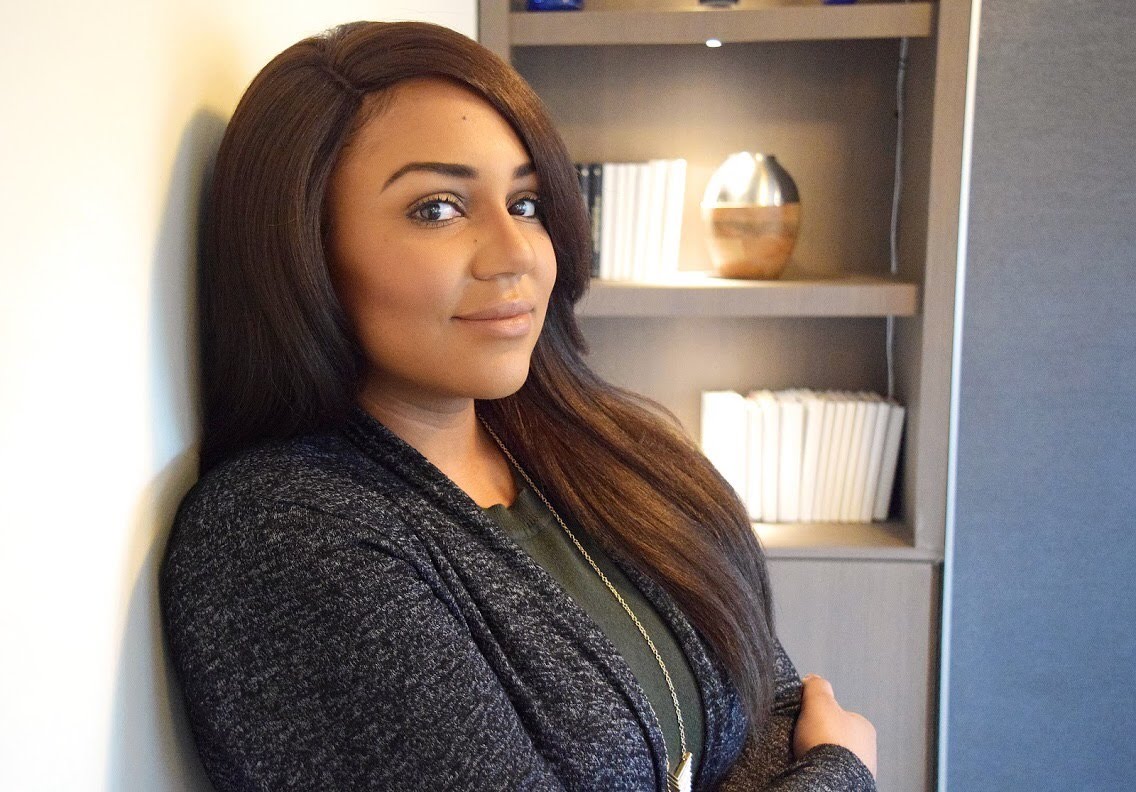 An open letter to Black women.
2 things are important to understand:
A.) Advice from older generations is valuable.
B.) You've been told to "buy black."
Black men are the sexiest, strongest, and most intelligent men on the planet.  However, that statement should be "some" Black men. Unfortunately, despite your success, there are many of them that are simply not on your level.
For those that aren't:
Don't date them.  Don't try to save them.  And most importantly, don't marry them, because I did.
I was a director at 20, and started my own marketing company at 21, putting myself through college while working full-time.  When my family friend recognized my writing talent, I was offered an interview with the CEO of Uptown Media Group.  Before my interview, my boyfriend was hospitalized as a result of his drinking problem.  As a result, I missed the interview.  I finally built up the courage to leave him shortly before our wedding.  He begged me to reconsider, saying he'd change.
Well, ten years, two kids, and divorce with no child support later, he didn't.
Eventually, I did leave him.  In some ways, however, the damage has been done.  I having trouble currently letting the love of a good Black man enter my spirit.  I had chosen a man over my career, and I frequently reflect on these moments.  Other Black women have told me similar stories.
A friend, an author in her 40s told me, "I wish we would stop teaching our young girls to believe in the fairy tale of marriage." But in reality, who's showing our Black girls what the "fairy tale" looks like after the commitment has been made.
I felt compelled to tell you my story because I think I'm old enough to be able to pass on these valuable lessons, from my own experience.  I came down 5 levels for a husband but managed to find my way back up.
Don't waste your talents on a Black man who's no good for you, or worse, recovering from the damage a Black man has done to you.
An open letter to Black women.
Read more about black women who've chosen love over their careers, on Forbes.