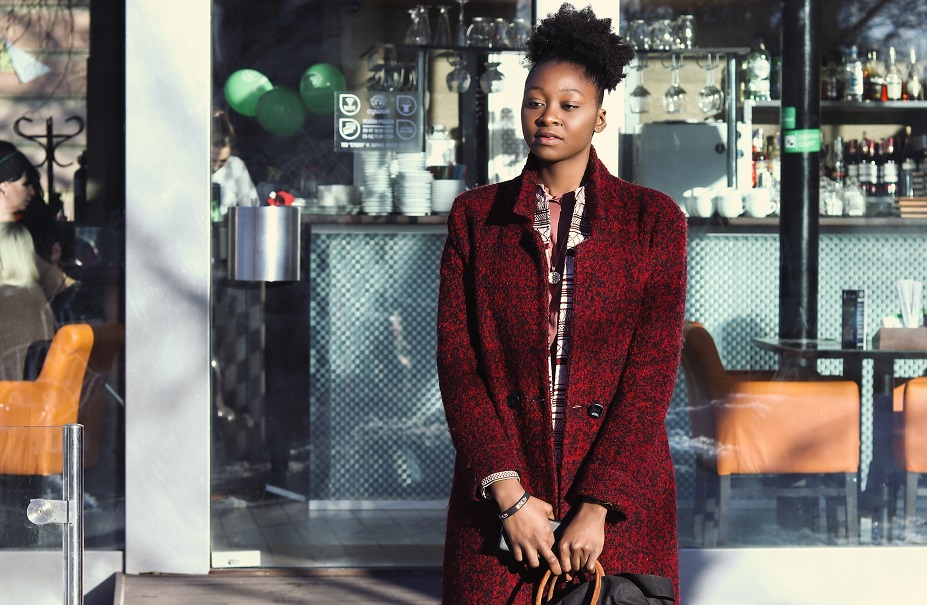 Do you often feel like your wardrobe is too bland or just doesn't fit your personality? You're not alone. When it comes to our business attire women, especially fashionable women outside the 9 to 5- feel this way.
But don't worry, there are plenty of ways to add a bit of personality and fun to your look without going over the top. Picking out clothes for work can be a daunting task. It's hard to find something that feels professional but also reflects our personal style. And on top of that, we often feel like we have to stick to safe colors and conservative styles because they're seen as more 'professional'. But why should we have to compromise on what makes us feel great?
When you're dressing for work, it's important to feel like yourself. But sometimes it's hard to inject personality into a wardrobe that feels stifling or stuffy. If you're looking for a way to add a little fun and flair to your business attire, look no further! Here are seven ways to bring personality and fun to your work outfits:
1. Mix and match prints and colors.
2. Wear something unexpected, like a bright color or a quirky pattern.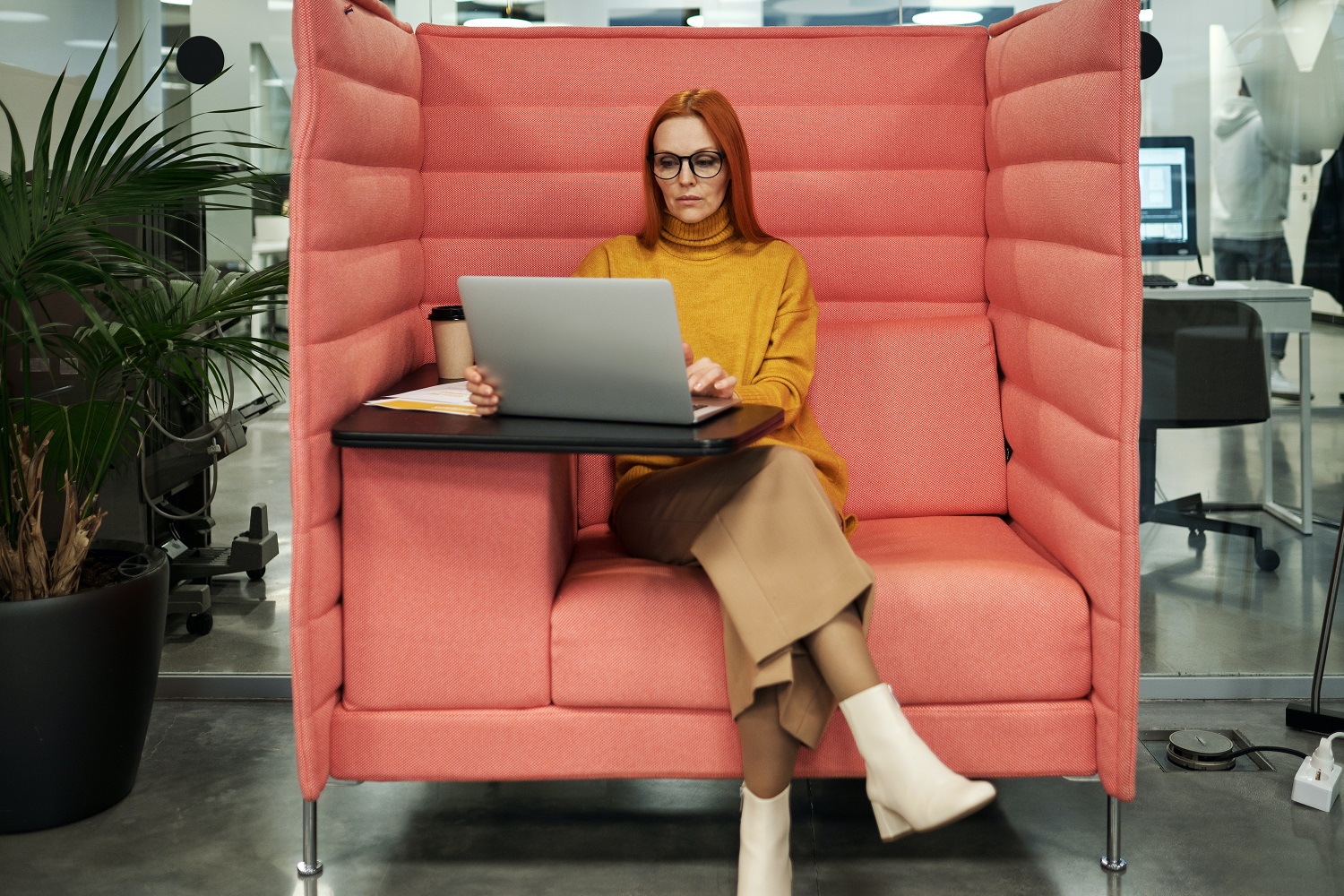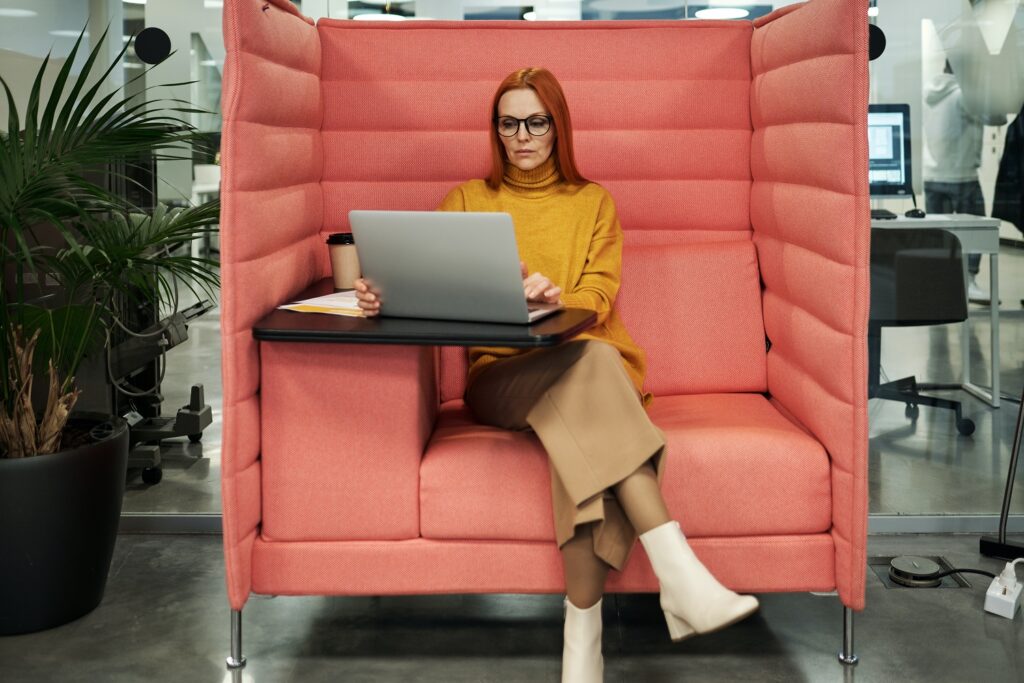 3. Add some accessories – a scarf, statement necklace, or colorful earrings can make all the difference.
4. Try different textures – mix silk with cotton, wool with lace, etc.
5. Layer different pieces together.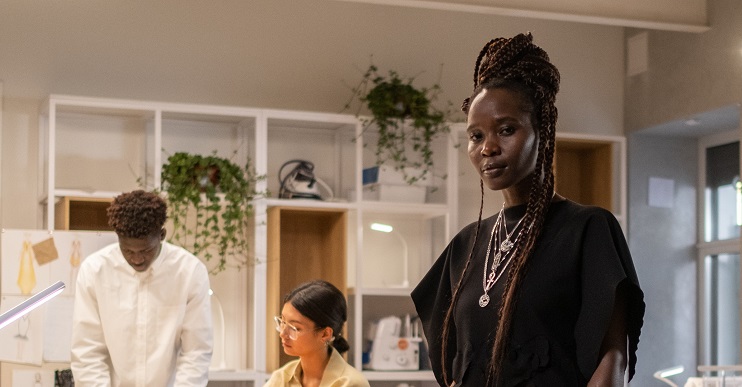 6. Add interesting shoes to complete the look, like loafers, sandals, or boots.
7. Don't be afraid to go bold in a motorcycle jacket or sunglasses.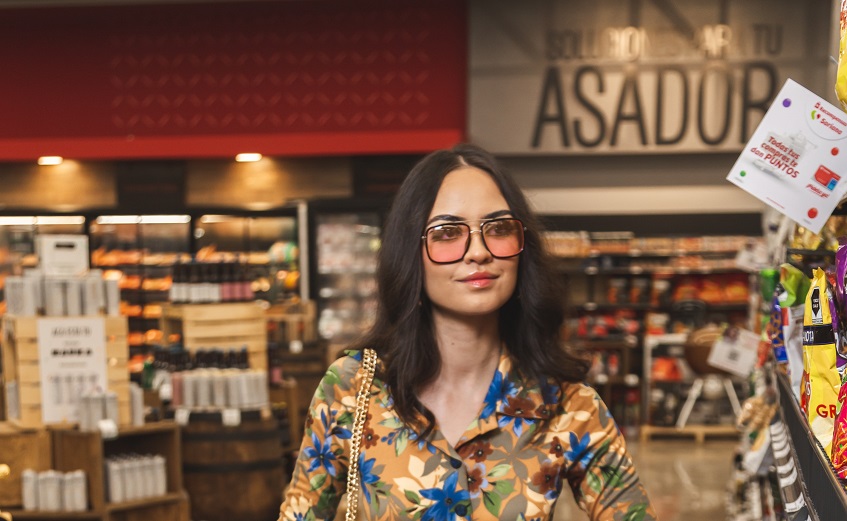 A little personality can go a long way in the business world. When it comes to our business attire women, especially fashionable women, don't need to play down their style at work.