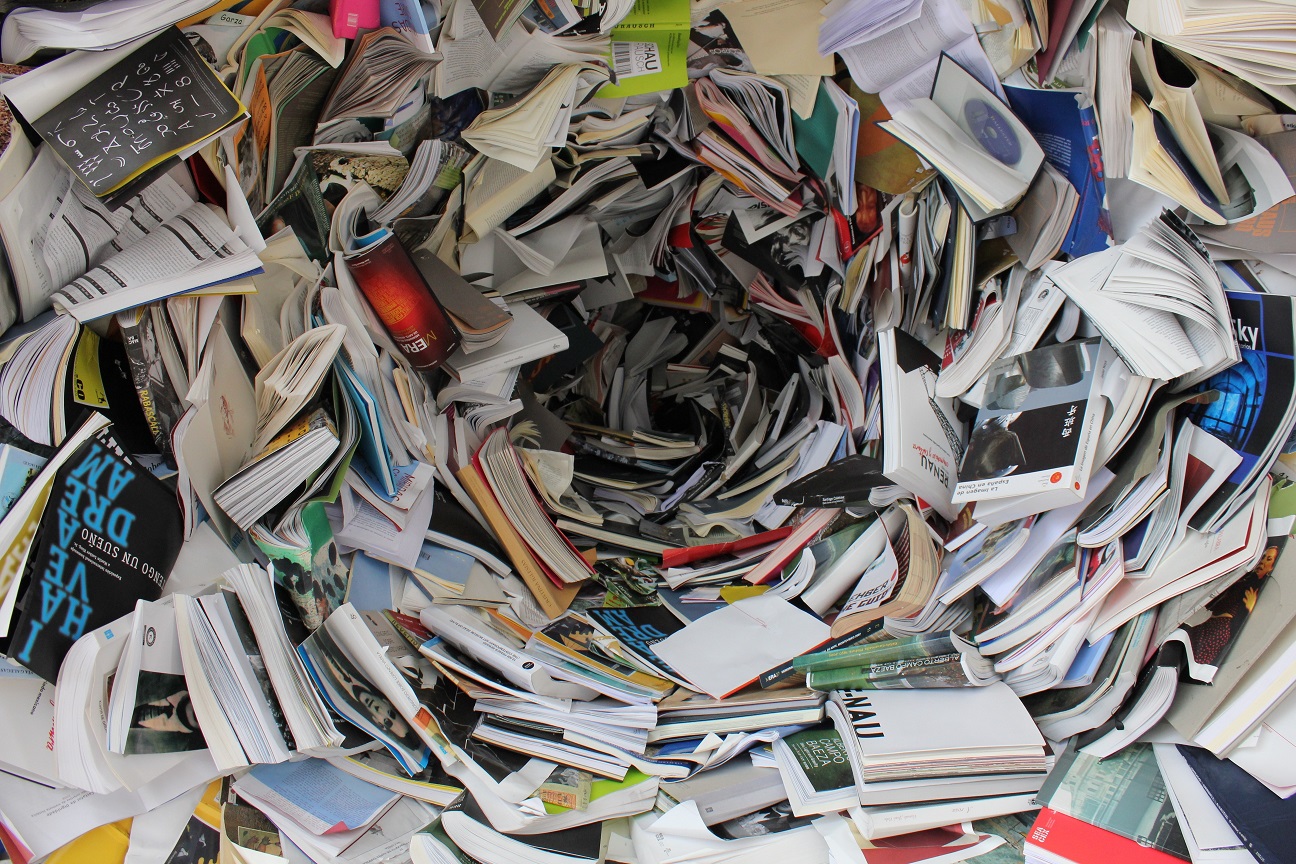 Decluttering can help you better organize your space. It also allows you to feel more relaxed. However, going through all your items can feel overwhelming. The first step is determining what to keep and what to get rid of. Here are some tips for decluttering your home.
1. Consider the Functionality of the Object
When deciding what to do with your items, make sure they are in good condition. For example, do you have a t-shirt that is stained or has holes? Then it may be time to get rid of it. Decluttering your closet is the perfect excuse to update your wardrobe.
Also, think about your household items when decluttering. Do you have appliances that no longer run, or worn-down furniture? If these things aren't useful to you anymore, then consider tossing them. Plus, it will free up space for more important items.
Related: Household Hacks That Will Blow Your Mind
2.  Think About How Often You Use It When Decluttering
The next thing to consider is how often you use an object. If you use it daily then keep it. Suppose you have a necklace that you wear to formal events. Since it gets used regularly, it's a good item to keep.
If you have a pair of shoes that's been collecting dust in the back of your closet, it may be time to sell or donate them. As you're going through your pile, carefully consider the last time you used each item. Then make sure to organize the items you choose to keep. Below-bench baskets, bins, and labeled jars are all good storage options.
3. Determine Its Sentimental Value
Some items just hold more sentimental value than others. So, if you have something that makes you smile, it's worth keeping. It could be a sweater from your grandmother or jewelry from your romantic partner. Therefore, even if the condition isn't perfect, you can still use it. Keep the item in an easily accessible place to prevent it from getting lost in the clutter.
If you don't have space in your home, take a picture of the item for the memories. Also, consider giving it to a family member or friend to keep it close to home.
4. Think About How Much Time You Have to Sell
Selling items can be a great way to make some extra cash, especially if the item is in excellent condition. However, the sales process can take time. For example, you have to take a photo and list the item. So, if you have a busy schedule, donating may be the easier option.
Although, if the money from the sale outweighs the time spent, then it's worth it. You can easily sell on online websites such as Poshmark or Amazon.
Consider selling big-ticket items such as furniture, appliances or brand-name clothing that could make you some good money. Jewelry is another popular item. Make sure the piece is in good condition before selling. For example, check for missing prongs or scratches. Then you can use the money from the sale to treat yourself or stash it away for emergencies.
Related: Top 15 Home Organization Tips
5. Consider Giving Back to Your Community
Donating your gently used items is an excellent way to give them new life. For thrift stores, donations keep the business going and provide jobs. You can donate things such as clothing, games, furniture or small electronics.
Keep in mind the objects should be in decent condition. For example, you don't want to give away broken or stained items. Before donating, consider if you would buy the item in that condition. If you don't need the money, donating can be a less time-consuming way to declutter your closet. It's also a good option for those who want to help people in need.
Here are some places to donate your possessions to:
Goodwill

Habitat for Humanity

Pickup Please

AMVETS National Service Foundation

Planet Aid
Successfully Decluttering Your Space
Too much clutter can start to feel overwhelming. But decluttering can help relax your mind and clear your space. And if you sell your items, you can earn extra cash. Follow these tips when sorting through your possessions.
Author Bio: Cora Gold hopes to share her passion for happy, healthful and mindful life through her writing. As Editor-in-Chief of Revivalist, she loves to explore her passions and gain inspiration from others. Keep up with Cora on Twitter, Pinterest and Facebook.