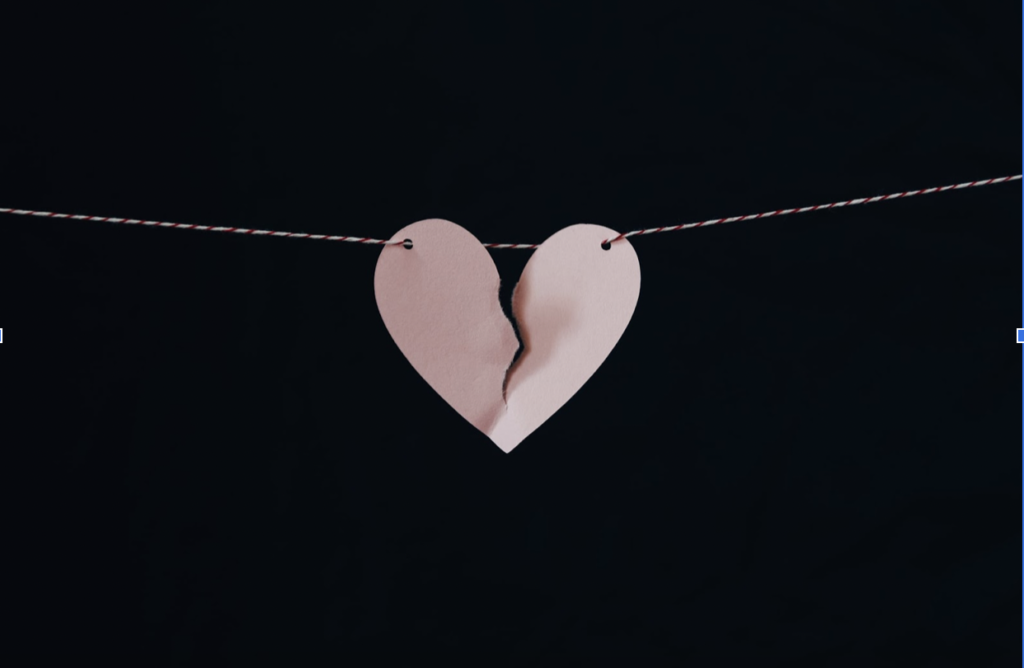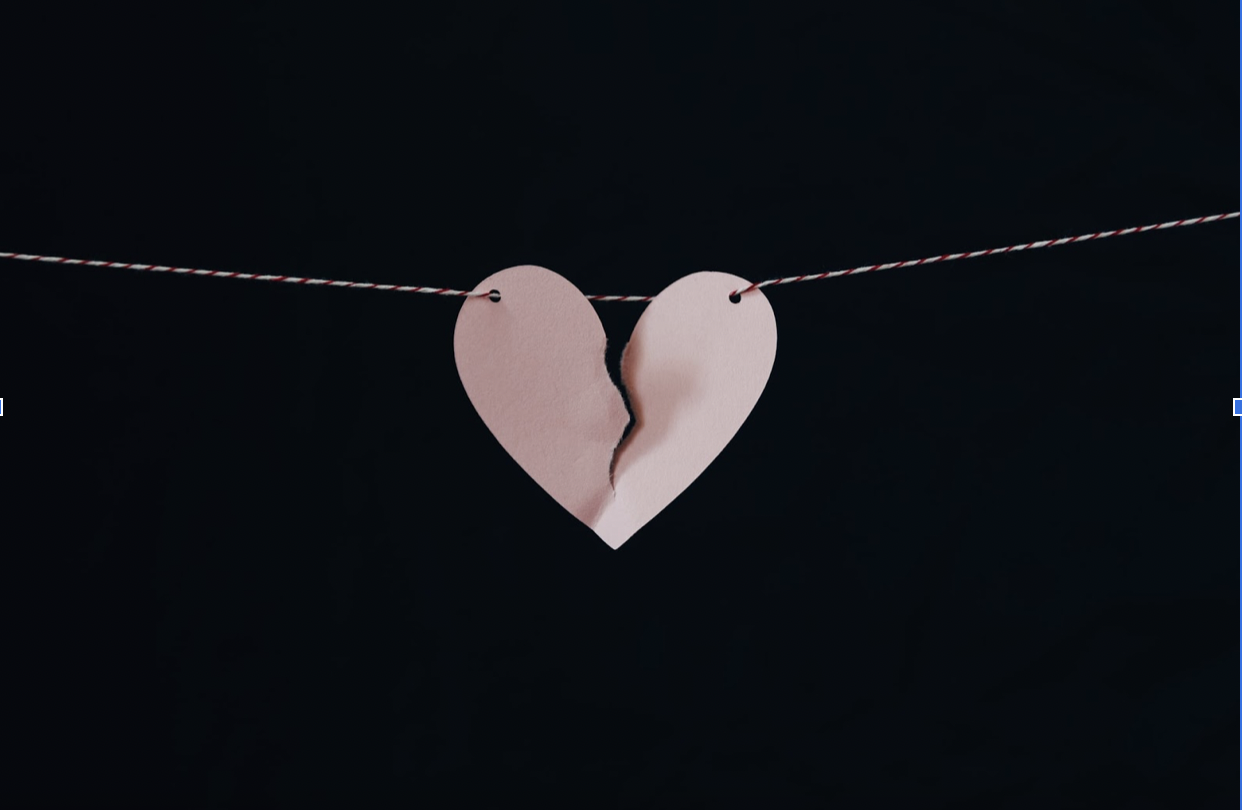 Divorce Party Ideas
Marriage is a beautiful thing, but it often doesn't last until death does you part. No matter why it ends (lack of love, toxic relationship, infidelity, or any other reason), it's hard to break up one of the most important relationships in your life. To ease the stress, some people choose to celebrate their new single life with a fun divorce party. This party can ease the transition into your new situation. And also offer an opportunity to show love to people who were there for you when you needed support.
 If you're thinking about throwing a divorce party for you or someone in your life who just went through a divorce, this is your sign to do it. Here are some super fun ideas that will ensure this party is one for the books. 
Create a bucket list
If you're interested in a quiet divorce party, you can grab your closest family and friends and grab dinner at that restaurant you've always wanted to visit yet your spouse never took you to. While you enjoy your dessert and drinks, ask your guests to help you create a post-divorce bucket list with all the things you want to do as a newly single individual. 
Release some anger
Here's another great day-party idea for divorce—rage room! If you have any stress, rage or resentment leftover from your divorce, visit your local rage room with your friends and smash everything around you. If there's no rage room near you, you can secure an area in your backyard, get protective gear and destroy some junk. It's cathartic! 
Treat your guests to a spa day
If you don't feel like throwing a real party but you want to treat yourself and your closest friends, consider a relaxing spa day. You probably need a lot of pampering after this turbulent time of your life, and massage and a Jacuzzi can help there. To organize a real self-care day, you can start with healthy smoothies for everyone, hit a yoga class and finish the day with pampering. As party favors, you can give out skincare products, bath goodies and some aromatic candles. 
Eat your heart out
If you ask anyone, there's no celebration without food. To have everyone in a good mood and prevent the hangry comments, you can grab some burgers and fries—the ultimate comfort food. Take your closest friends to a hearty brunch! Burgers come in many forms, and you might even fall in love again, this time with the best vegan burgers you can imagine. These will feed your body with all the best ingredients and ensure you stay fit for future dating. And make sure to end the brunch with some wine. 
Redecorate your house
If you've managed to keep the house in the divorce, it's going to need some redecorating to rid the space of any negative energy and old memories. A redecoration party is a great way to celebrate your divorce and become a person you've always wanted to be. Your friends will probably offer great tips on how to redecorate—they might even help with painting the walls and rearranging the furniture. Order some food and drinks to treat your construction crew. 
Have an open-bar party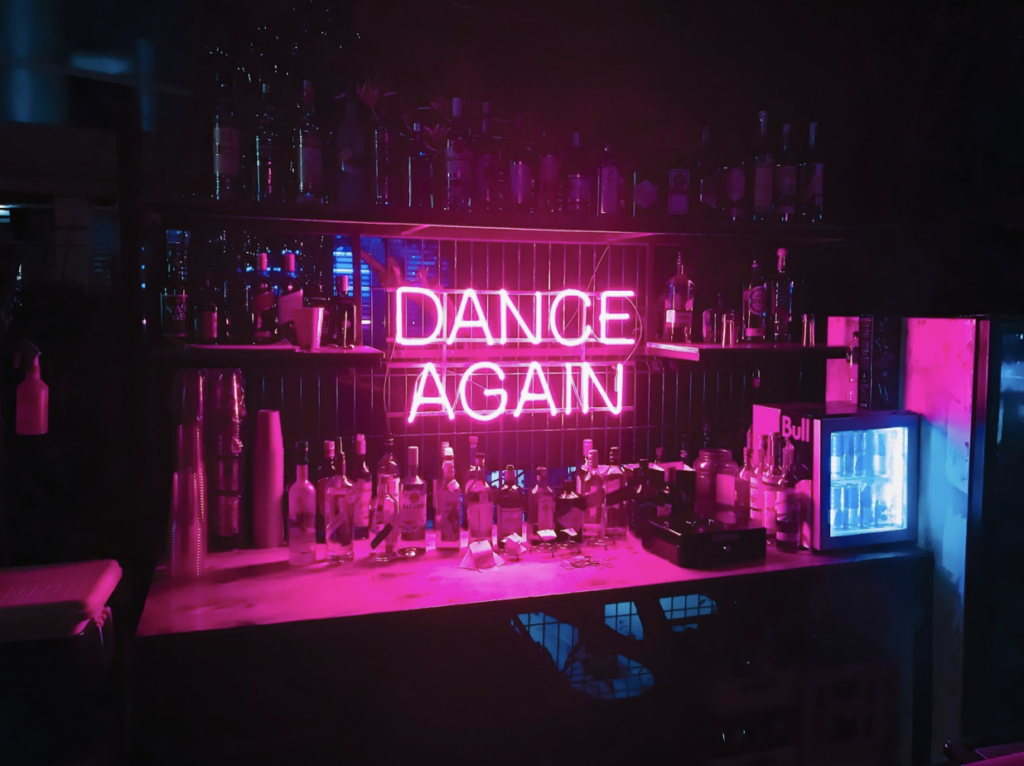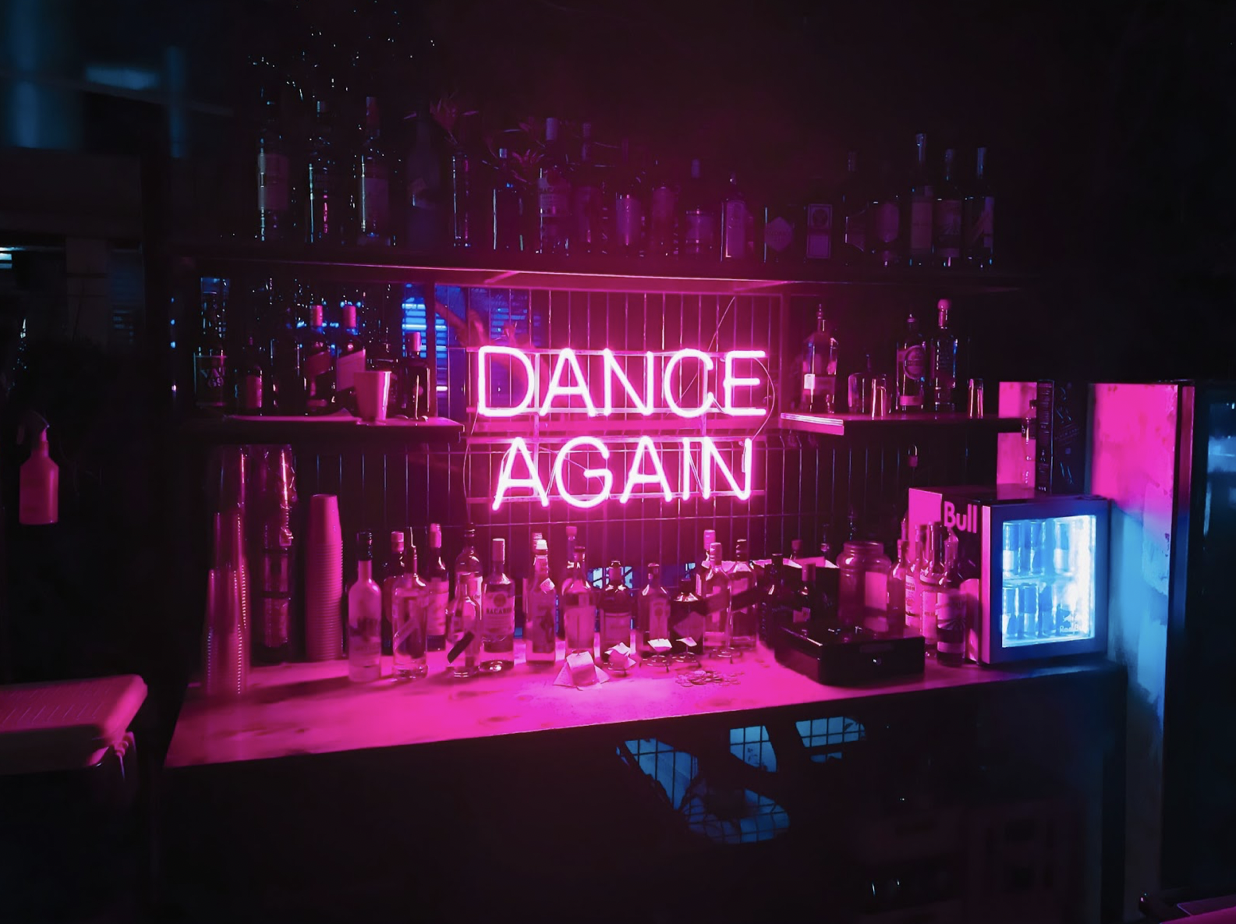 Some need a true wild party after divorce, and if you're one of them, start your rager with an open-bar serving. A party like this deserves a lot of alcohol so you can raise a glass to yourself, your loved ones and your future. Make sure to hire an experienced mixologist who will mix up some signature drinks for your party with your favorite ingredients. 
Do a theme 
If you want to make things super fun and light-hearted, come up with a theme for your party. For instance, a bachelorette party is a great way to mark your new singlehood (this tradition makes more sense for divorcees anyways). Decorate your venue with funny signs, give out cheeky photo props, serve adult-themed desserts and play classic bachelorette party games like Never Have I Ever. To further empower everyone at your party, you can hire a pro photographer to take some candid and sexy photos.
Reverse the ceremony
Marriage is a very symbolic thing. Everything is shrouded in tradition and symbolism from rings to vows to attire and wedding ceremony. Why not make your divorce symbolic too? If you want to be quite cheeky with your divorce party, you can reverse the entire wedding thing and make it about your divorce. For instance, you can wear black, have an officiant to perform the divorce ceremony, return the ring, etc. And don't forget the cake with a fun topper! 
Dance the night away
What is a party without dancing and music? Create a girl-power playlist with empowering jams and love-yourself blasters. Make sure to include divas like Beyonce, Pink, Lizzo, Taylor Swift and Lady Gaga. A great way to let your voice be heard is to rent a karaoke machine and let everyone sing these anthems with you. 
Book a theater
For a nice recovery night with your family and friends, a movie is always a great idea. Better yet, why not book an entire theater so you can have a private screening of a cheesy romantic comedy or a scary thriller. When you're alone, you can be as crazy as you want and enjoy a ton of popcorn and soda. This will relieve a ton of tension and put a smile on everyone's face. 
Wrapping up
Just a few words on the etiquette of the divorce party are always necessary. This is not an excuse to drag your former partner. But it is a fun occasion to celebrate your courage, perseverance, and independence. Divorce parties should be positive and hopeful of the future, and not concerned with the past. To keep things tasteful and elegant, it's best to throw a smaller party with family and friends. Especially with people who are familiar with the situation and who will be there to support you and not cause any issues.
With these ideas up your sleeve, you'll throw the best divorce party that will revive your spirit and give you new strength and hope for the future. Congrats on your single life!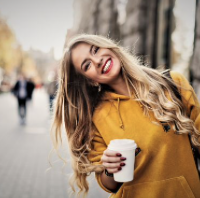 Eliana Davison is a Writer/Marketing Specialist with a high interest in wellness and a healthy lifestyle. A writer with the sole purpose of inspiring people with her work.