Five Conference Call Backgrounds For Working Moms
To help hide the pile of clothes or bed frame behind you.
---
More Freebies:
Subscribe to Christine's monthly email and get THREE FREE REPORTS on black consumers and millennial moms.
Sign up for the Mompreneur and Me mailing list and be the first to receive the 10 inspirational articles every mother needs to read in 2020 and updates on the next Mompreneur and Me® event.
---
(Right-click to save your selection, log in to your video conference account, go to your account settings and select your preferred virtual background image.)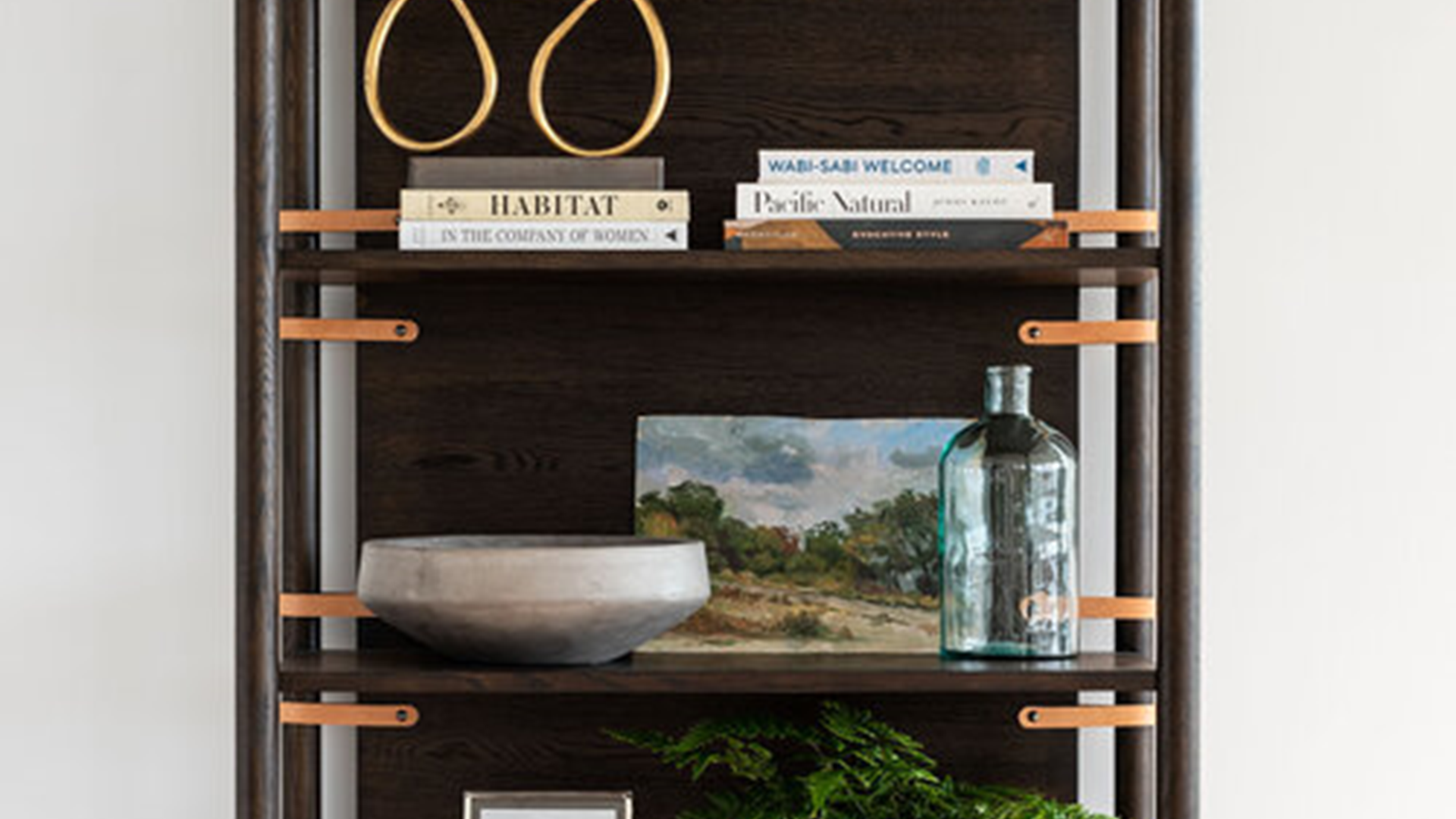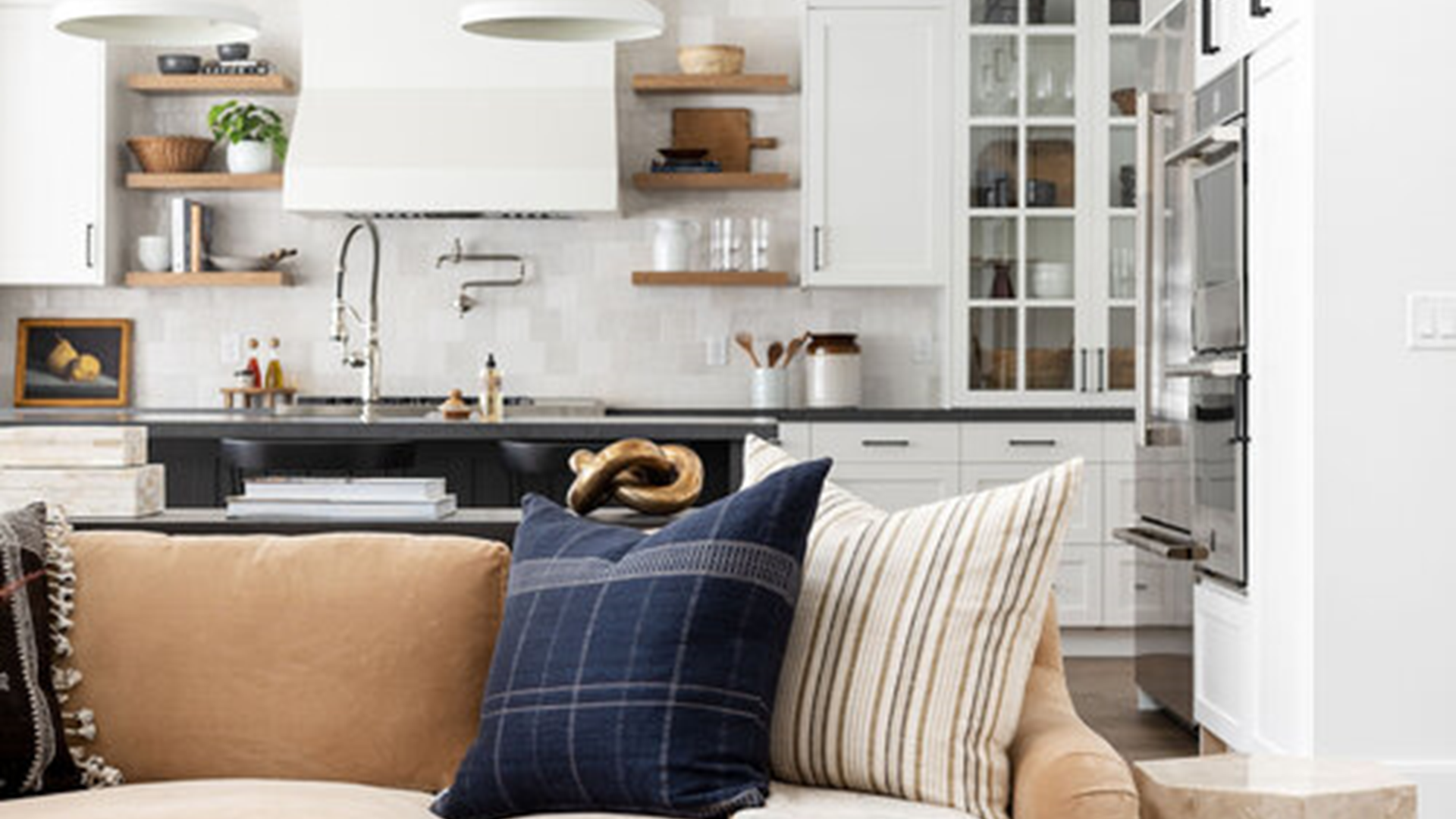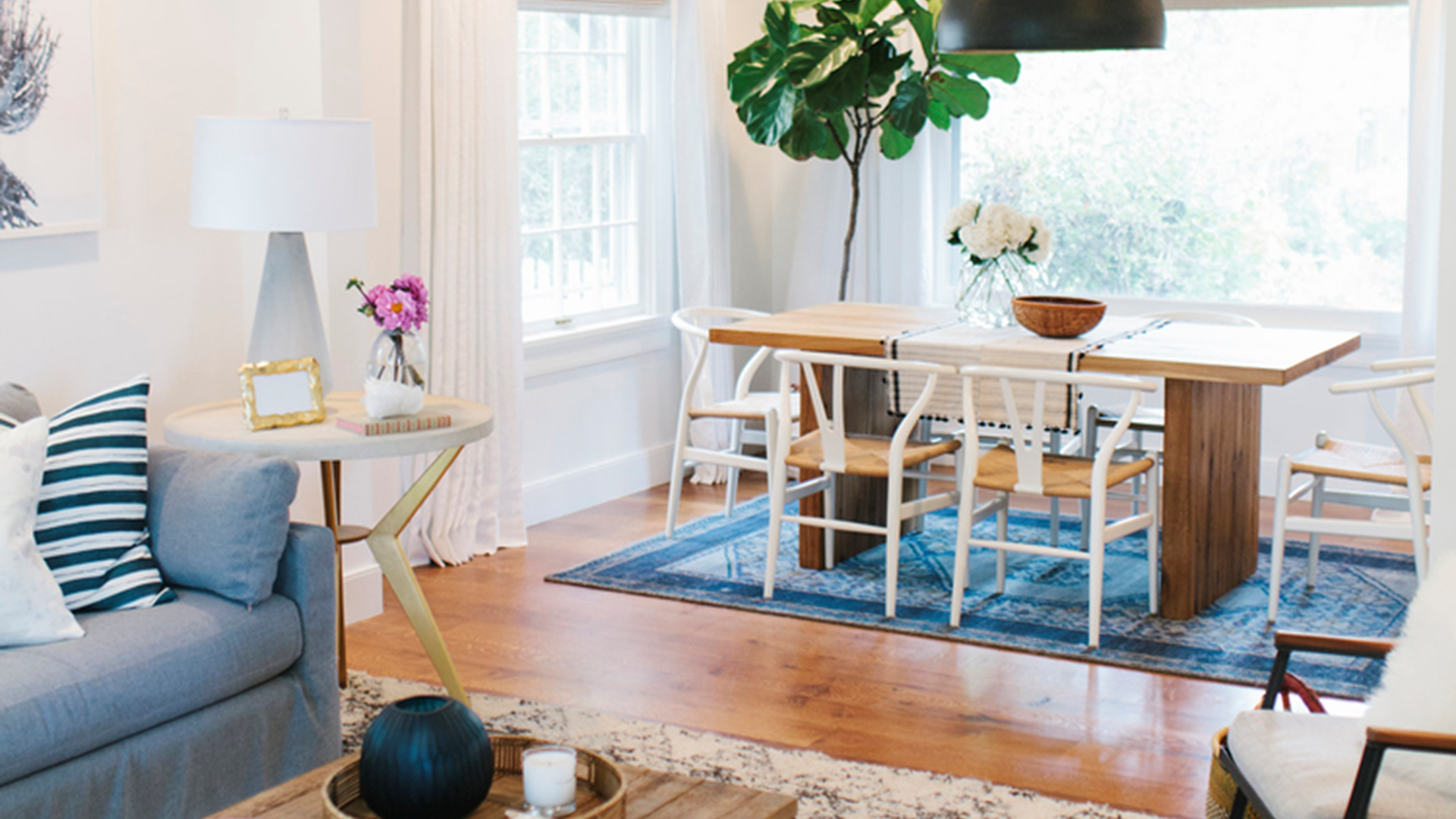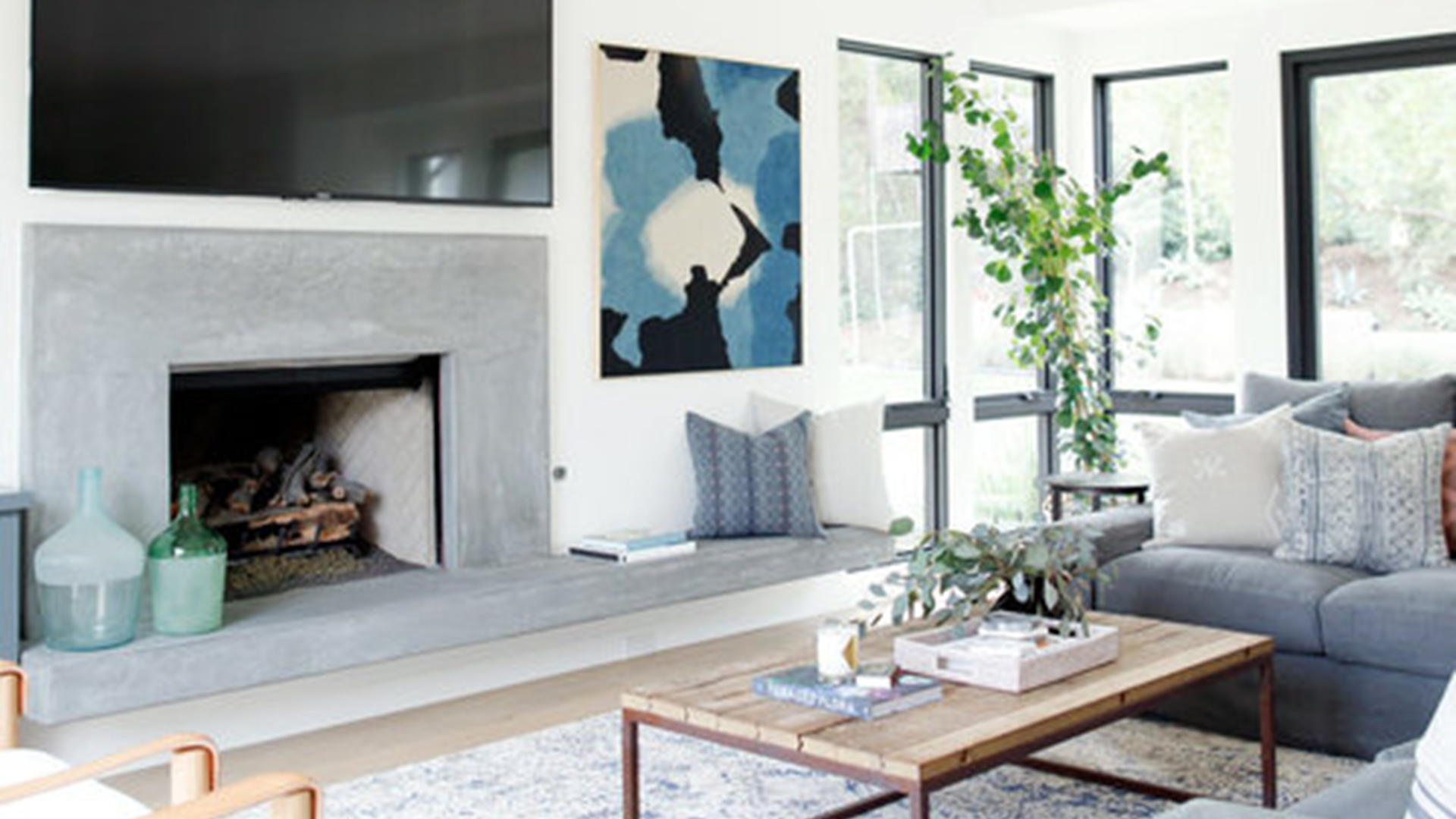 Other Freebies:
Images courtesy of Studio McGee. Christine Michel Carter claims no rights to the images above.
Conference call backgrounds for working mom
Featured in The New York Times, Christine Michel Carter is the #1 global voice for working moms. Called "the mom of mom influencers," "the exec inspiring millennial moms", a "mom on the move" and "the voice of millennial moms", Christine clarifies misconceptions about these consumers for brands and serves as an amplifier of their personal truths. This includes everything from delivering consumer insights and brand marketing content to helping HR and diversity teams attract and retain these hardworking professionals. She is the best-selling author of "Can Mommy Go To Work" and contributor to several global digital publications, including Forbes, TIME, Harper's BAZAAR and Parents. She has supported the awareness of government initiatives such as Senator Kamala Harris' Maternal Care Access and Reducing Emergencies (CARE) Act and Black Maternal Health Week and created Mompreneur and Me, the first national mommy and me professional development networking event.