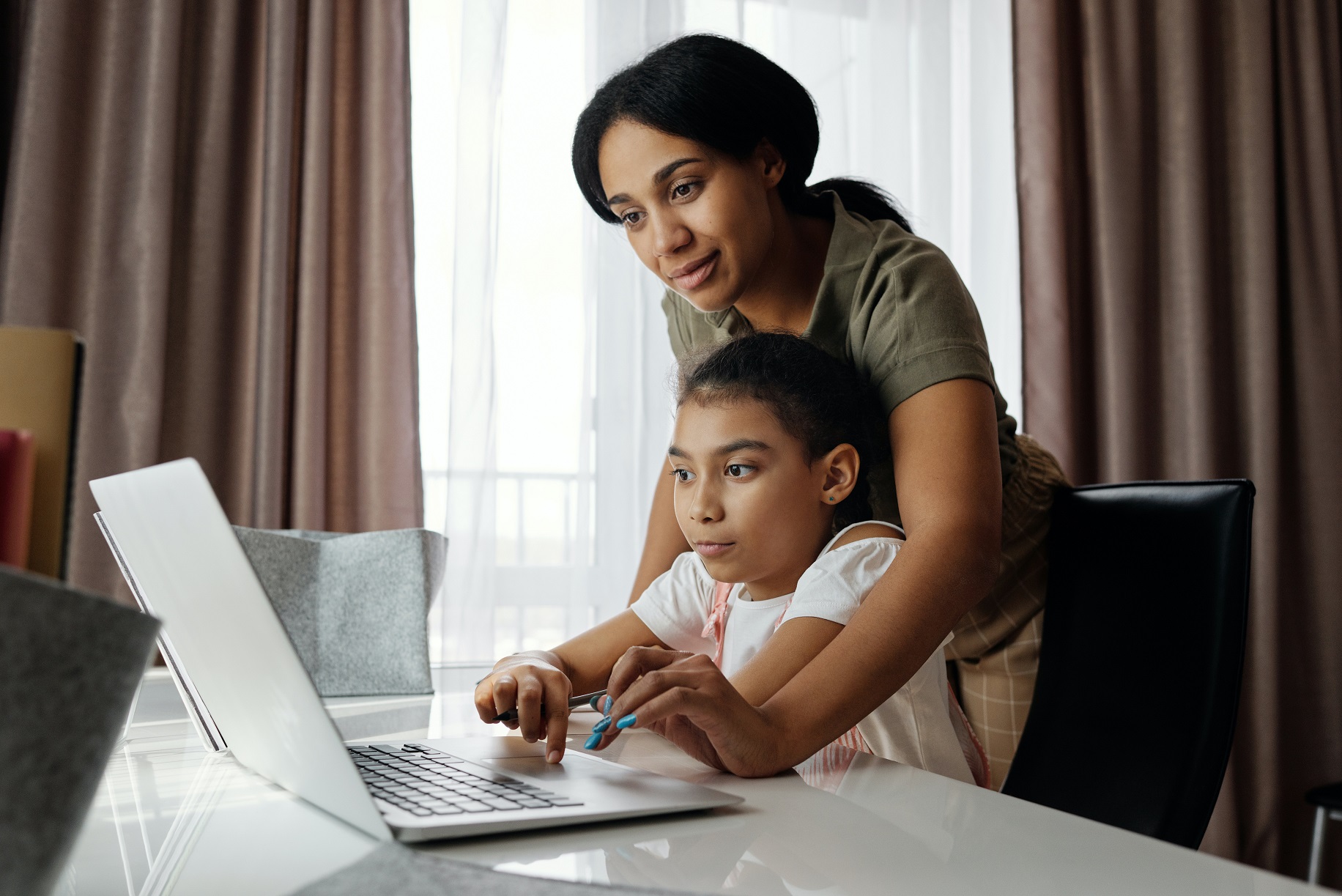 By: John Webster, Social Media Relation
Parents have always had the option of homeschooling their children, but it has recently grown in popularity. As a result of the COVID-19 epidemic, many areas of daily life have changed. Parents around the country are evaluating their children's educational options as the start of a new school year approaches. Homeschooling is attracting more families than ever before as an alternative that keeps kids safe and at home while removing many of the constraints that are expected to be placed on them in the classroom. According to research, the impact of parents being actively involved in their children's education, modeling good learning behavior, and providing educational opportunities all of which are essential components of effective homeschooling outweighs the impact of the parent's own educational level.
There are certain techniques that any parent can learn to make homeschooling as a working mom more effective (and less stressful).
Interconnection
Every relationship, including parenting, requires open and honest communication. Strong communication is especially important when you're around your kids all day in a homeschooling environment. Take a critical look at how you and your child communicate before you start homeschooling, and start making changes where necessary.
Create a Homeschooling Environment
Will you be teaching from your kitchen table? Is a blackboard or a desk required? Consider using a blank wall to display schedules, calendars, and finished tasks. Is there a computer with an Internet connection nearby? Organize your textbooks and workbooks by acquiring storage cabinets and bookshelves. Baskets can also be used to keep loose materials in check.
Timetable
Let's face it: some parents are more organized than others when it comes to scheduling. While some people seem to have no trouble juggling sports activities, music lessons and meaningful family time, others have trouble remembering what day it is. Don't despair if you're in the latter camp (as many of us are!). You can still have a positive homeschooling experience. However, creating a homeschooling schedule that works for your family will be extremely beneficial to you. In other words, it's time to brush up on your scheduling skills. Make the most of your flexibility to establish a schedule that suits you.
Resources
There are catalogs of courses for homeschooled children where the curriculum has been created for you if you're struggling to come up with lesson ideas – or to teach. You can select a course based on your educational philosophy, learning style, or amount of time you wish to devote to the subject. You will need to provide less guidance to your children as they progress through these lessons.
Assist kids in learning how to help themselves
Give them access to easy-to-manage breakfast, lunch, and snack food as soon as they have established the skills to prepare food for themselves as needed. No-cook options and healthful pre-prepared food are excellent; if feasible, prepare them ahead of time with everyone's aid. Set up routines and protocols so that your child can handle tasks like changing the toilet paper, sharpening a pencil, and feeding the family pet on his or her own. Encourage siblings to help one another before approaching you for assistance. It takes time to develop responsive helping abilities, so start today.
Basic assistance
A life-threatening emergency is the last thing you want to happen during your homeschooling experience, but it's crucial to be prepared in case it does. Get the training you need to provide your child with the care they may require in an emergency. You'll have a lot more confidence in your homeschooling environment.
These concepts can help everyone in your family have a more joyful and effective homeschooling experience. Homeschooling as a working mom? I wish you all the best!