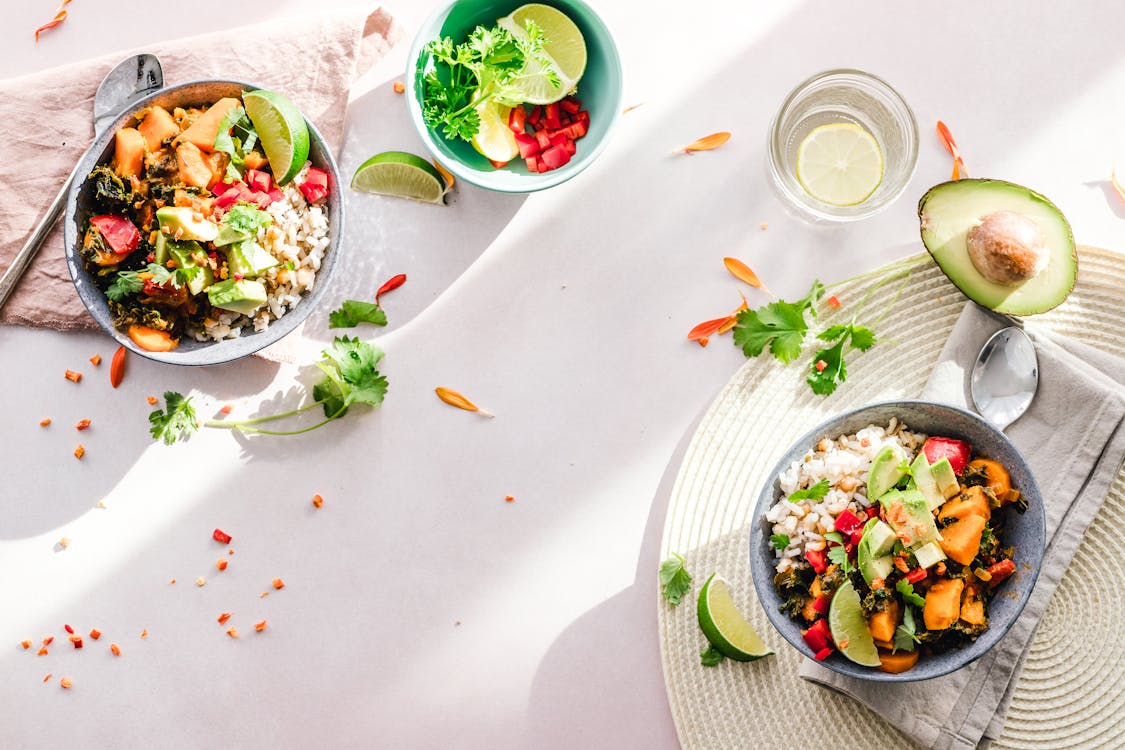 Meatatarians going vegan have an uphill battle ahead of them. As 21Ninety suggests, it does take 21 days to form a habit and 90 to make your habit a lifestyle. However, what most people won't tell you is making a habit. Like veganism a lifestyle that requires a much longer, gradual transition. Melissa Dahl is a former meat eater who went vegan.
Melissa had dual reasons for making the change. The meat affecting her health in her twenties and she wanted to set a good example for her children. Regarding how diet affects us mentally, physically, and spiritually.  Even with good intentions in mind, going vegan can be incredibly difficult and not just because of the onslaught of temptation in the form of meat and dairy-based products lining the streets and advertised on billboards.
Studies done by the Humane Research Council have proven that half of vegans and vegetarians turn back to meat within a year and a third turn back in three months. Meatatarians going vegan must be aware that it will take much longer than 21 and ninety days to make this particular habit stick, as it is a lifelong endeavor that is often hard to keep up. For the purposes of helping up and coming vegans make the habit stick, Melissa offers a plan for success based on her own experience.
Plan for success
Firstly, she suggests that meatatarians going vegan gradually transition into the lifestyle. Month one to two dedicated to removing bacon and fried chicken. For months three to five, the only meat in the transitioning vegan's diet should be fish and seafood. Month six to eleven should be spent on vegetarianism, where the transitioning vegan can still consume dairy-based products. Lastly, month twelve and beyond will be the stage where the transition to veganism is complete.
To learn more about Melissa's info and tips for meatatarians going vegan, read the rest of the article on 21ninety.