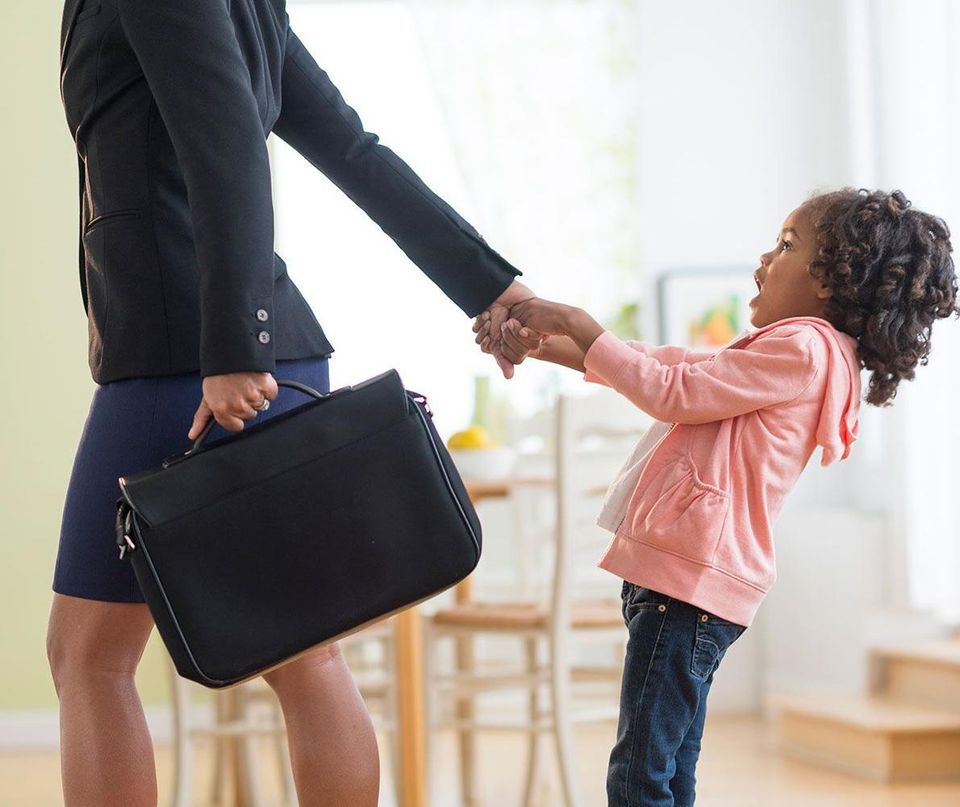 Bright Horizons was instrumental in supporting one of their clients, JPMorgan Chase, with backup childcare. So, JPMorgan Chase used Back-Up Care to support working parents during the pandemic. 
Bright Horizons is the largest provider of employer-sponsored childcare. The company also provides nationwide coverage in the form of center-based or in-home care for new parents, parents of school-age children, and those who need care for adult dependents. 
JPMorgan Chase has over 250,000 employees worldwide and operates in over 100 global markets. The company is one of the oldest financial institutions in the United States. 
As a matter of fact, with their effort to show empathy for these employees, JPMorgan joined the likes of PepsiCo, who offered extra pay to front-line employees. 
Back-up care 
Back-up care minimizes disruptions in the workplace. This ensures business continuity and demonstrates a commitment to working families. It takes the stress out of finding alternate care for families. More importantly, this empowers employees to take on more significant roles and deliver more value. 
Moreover, Bright Horizons reports that backup has career-saving impacts for working parents and caregivers. But without backup care during the pandemic,  
50% of employees have needed to reduce their work hours, 

 

33% would have missed key deadlines at work, and 

 

20% would have taken a leave of absence or quit their job.

 
In fact, JPMorgan Chase believes all the programs they put in place had a true impact. Especially, on the ability of their remote employees to focus and successfully perform. 
Hence, offering backup care supports front-line workers by providing high-quality care at rates they can afford. 
Lastly, Lilly Wyttenbach, Global Head of Wellness at JPMorgan Chase, explains: 
"Bright Horizons has really become an extended family. They live the ups and down with our employees through the good times and the bad times, which was never more prominent than this last year during the global pandemic." 
How did JPMorgan Chase Use Back-Up Care To Support Working Parents?