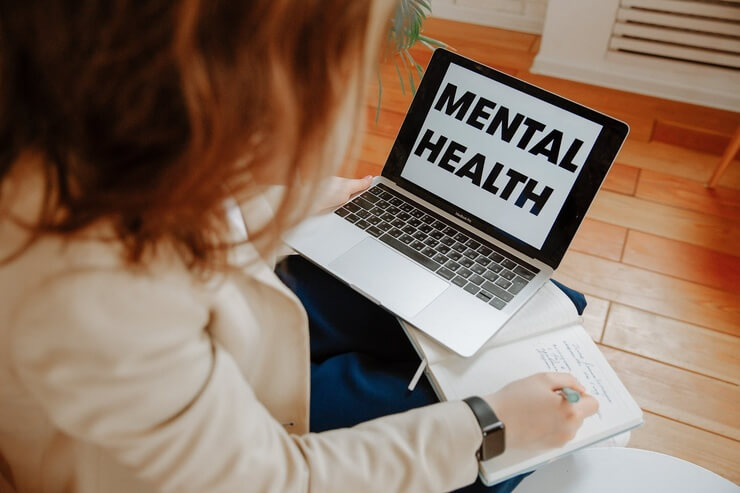 Moms, keep this always in mind; you can always use some therapy sessions. It's still needed, even when you think things are under control. Sometimes you need to let some steam blow off with a professional by your side. Here's how to find a therapist that works for your working mom schedule.
Online therapy is as good as any
Try to set your mind aside from the myths surrounding online therapy, it is just as good as typical therapy, is more flexible to your schedule, and it may even be easier to create a safe place in the comfort of your own home! With kids homeschooling, it may be even better to have your sessions at the comfort of your bed than going all the way to your professional's office!
Research your online therapy services
There are many services and options out there for counseling; there's no point in adding stress to your full plate of responsibilities so take a look at this list of the best therapy programs of 2021.
The insurance issue
There's a widespread belief that insurance doesn't cover online therapy, but this is mostly untrue. Almost all 50 states require Medicaid programs to cover these services. Over 30 states have requirements for private insurance plans to cover online therapy as well. Each year more states are pushing to pass legislation to require insurance plans to cover telehealth services as they become more and more popular with the pandemic. Still, make a call to your insurance company to be sure, since every company is different.
Hopefully, you enjoyed this article on finding a therapist that works for the working mom schedule.