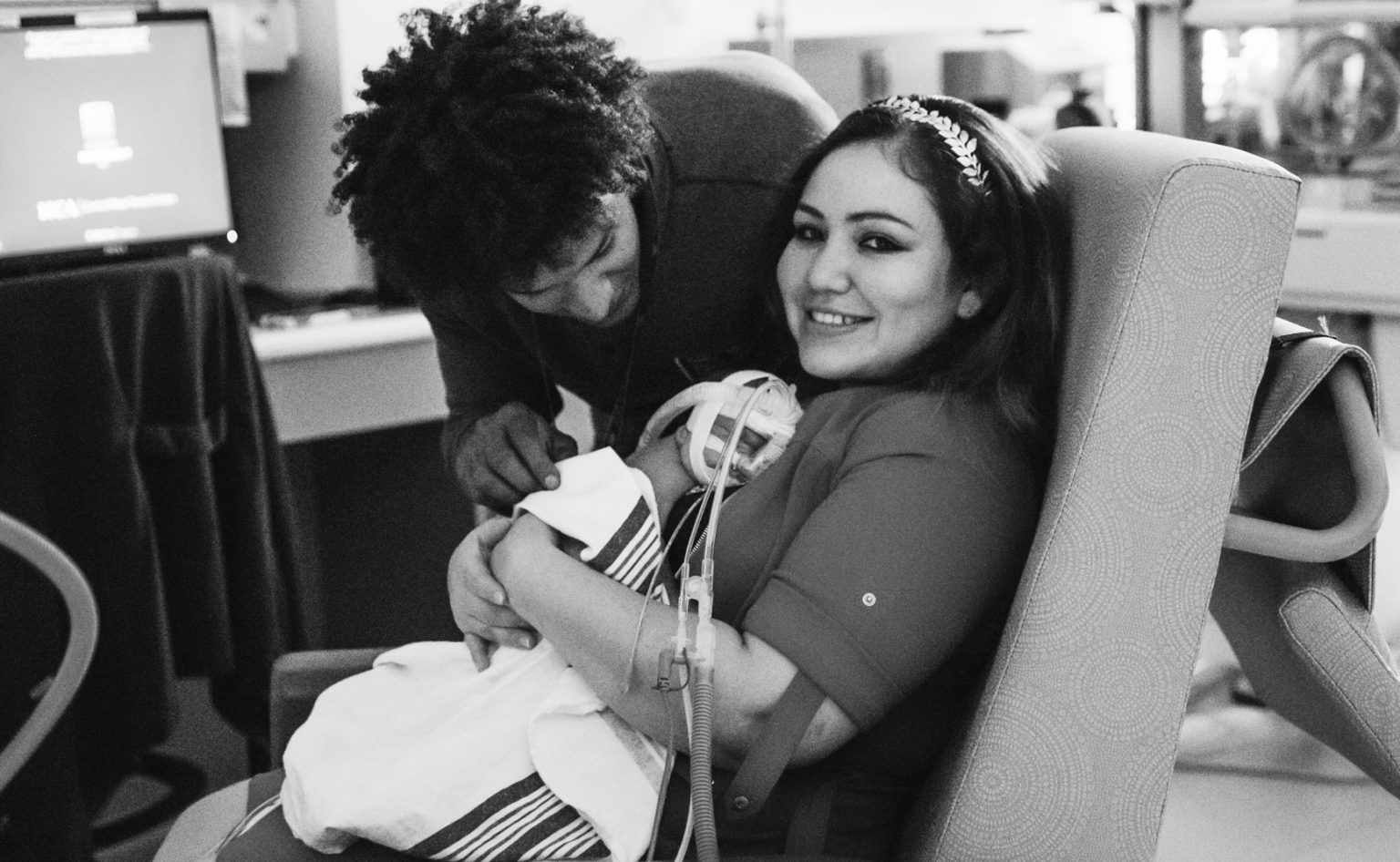 Huggies Helps Launch App to Support NICU Parents
Hand to Hold®, a national nonprofit organization that offers support for NICU parents. They just unveiled its new innovative mobile app that allows NICU parents to connect 1:1 with Hand to Hold's a team of Family Support Specialists . Mental Health Peer Support Certified NICU graduate and bereaved parents to receive critical emotional and mental support. Thanks to Huggies®. Huggies Helps Launch App and lend all support through the Hand to Hold app. It is free to NICU parents and available in both English and Spanish.
The Hand to Hold app was created to make support easily accessible, more personalized and more secure for parents and includes:
Access to 1:1 support from Family Support Specialists (previously only available in hospitals)
Multiple support groups to cater to different journeys and backgrounds
Private virtual chat community with certified Family Support Specialists and other NICU Parents
Access to NICU-related podcasts
Comprehensive resource library curated to your personal profile
Virtual webinars
One in seven babies born in the U.S. spends time in the NICU. This is causing NICU parents to be at a higher risk for postpartum depression, anxiety disorders, and PTSD. Caring for a medically fragile child following hospital discharge can be isolating and traumatic. As many NICU graduates have complex healthcare needs, feeding issues, developmental delays, and learning challenges.
The Hand to Hold mobile app provides convenience, compassion, and connection to help support NICU parents' emotional needs during their journey.