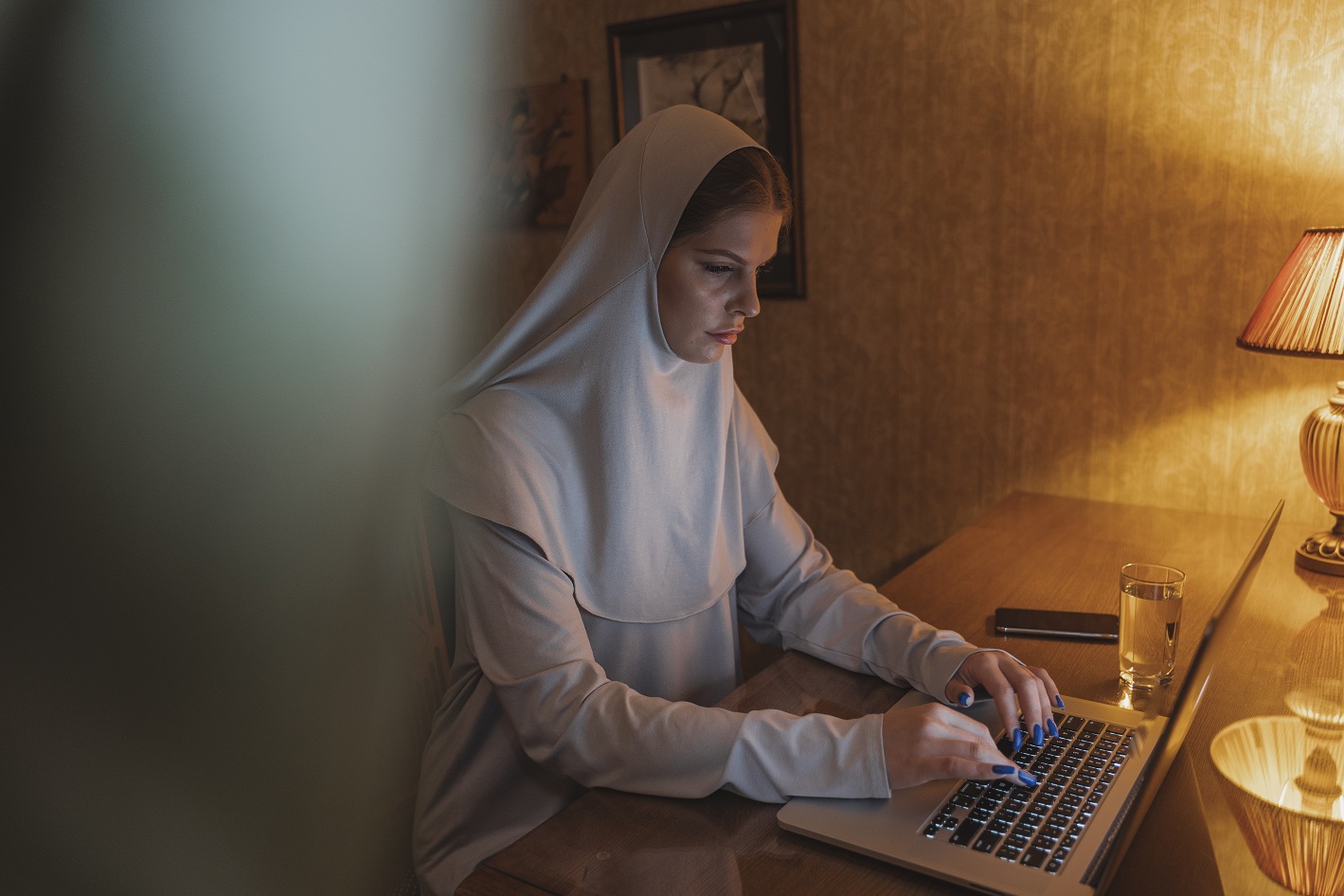 Are you struggling with student debt and looking for legitimate work-from-home jobs? Student loan debt is a significant problem in the United States and a financial burden shared by approximately 42.9 million Americans. According to the latest student debt statistics, federal student loan borrowers each owe about $39,351 on average.
With nearly 60% of workers preferring to work from home 100% of the time post-pandemic, FlexJobs has identified real work-from-home jobs that are currently hiring for fully remote jobs and also offers student loan repayment assistance. A list of companies and more details are below.
The Best Legitimate Work From Home Jobs That Will Pay Off Student Loans and Let You Work From Home: 
Under Freedom 2 Save (F2S), employees contributing 2% of paycheck to student loan repayment receive a 5% match toward the 401k plan
Provides matching student loan repayment assistance to employees who have eligible loans for completed degrees within certain guidelines
Qualifying employees who have graduated with an associate's degree or above and have student loan debt, receive a monthly contribution of $100 for student loan repayment with a lifetime maximum of $10,000
Employees receive up to $100 per month toward student loans with no lifetime cap
The Step Ahead Student Loan Assistance program provides employees with up to $10,000 towards their student loans
Medix offers employees a $50-per-month contribution toward their student loans
New York Life contributes $170 monthly (over 5 years) towards student loans in good standing, up to $10,200 while enrolled.
Eligible employees can apply for student loan reimbursement of $6,000 each year, up to $30,000
The student loan assistance program provides a monthly benefit of $150 for eligible full-time colleagues and $75 for part-time colleagues
Weedmaps will pay $1,000 per employee per year toward student loans, paid in monthly installments of $83.33 per employee per month
Looking for more legitimate work-from-home jobs? Try these . . .
20 Flexible Work From Home Jobs For Working Moms
Top 30 Companies With Remote Jobs
10 Fast-Growing Careers with Remote Work for Moms