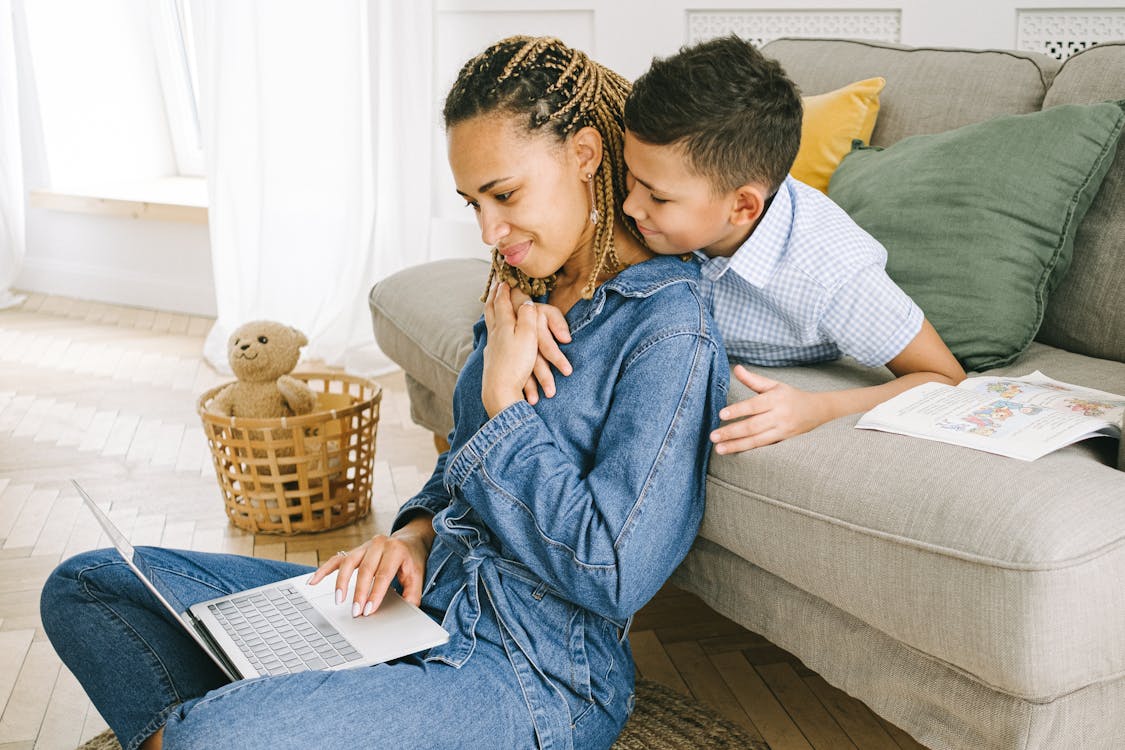 Working Parents Will Quit Without Remote Work
The leading job search site for flexible and remote jobs FlexJobs conducted a survey. To better understand working parents' experiences since the start of the pandemic. They surveyed more than 1,100 parents with children 18 or younger living at home. 
Brie Weiler Reynolds, career development manager and coach at FlexJobs and Remote. co adds:
"These professionals work best when they work for companies that trust them, allow them to work where, when, and how they work best, and understand that processes and results are often more important than location."
Presumably, these working parents have found ways to make their environment set them up for success.
 In thinking of the future after the pandemic, FlexJobs found  
61% of parents say they want to work remotely full-time,

 

while 37% prefer hybrid. 

 
Additionally, 62% of working parents say they would quit their job if they can't continue remote work.

 
On a positive note, working parents have saved considerably by working from home. One of the biggest lessons of the pandemic is the level at which working parents value flexible work, and specifically, remote work. 
For working parents looking for a new job opportunity. For jobs that would allow remote work, FlexJobs recommends the following, 
researching the organization, 

 

being direct in the job interview, 
 figuring out whether or not the culture supports remote work in a more indirect way.

 
For those concerned with asking their manager for a hybrid work schedule, FlexJobs has prepared a few helpful tips. 
And, for parents who will be forced to make difficult decisions about returning to the office. Or finding a new, permanently remote job.  
"Keep this in mind: the long-term options working parents have for remote work have greatly expanded since the pandemic began. More companies than ever are hiring for long-term remote work and embracing at least hybrid offices post-pandemic. If your company isn't one of them, it may be time to find a new company." 
A link to the full FlexJobs report can be found here. 
Results of the Survey: Working Parents Will Quit Without Remote Work on Forbes.