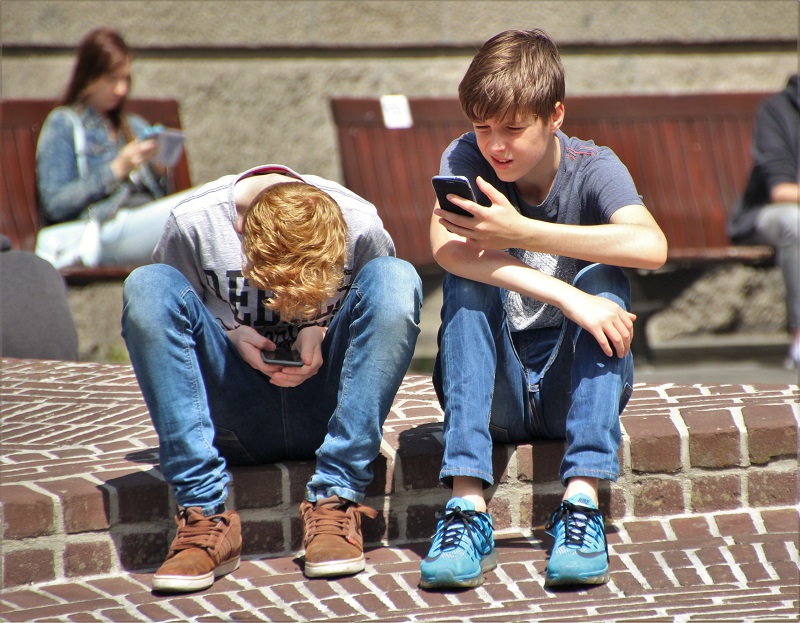 This is a sponsored post.
---
If 2020 has taught us anything, it's to expect the worst as working mothers. In just a short period of time, we've moved from working in offices and hoping for work-life balance to being homeschool teachers, chefs, you name it.
For a single working mom, the stress is even greater. It's harder to depend on other friends and family members to support you during these unprecedented times because, well, we're ALL dealing with a lot! That's why it's important for us working moms to leverage every opportunity to raise independent children. Not only will we take some of the responsibilities off our plate, but we'll also teach our children to be well-rounded, responsible adults.
I learned this last year when for the first time, I had to put my children on the school bus. I found myself filled with anxiety whenever the bus didn't exactly arrive on time at the end of the school day. Consumed with "what ifs" about my then eight and four-year-old; I knew the eight-year-old was responsible enough to take care of her brother. But how would she contact me or the police if there was an emergency?
I decided to research cell phone plans for kids and found that many single working moms have given their kids a phone for this very reason. I knew I wanted to buy an iPhone for my oldest child but didn't want to pay astronomical plan fees. One of the companies I found was Tello Mobile. It's not one of the big guys but that's a bonus for single working moms; it keeps the cost down. Tello Mobile rents space on T-Mobile (formerly Sprint's) Band 5G network coverage at a discount to its customers. It's a prepaid option (perfect for a child's cell phone plan), which means no contracts or hidden fees. Plus they pride themselves on budget-friendly family plans starting from $5/mo.
Here's an example for a family of 3:
Mom: 4GB + Unlimited Mins & Text = $19/mo
9yo: 500MB + 300 Mins & Unlimited Texts = $7/mo
13yo: 1GB + 500 Mins & Unlimited Texts = $9/mo
Total = $35/mo for the entire family
Now more than ever, I think we all need to save money when it comes to running the household. The kids may not be riding the school bus right now but when my kids stay with family and their father, I now know I have a direct way to reach them.