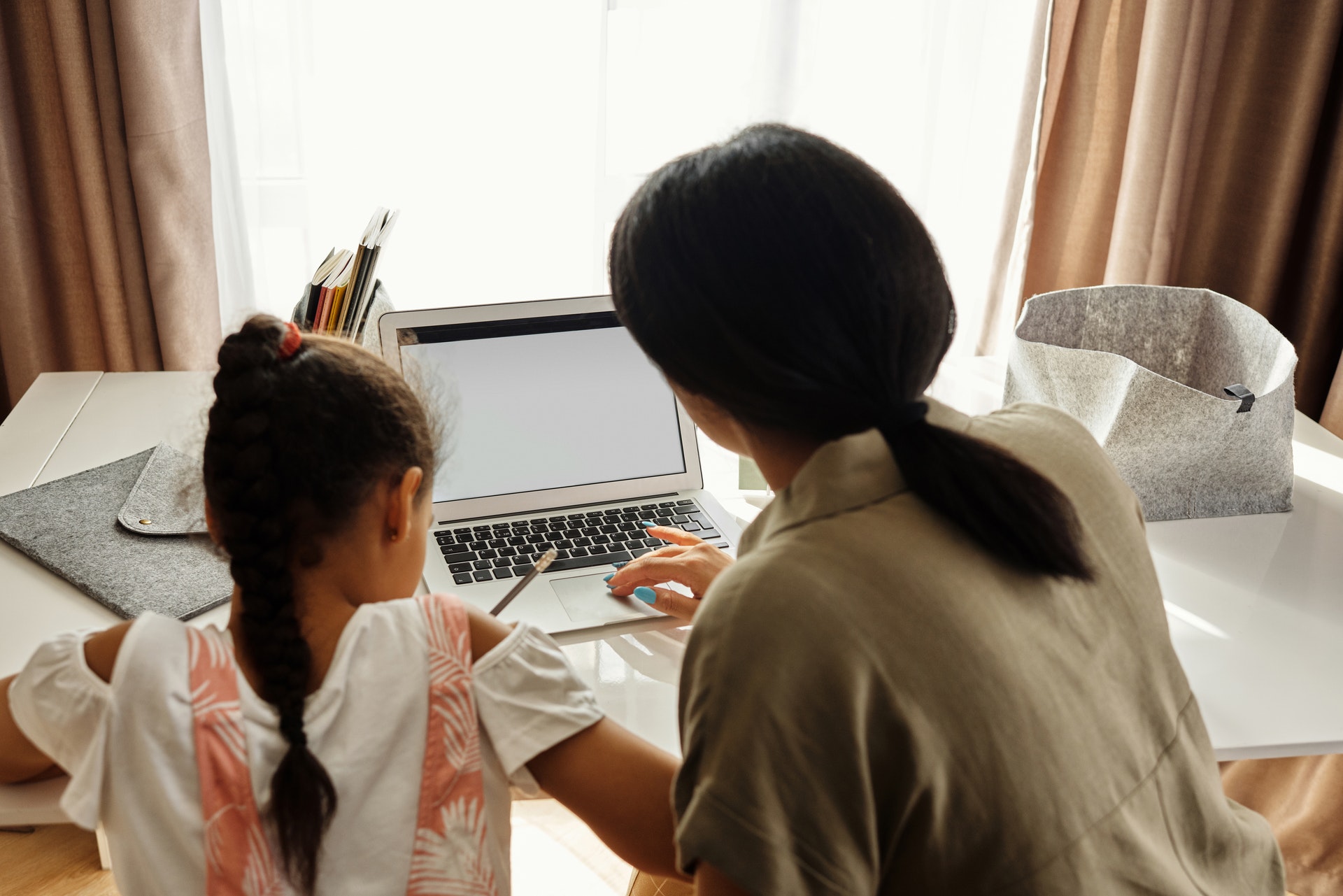 Attention deficit hyperactivity disorder (ADHD) diagnoses among adults are growing four times faster than are ADHD diagnoses among children in the United States. The COVID-19 pandemic has mothers struggling to juggle their responsibilities as house managers, employees, global citizens, and now child educator.  Below a few of the professionals like Peter Shankman, Jess Harris, Cameryn Vonbargen share their experiences, coping with ADHD during the pandemic. Cameryn Vonbargen shares her part; being a mom and managing AHDHD, and work
Attention deficit hyperactivity disorder (ADHD) 
ADHD is reported to occur in about 4.4% of the adult population. Still, most scientists believe adult ADHD remains underdiagnosed. This is partly because adults with ADHD often have other disorders that may mask the symptoms of ADHD. 
Overall, ADHD is more prevalent in young boys. However, last month, the largest surge in ADHD diagnoses was reported among girls and adult women — moms, to be exact. 
In addition, about 45% of women diagnosed with ADHD also meet the criteria for another disorder. Women are also more likely to have multiple psychiatric disorders during their lifetime than men. 
Managing ADHD 
Cameryn Vonbargen 
 22-year-old Cameryn Vonbargen is a Kansas blogger, full-time nursing student, and mother.  
She says, being locked up inside the house during the pandemic has impacted her mental health. Now she is trying to make sure her obligations are arranged in such a way that she will be motivated to complete them.  
Peter Shankman 
Best-selling author and founder of Help A Reporter Out (HARO) Peter Shankman has been diagnosed with ADHD. He is the current host of Faster than Normal, a podcast focused on the gifts of having a "faster than a normal brain." 
 Shankman believes there is a correlation between those diagnosed with ADHD and those who have experienced imposter syndrome. Interestingly enough, as minorities in the workplace, working mothers are more likely to experience imposter syndrome.  
A sentiment Shankman shares, as he believes it could be advantageous to explain to managers and colleagues how you're most productive. Lastly, Shankman recommends if an important project comes up in the next few weeks, women with ADHD should ask for a deadline if they haven't been given one.
Jess Harris
 41-year-old Jess Harris is a Florida marketing consultant and podcaster diagnosed with ADHD.
Harris stresses:

"As women, we have to remember, and honor, the fact that ADHD shows up differently for us. We tend to show more anxiety and get into a state of feeling overwhelmed. Fighting it won't change it; in fact, it makes it worse."
This is an unprecedented time in the fight towards work-life balance for working mothers. Similar to the recommendations made for women battling depression and anxiety, mothers with ADHD would do well to establish boundaries and set expectations with their children, their spouses, and their employers. 
Read the complete article on how mothers manage ADHD during pandemic on Forbes.