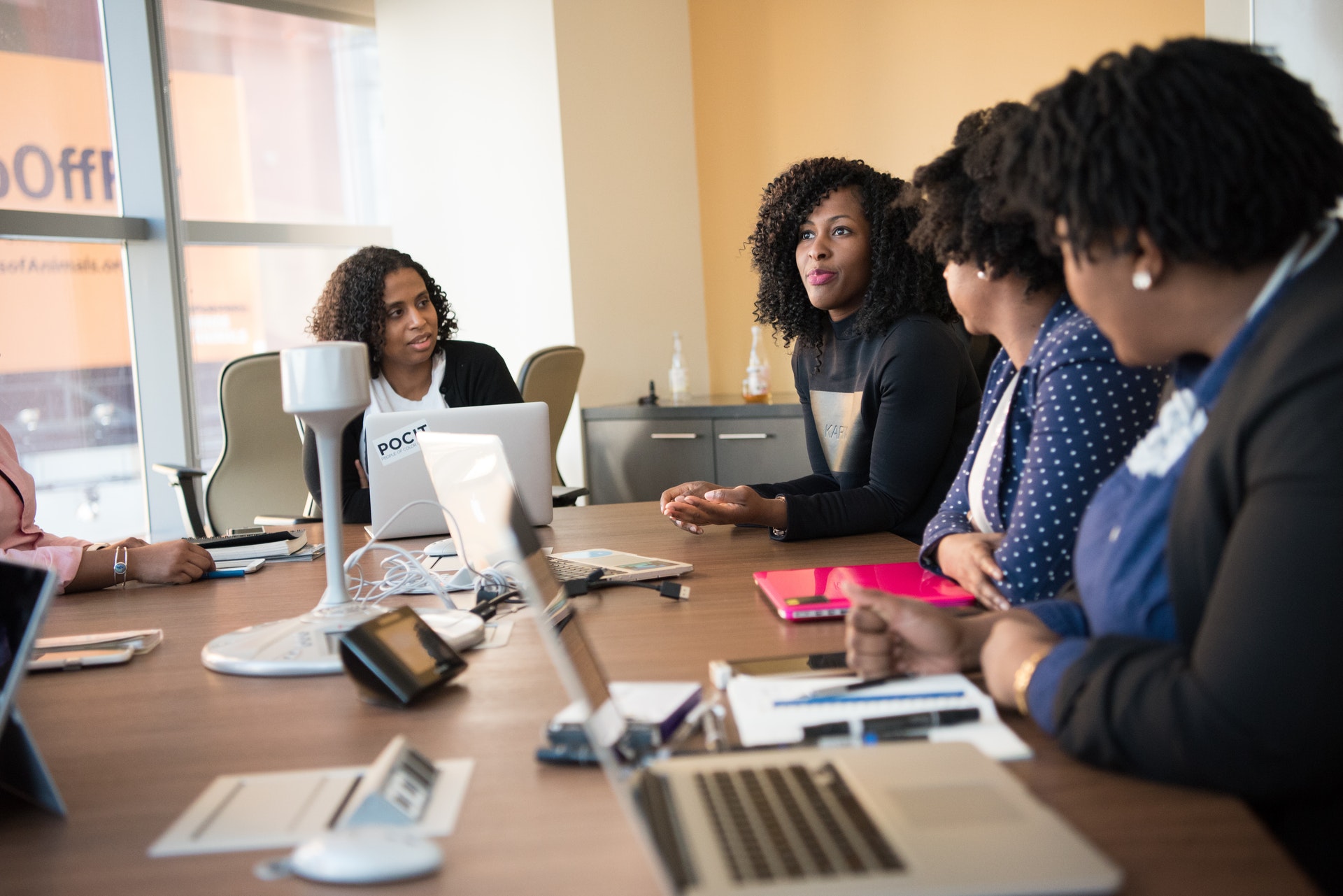 Dog-Whistle Diversity is the notion that companies are making strides to be more diverse. Companies struggle to understand what inclusion means because they still don't understand what cultural competence is. But diverse employees are subject to discrimination in many companies. In other words, organizations are making efforts towards diversity and inclusion in name only.
Dog-whistle diversity applies doubly so for women of color. They are the minority in workplaces dominated by white men. Fortune 500 reports that 80% of corporate leaders are men and 72% are white. Hence, black women are feeling stalled, unrecognized.
Diversity consultant and TED speaker Vernā Myers provides advice to women:
Effective diversity management
The companies are increasing the headcount of multicultural employees, but they are missing what researchers call effective diversity management. It becomes evident organizations are making efforts towards diversity.
These are the vital tools that lead to
better decision-making,
authentic engagement amongst employees,
innovation and thought leadership, and
sustainable growth within an organization.
Myers also added,
"They've been taught to be colorblind, but in doing so have become colorblind to themselves. They're hiding their most unique assets because they're trying to fit in. If you are covering and it's working for you, fine. But I see people not taking up enough space, which leads to people ignoring you."
It's difficult for companies to respond to things that are more cultural. But organizations must accept that dog-whistle diversity and inclusion exist. They should openly discuss it within their organization for multicultural female professionals.
Lastly, Myers concluded, "if you're doing all this and you're still not getting on the dance floor, it's perfectly acceptable to go to another party."
 Read the rest of the article on TIME.