In 2015, Christine Michel Carter noticed there were no networking events for career-minded mothers that allowed their children to remain on-site.
Understanding how stressful, time-consuming, and difficult it can be to find quality childcare, she created the first national mommy and me professional development networking event Mompreneur and Me®.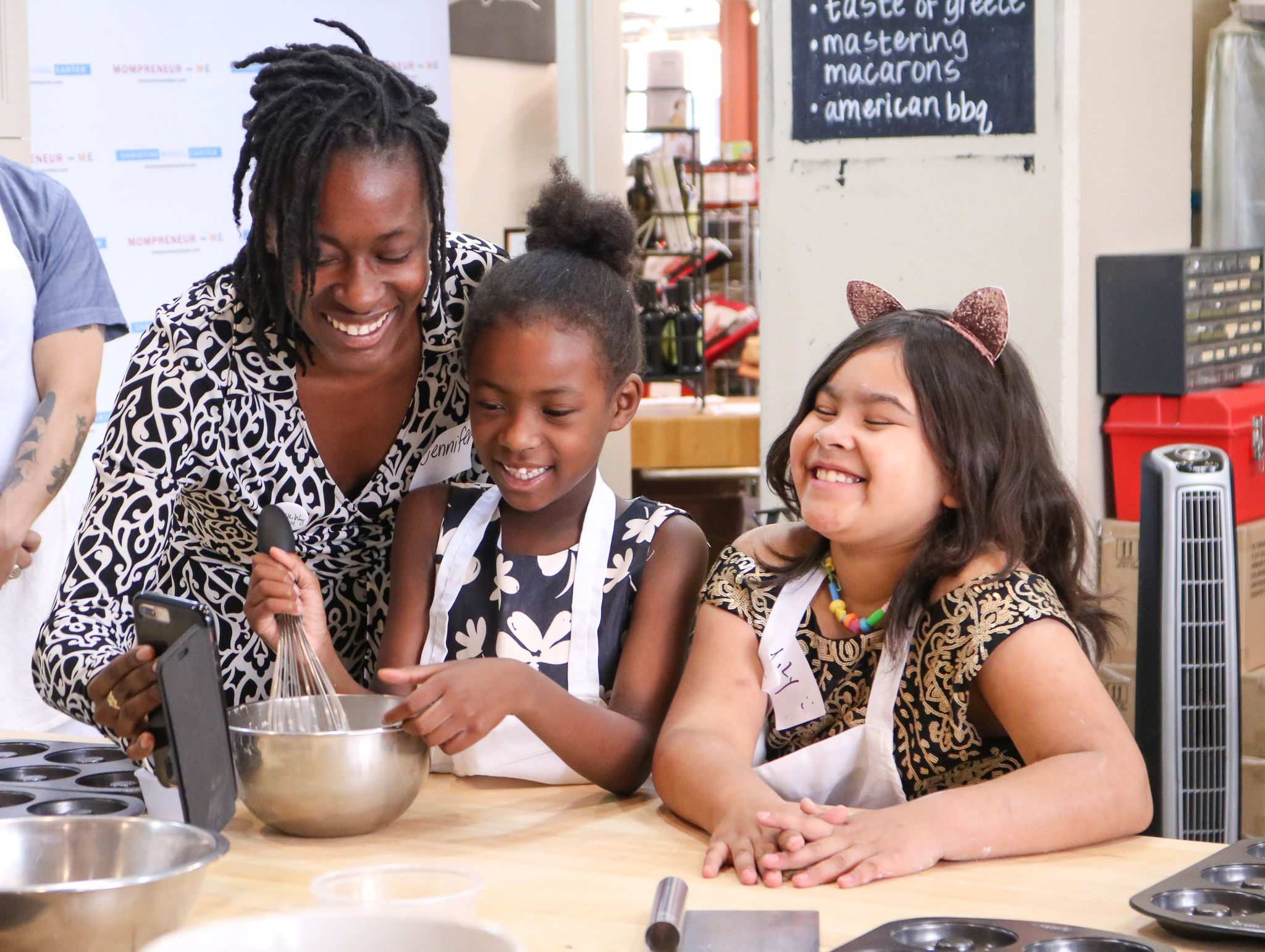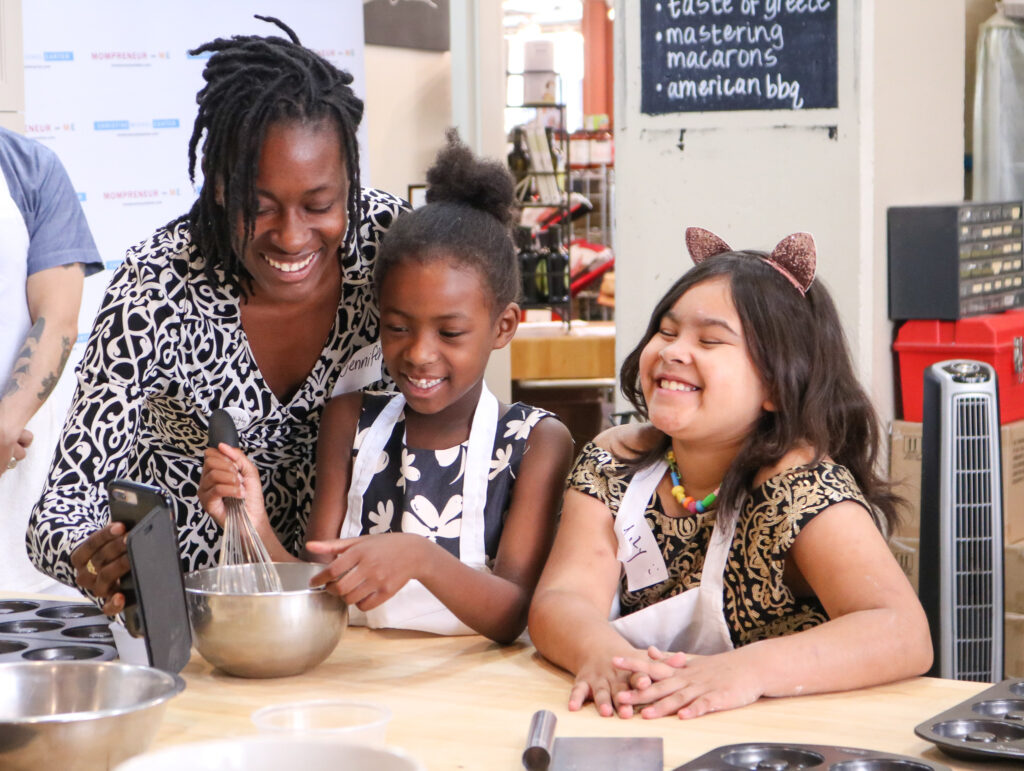 It's not that mothers want to leave the workforce; they can't overcome specific barriers that keep them from being in the room. Two of those things: a limited network and the national childcare crisis.
Nearly half of stay-at-home moms plan to network with other professionals to find new jobs, but unfortunately, 1/3 of them don't have contacts. Unlike men, women tend to take on daily or weekly tasks that can't be deferred—including childcare. 
With Mompreneur and Me®, caregivers can simultaneously spend time with their children and network with other like-minded professionals.
Mompreneur and Me® Events Include
A mommy and me physical activity (e.g., bowling, cooking classes, crafting, hiking, movies, private brunches and lunches, tea time, yoga, and zoo parties),
A professional development activity (e.g. learning advocacy, communication, conflict resolution, creativity, delegation, emotional intelligence, empathy, flexibility, leadership, negotiation, persuasion, positivity, relationship building, teamwork, time management skills, and work ethic),
An opportunity to mingle and network while childcare watches the children,
CPR-trained childcare professionals,
A special gift for parents and their children from Mompreneur and Me® sponsors, and
FREE ATTENDANCE: The events are free for parents and one child to attend (dads welcome!).
Mompreneur and Me® Presenting Sponsors
A special thanks to McDonald's, our presenting sponsor, and our major sponsors who keep Mompreneur and Me® events free for mothers and children.
Mompreneur and Me® Frequently Asked Questions