For the first time in two decades, a strong economy is drawing more women into the labor force, according to U.S. Department of Labor statistics. However, sponsorship, networking, and work-life balance remain hurdles for today's working woman.
Back in 2015, recognizing the void for such events, Christine Michel Carter created Mompreneur and Me, the only national mommy and me networking event. Intimate, affluent groups of mothers and their children (dads are welcome too!) and social media mom influencers can network and have fun- from bowling to mommy and me cooking classes. Women love Mompreneur and Me events because unlike conferences and other meetups, they do not need to pay to attend or travel outside their city, and have access to quality childcare while on site. The mothers also work on developing professional skills, from handling office politics and asking for help to networking and resume writing.
As a mother of two, Christine noticed there were no networking events for career-minded mothers that allowed their children to remain on-site. Understanding how stressful, time-consuming and difficult it can be to find quality childcare, she created Mompreneur and Me events so both parents could spend time with their children and network with other like-minded professionals guilt free.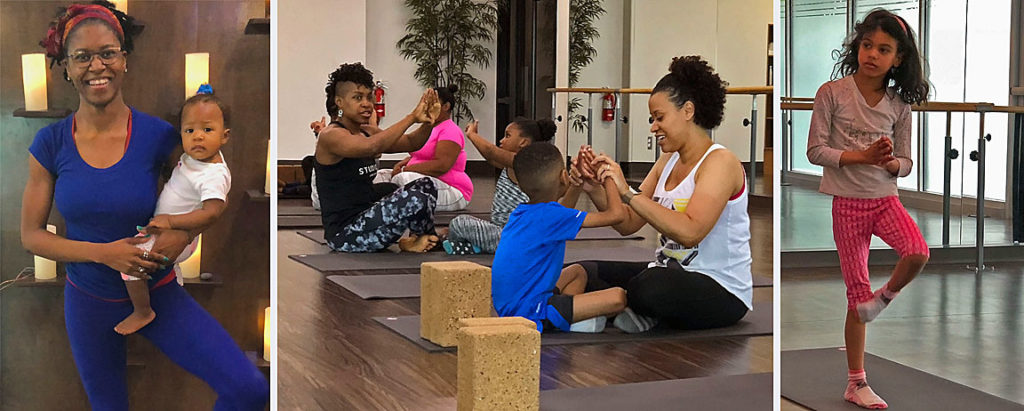 The private events include:
an hour-long mommy and me physical activity
an hour where parents can network with one another while childcare watches their little ones
local mom bloggers and special guest influencers co-hosting every city event (with their children)
a special gift for parents and their child from Mompreneur and Me sponsors
The best part? The events are free for parents (dads welcome!) and one child to attend.
If your organization would like to sponsor a Mompreneur and Me event, or for more information on how to attend an event, please visit MompreneurandMe.com.
Featured in The New York Times, Christine Michel Carter is the #1 global voice for working moms. Called "the mom of mom influencers," "the exec inspiring millennial moms", a "mom on the move" and "the voice of millennial moms", Christine clarifies misconceptions about these consumers for brands and serves as an amplifier of their personal truths. This includes everything from delivering consumer insights and brand marketing content to helping HR and diversity teams attract and retain these hardworking professionals. She is the best-selling author of "Can Mommy Go To Work" and contributor to several global digital publications, including Forbes, TIME, Harper's BAZAAR and Parents. She has supported the awareness of government initiatives such as Senator Kamala Harris' Maternal Care Access and Reducing Emergencies (CARE) Act and Black Maternal Health Week and created Mompreneur and Me, the first national mommy and me professional development networking event.