Small Business Marketing Strategy Development
It's true; from Canva and Grammarly to TikTok and Zapier, dozens of free marketing tools can help market your business. And I love them! But before you use those tools… do you know which ones you should use? And for how long? Or, do you have a marketing manager or individual contributor who can execute a marketing strategy but they don't quite know how to write one?
This is where I can help. I'm an award-winning, high-impact leader with 15+ years of experience managing brand and marketing teams for startups and Fortune 500 companies. I've perfected an "art and science" approach. The approach includes art because it requires personal experiences, raw honesty, real understanding, and forethought. Science refers to the insights, marketing analytics, big data, brand positioning, case studies, best practices, psychology, and sociology involved.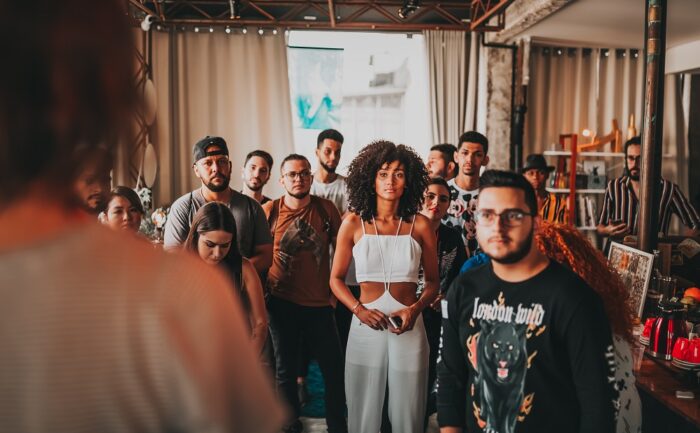 Are you preparing for a TED talk or a big presentation? Looking to highlight compelling bios for team members? I can help! My approach focuses on creating valuable, relevant, and consistent content to attract and retain your clearly defined audience — and, ultimately, to drive profitable action. I've done everything from ghostwriting for celebrities to writing speeches and board presentations.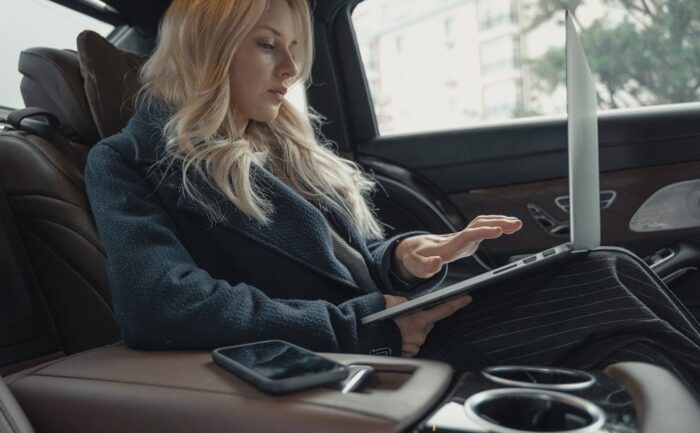 After investing in a few startups, I've perfected comprehensive reviews of small businesses. It includes evaluating your existing brand identity and product marketing, reviewing the brand's value proposition as well as positioning, developing a consistent and coherent brand message, and reviewing visual identity elements such as logos, taglines, and colors.
Christine Michel Carter is also a WikiHow marketing expert. Together with WikiHow, she provides their audience with the most helpful instructions on marketing. Christine ensures that WikiHow marketing information is accurate, up-to-date, and backed by current research.
Working closely in collaboration with their editorial team as a consumer services consultant, Christine writes, edits, and reviews articles, and answers reader questions. Visit her articles or watch her WikiHow YouTube videos that explain marketing in greater detail below: