Consumer Brands (Consumer Services)
Christine Michel Carter is also a consumer services consultant. She has worked in consumer marketing for over 15 years. A thought leader, her consumer insights have been included by other authors in their books.
As a knowledge on-demand consumer services consultant, Christine has perfected an "art and science" approach. Her approach includes art because it requires personal experiences, raw honesty, real understanding, and forethought. Science refers to the insights, marketing analytics, big data, brand positioning, case studies, best practices, psychology, and sociology involved.
After returning to work from maternity leave, Christine had to pump in a bathroom stall due to her employer's lack of nursing accommodations. Now, she helps progressive, family-friendly companies design comfortable and hygienic mother's rooms.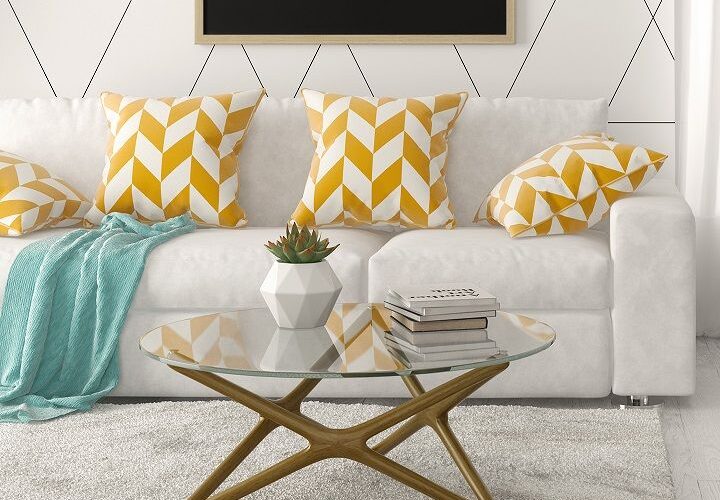 WikiHow Industry-Leading Marketing Expert
Christine Michel Carter is also a WikiHow marketing expert. Together with WikiHow, she provides their audience with the most helpful instructions on marketing. Christine ensures that WikiHow marketing information is accurate, up to date, and backed by current research.
Working closely in collaboration with their editorial team as a consumer services consultant, Christine writes, edits, and reviews articles, and answers reader questions. Visit her articles or watch her WikiHow YouTube videos that explain marketing in greater detail below:
Hear how Christine Michel Carter drove behavior change (not just amplified reach) by targeting key audiences during Goodwill's significant seasonal campaigns. Or how Christine worked with ALDI to create highly discoverable digital content that supported the brand's growth initiative in key markets. Christine also turned a small social media campaign with 23andMe into a viral content piece featured in The New York Times and the BBC.