Christine Michel Carter has been called a mom making a "positive impact in the world," a woman "shaping Baltimore's future," a "mom on a mission," and a "social impact hero." From angel investing to reproductive justice, Christine works hard to talk the talk and walk the walk, positively impacting the largest number of mothers in the largest possible way. There are three core values in which Christine Michel Carter believes.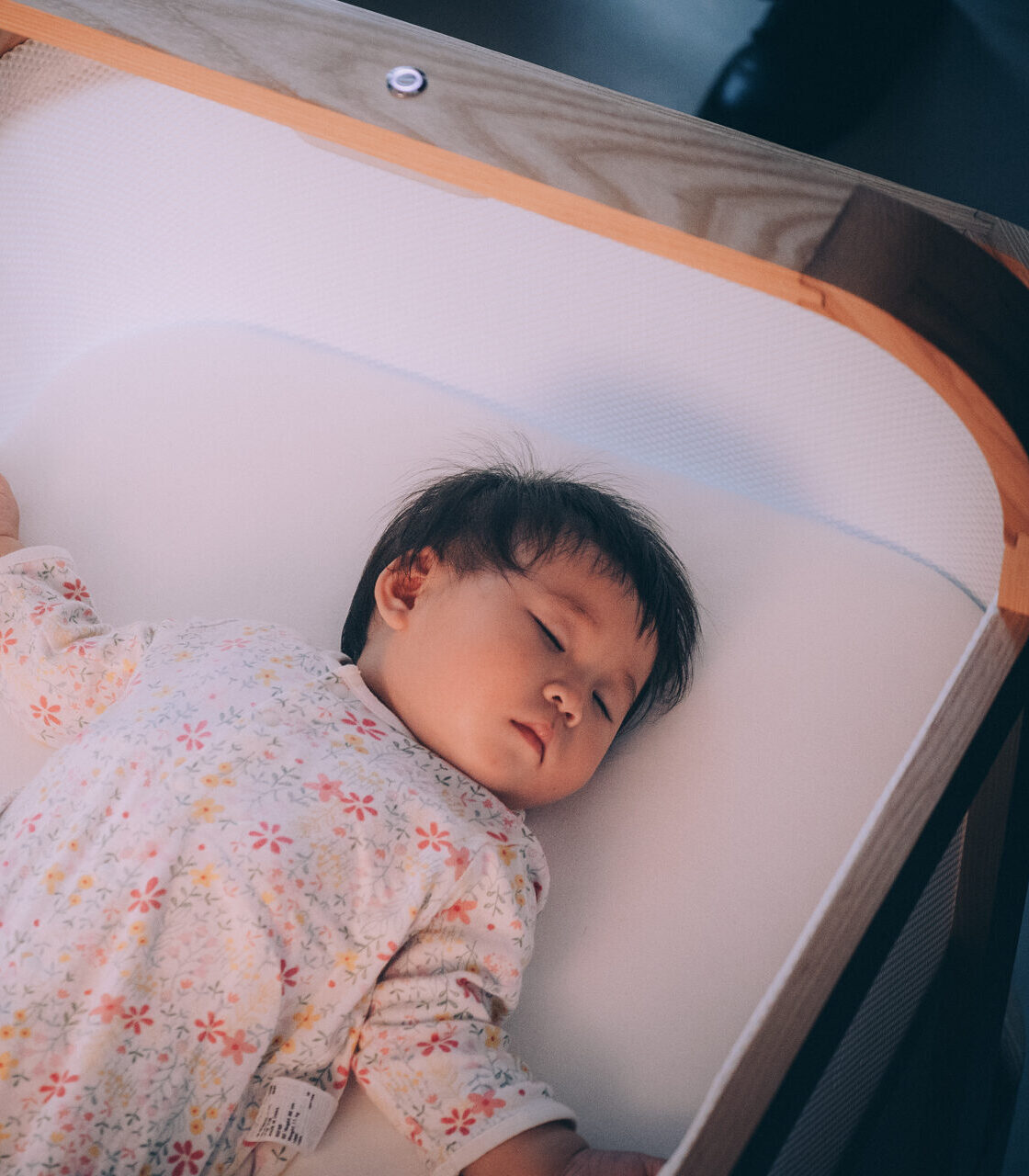 #1: Angel Investing in Global Fempreneurs & Mompreneurs
Christine is an angel investor for Lilu, Myavana, and Cradlewise, three tech companies founded by women of color. Lilu creates smart garments for new moms, including a wireless, massaging breast pump. Myavana analyzes, researches, and recommends personalized hair care solutions. Cradlewise is an AI-powered smart crib and bassinet named the Editors' Choice and Best Family Tech at CES and one of TIME's Best Inventions.
Christine works to advance policies on a range of issues that affect women and families. She's worked on the maternal initiatives of Vice President Kamala Harris, urged congressional action on a federal paid family leave program, and has worked with Congressional Caucus on Black Women & Girls, the U.S. Department of Labor, and the U.S. Chamber of Commerce. 
#3: Reproductive Justice and Racial Justice
Reproductive justice is "the human right to maintain personal bodily autonomy, have children, not have children, and parent the children we have in safe and sustainable communities." As an advisory board member of Mom Congress, Christine Michel Carter is committed to reproductive justice, particularly among black moms and moms of color.
An advocate for racial justice, Christine is also an advisor for the #WeHearHer Advocacy Council, an initiative from the SeekHer Foundation to financially support women – in particular BIPOC – who have experienced consequences for saying 'no' at work. This includes serving on the selection panel for the PepsiCo Pure Leaf "No" Grants program.
Christine is thankful to have worked on the maternal initiatives of Vice President Kamala Harris and for her Congressional Citation from the U.S. Senate for "going above and beyond in ensuring that Black Moms and Moms of Color have access to important health information for their children and families." In 2020, Christine hosted "The State of Black Mothers in America," an event that raised nearly $15,000 in two weeks for non-profit organizations that supported Black moms, including the Girl Scouts Beyond Bars program.