From Christine: Let me help.
You're the main character. You deserve more.
76% of women would be satisfied with their career salary maxing out at $100,000. In a world where the cost of living is rising and rising, I can't allow you to accept that. You deserve the freedom that comes with having the best benefits, flexible hours, a decent living wage… ALL THE THINGS.
It is indeed possible to break into different industries and find success on your own terms. Corporate America is mentally and emotionally exhausting, but it is a game. I've learned the rules. Since I was 21 years old, I've been at the management level or above in my career. I own a state and federally-certified company and invest in other female-owned businesses.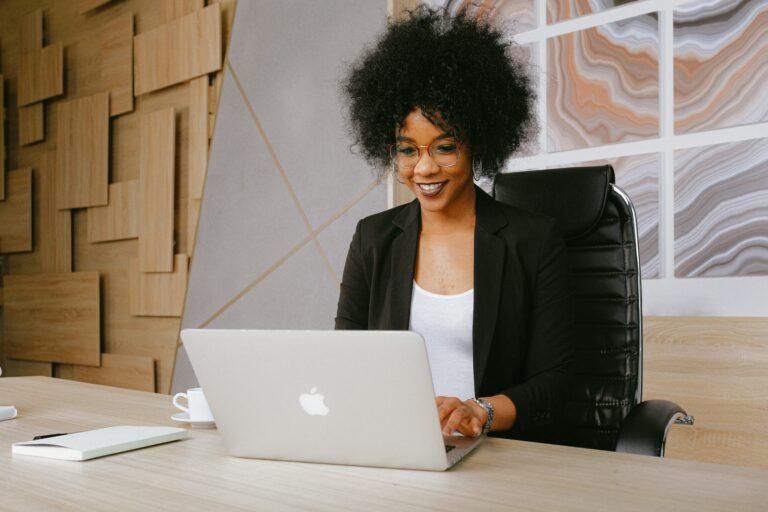 If you're feeling defeated, you can vent to me. I can be your guide- I've reviewed, written, and revised hundreds of resumes as both a hiring manager and career coach. It IS hard work to create a better life for yourself, but nothing comes easy. Here's how you can transition into management roles or an entirely different industry.
✅  First Step: Virtual Coaching, available through Wizco, Mother Honestly, or Women in Negotiation (WIN).
✅  Second Step: Writing Advice (see below)
✅  Third Step: Optimize LinkedIn Profile (see below)
✅  Final Step: Prepare answers for interview questions using blog articles or 16Personalities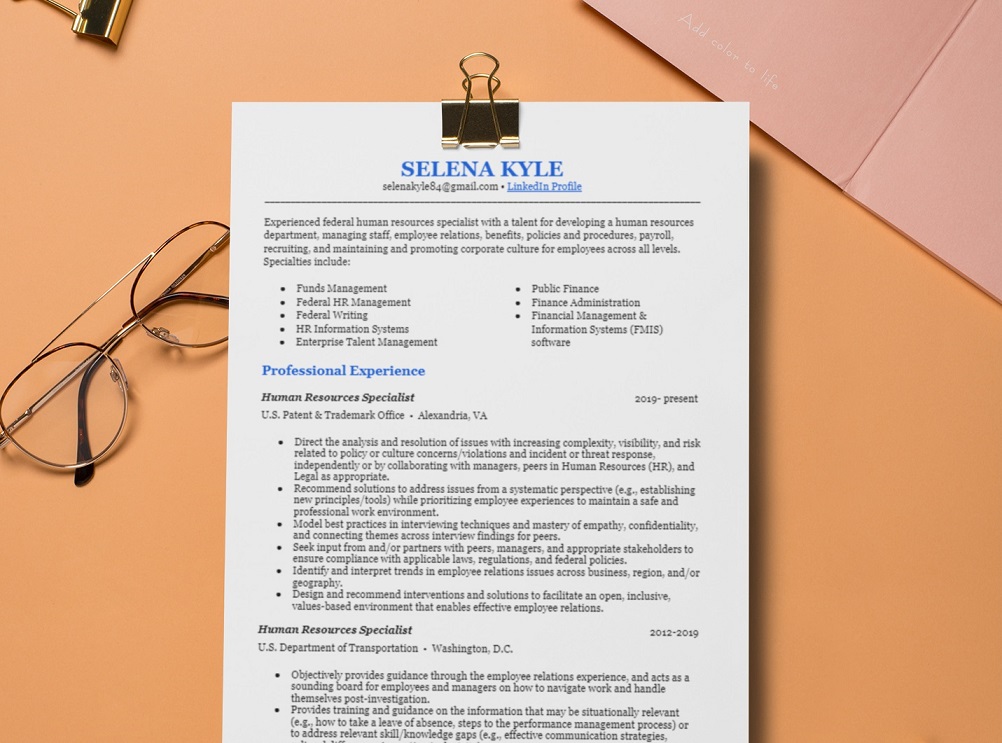 Resume Writing & Restructuring
You only have six seconds to make an impression, but the best resume writing service shouldn't be all about the flash! Each job description is optimized to pass applicant tracking systems. An aesthetically pleasing resume is nothing if you can't quantify results, deliver a strong narrative, and succinctly communicate your transferrable skills.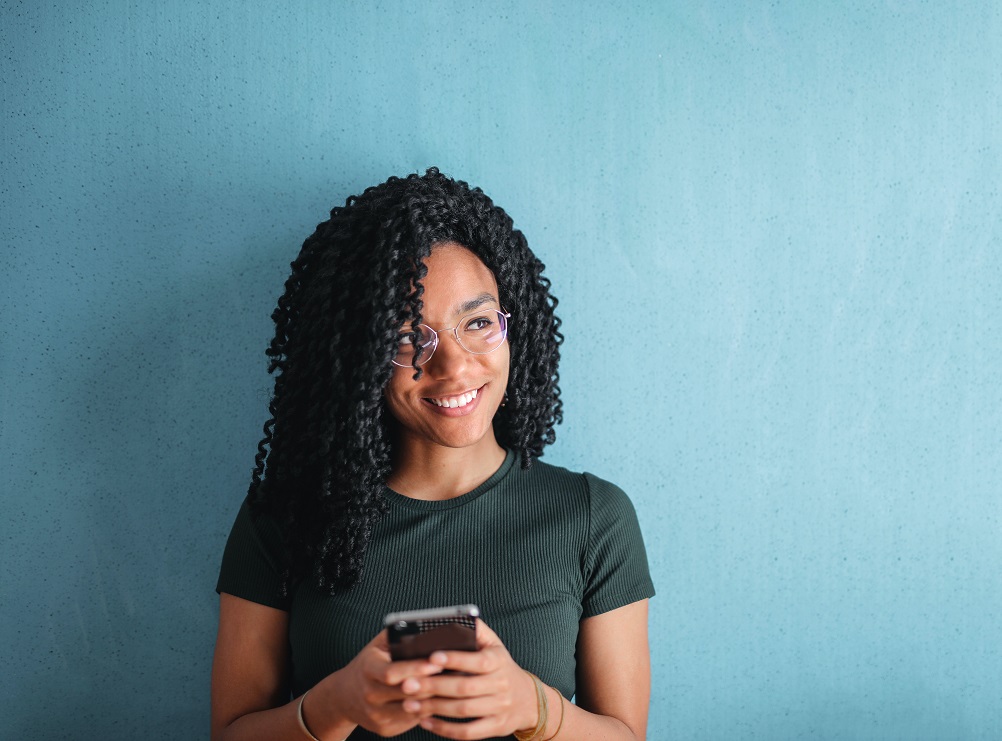 Just send the job description and your resume to me, and I will write a cover letter you can use to apply for your job. Highlight your unique selling point and humbly market yourself. We all have professional brands, whether we like them or not. Sell yourself as the perfect candidate and land that dream role!
Services for your business (or side hustle)...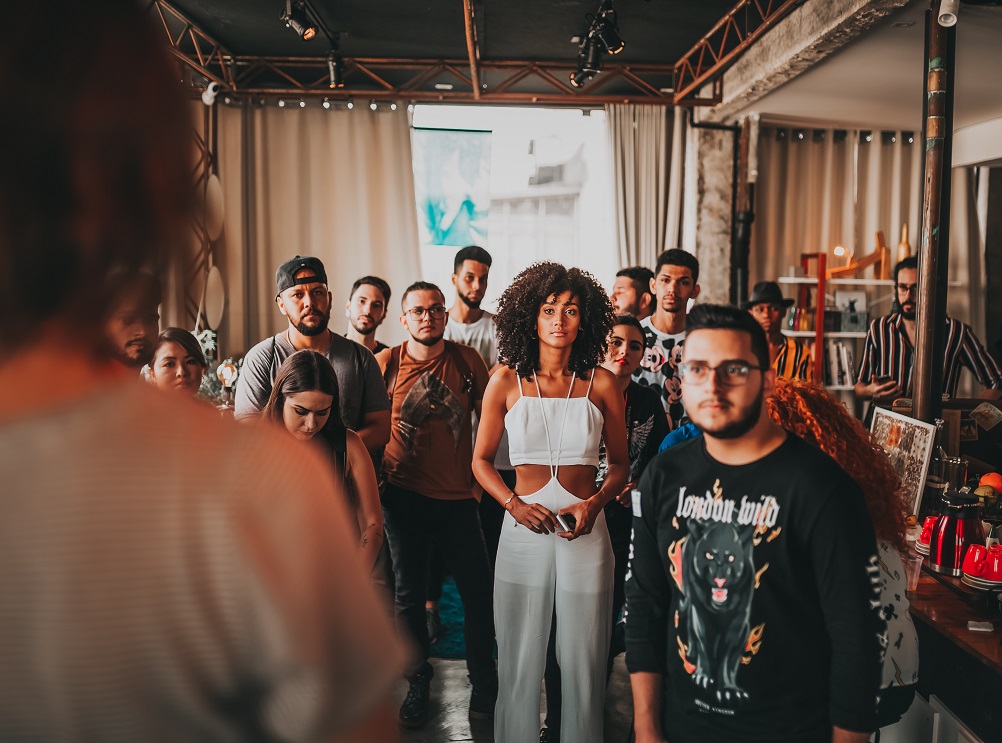 Are you preparing for a TED talk or a big presentation? I can help! I've done everything from ghostwriting for celebrities to writing speeches and board presentations. Let me write something for you that will make the audience rate your talk as the best they've heard in a long time. (And if you need help delivering that speech, I highly recommend my improv coach
Michael Harris.)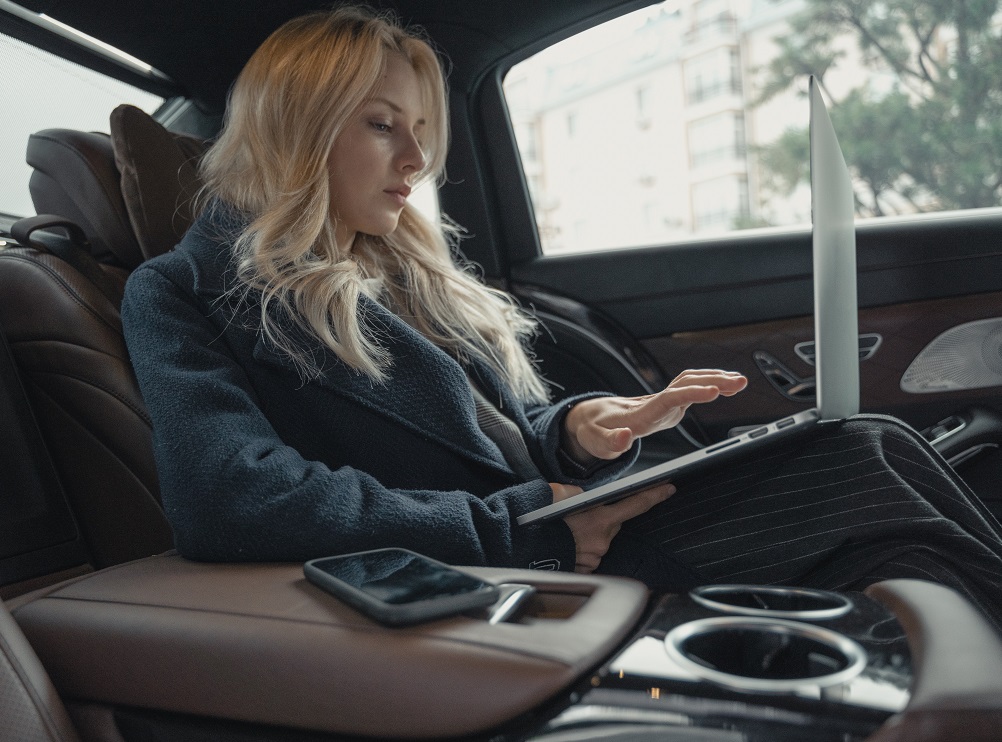 After investing in a few startups I've learned: while every company needs to highlight information about the founder on their About page, many people don't know how to write compelling bios for themselves. Whether for pitch decks or for media features, women just aren't comfortable writing good things about themselves. That's where I come in, tooting your horn without harming your personal image.
... and one big bonus offer!
LinkedIn is one of the top five sites that Google indexes regularly, which makes it critical that you optimize your profile for better visibility.
Why do you need to work on developing an executive presence on LinkedIn? Because allies like me are great, but the truth is no manager or colleague cares about your career more than YOU.
Despite not having a master's degree and competing with 530 million of the largest group of influential, affluent, educational people anywhere, I've established myself as an influencer, official LinkedIn content creator, thought leader, and been hired for executive roles because of my LinkedIn profile. I'm encouraging other women to do the same with this career coaching on demand tool.
7 Parts, to help you explore LinkedIn seriously and use it strategically to make authentic relationships and business happen
1 Bonus, intended to help you command a share of voice on LinkedIn