Subscription-based Working Parent & Caregiver Support
76% of women would be satisfied with their career salary maxing out at $100,000. In a world where the cost of living is rising and rising, I can't allow you to accept that. You deserve the freedom that comes with having the best benefits, flexible hours, a decent living wage… ALL THE THINGS.
It is indeed possible to break into different industries and find success on your own terms. Make companies SEEK YOU OUT for your expertise and career opportunities, find a community of like-minded bosses who celebrate each other's successes, and know exactly how to network the RIGHT WAY to your dream job. 
You don't have to run yourself ragged to fit into raggedy networking events. Corporate America is mentally and emotionally exhausting, but it is a game. I've learned the rules. I offer the following support for working parents and caregivers. I'll help you do the work, but the truth is no manager or colleague cares about your career more than YOU.
A solid strategy to keep your motivation high and improve your productivity can help you thrive. Using a personal SWOT analysis, Meyers-Briggs data, a career map, and other self-assessment tools, together we'll develop your leadership skills and help you find satisfaction in your career. Now you have a "been-there-done-that" mentor (and working mom) to light a clear path for your career.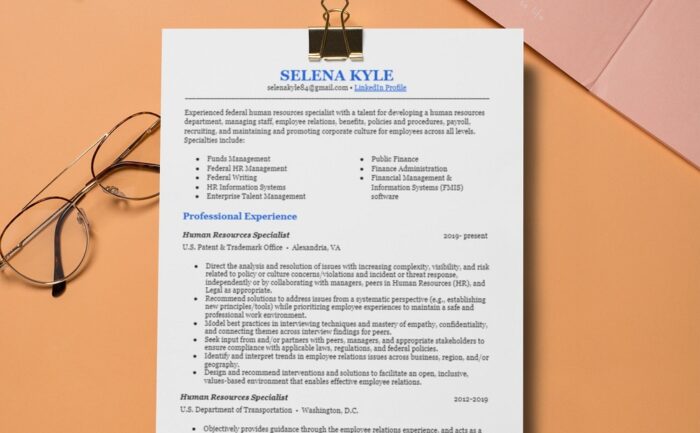 #2: Resume Writing & Restructuring
You only have six seconds to make an impression, but the best resume writing service shouldn't be all about the flash! Sell yourself as the perfect candidate and land that dream role! Each job description is optimized to pass applicant tracking systems. An aesthetically pleasing resume is nothing if you can't quantify results, deliver a strong narrative, and succinctly communicate your transferrable skills.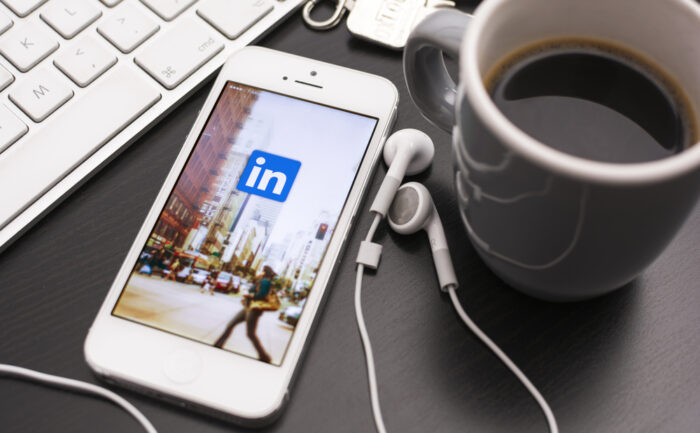 #3: LinkedIn Page Upgrade
LinkedIn is one of the top 5 sites that Google indexes regularly, which makes it critical that you apply SEO to your profile if you want better search visibility.  We all have professional brands, whether we like them or not. Highlight your unique selling point and humbly market yourself on LinkedIn. Plus, you'll get post ideas and industry-specific tips.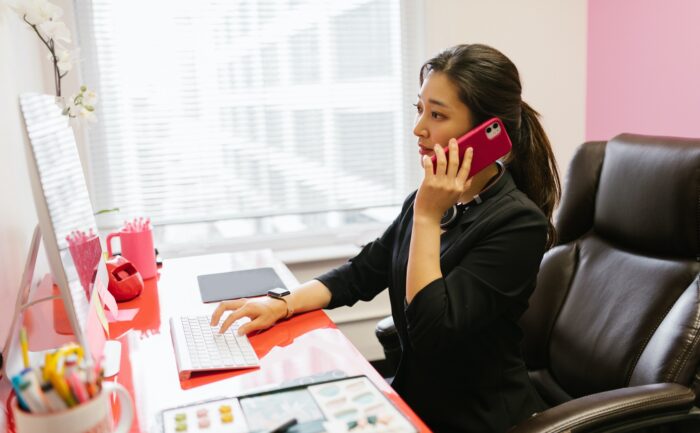 We'll go beyond tips and get deep down to find your "why." Overcome imposter syndrome, summit syndrome, and learn to dream big. Find out why you might be struggling with commanding an executive presence. We'll also prepare answers for interview questions. These interviews are aggressive because, yes, you have to toot your own horn as uncomfortable as that may feel!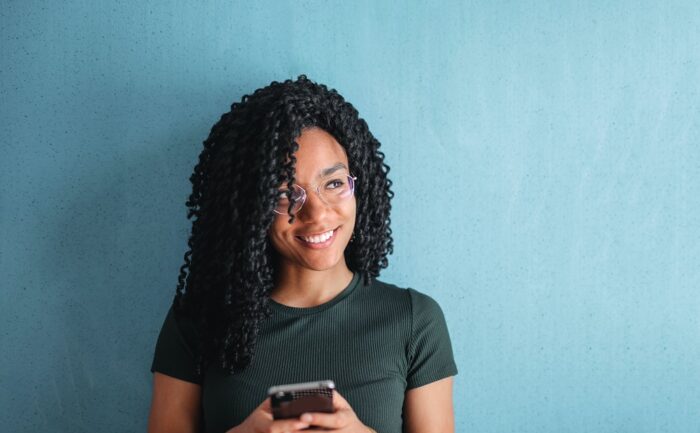 BONUS: Parental Leave Support
Working parents and caregivers aren't lazy- they only have a certain amount of energy, and they're using it all to survive. Together we'll develop communication and find resources to help you in your specific caregiving stage, so you can still do work that matters and honor this season of your life.