Stressing about your career coming to a standstill?
76% of women would be satisfied with their career salary maxing out at $100,000. Whether you're a mom right now or not, in a world where raising one child costs $12K+ annually (and climbing!), I can't allow you to accept that.
 The world needs more high-income earning moms. This looks like more confident moms in exciting executive roles, being paid for their leadership, thinking outside the box, and thriving. It includes having flexible hours, whether they are an entrepreneur or not.
 It is indeed possible to find success on your own terms, no matter your current circumstances. Since I was 21 years old, I've been at the management level or above in my career. I own a state and federally certified company and invest in other mom-owned businesses.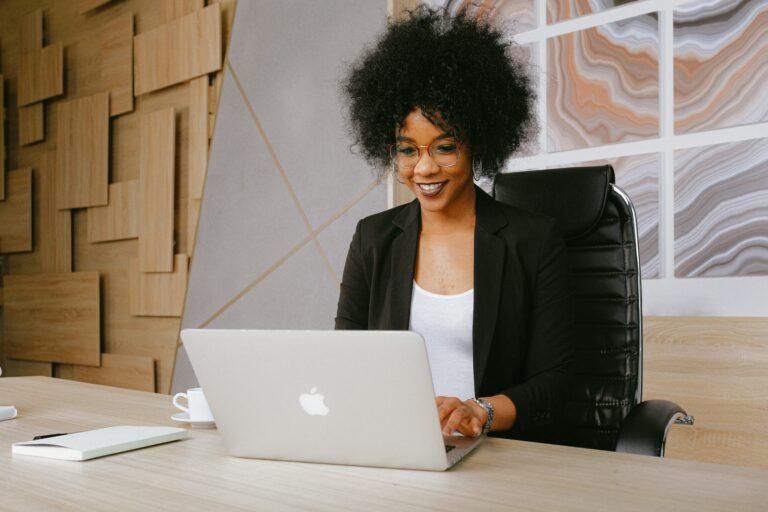 Just as a doula is a trained companion who supports another individual through childbirth, I've been called "the career (doula)," helping women navigate how children impact their professional careers. I serve this and the next generation of ambitious, career-driven women, and I take my job seriously. That's why I offer career coaching on demand for moms and moms-to-be who are sick of being patronized at work, overlooked for promotions, passed over for opportunities, or paid less.
Let's get you a raise and add some zeros to that paycheck.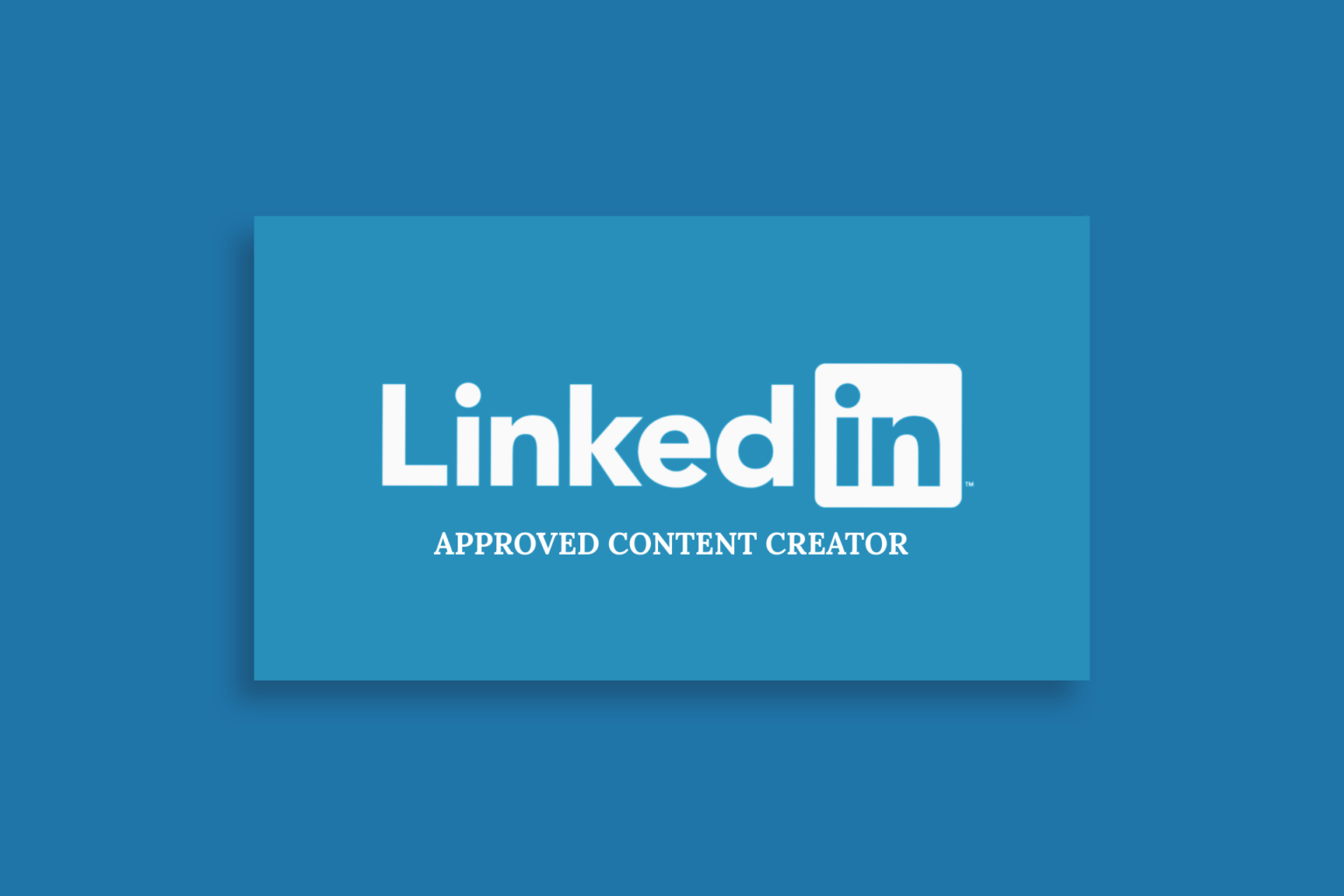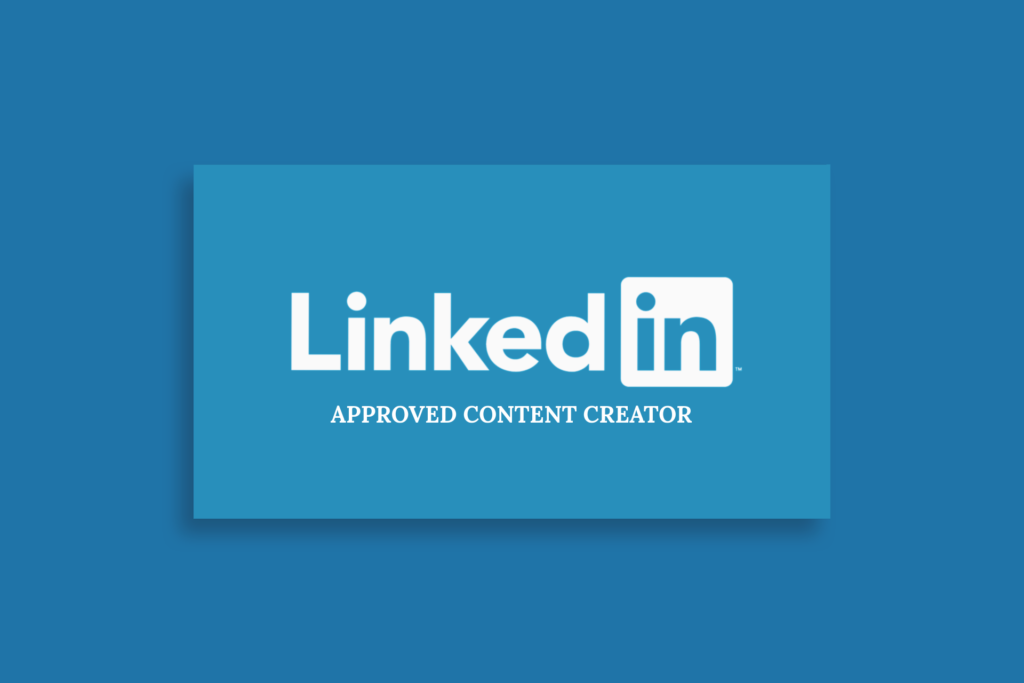 FREE LinkedIn Career Guide
10 LinkedIn Secrets You Can Use Right Away To Jump-Start Your Executive Career 
LinkedIn can be intimidating, but the truth is that the ROI can be huge.
This career coaching on demand guide is perfect for those who just need to keep their profile current with LinkedIn best practices or are preparing for a career transition.
If one of your priorities for this year is to use LinkedIn more actively to stay top of mind, download this guide to save time, risk-free. It will help you optimize your profile and achieve your posting goals without spending a dime.
LinkedIn is one of the top five sites that Google indexes regularly, which makes it critical that you optimize your profile for better visibility.
Why do you need to work on developing an executive presence on LinkedIn? Because allies like me are great, but the truth is no manager or colleague cares about your career more than YOU.
Despite not having a master's degree and competing with 530 million of the largest group of influential, affluent, educational people anywhere, I've established myself as an influencer, official LinkedIn content creator, thought leader, and been hired for executive roles because of my LinkedIn profile. I'm encouraging other working moms to do the same with this career coaching on demand tool.
7 Parts, to help you explore LinkedIn seriously and use it strategically to make authentic relationships and business happen
1 Bonus, intended to help you command a share of voice on LinkedIn