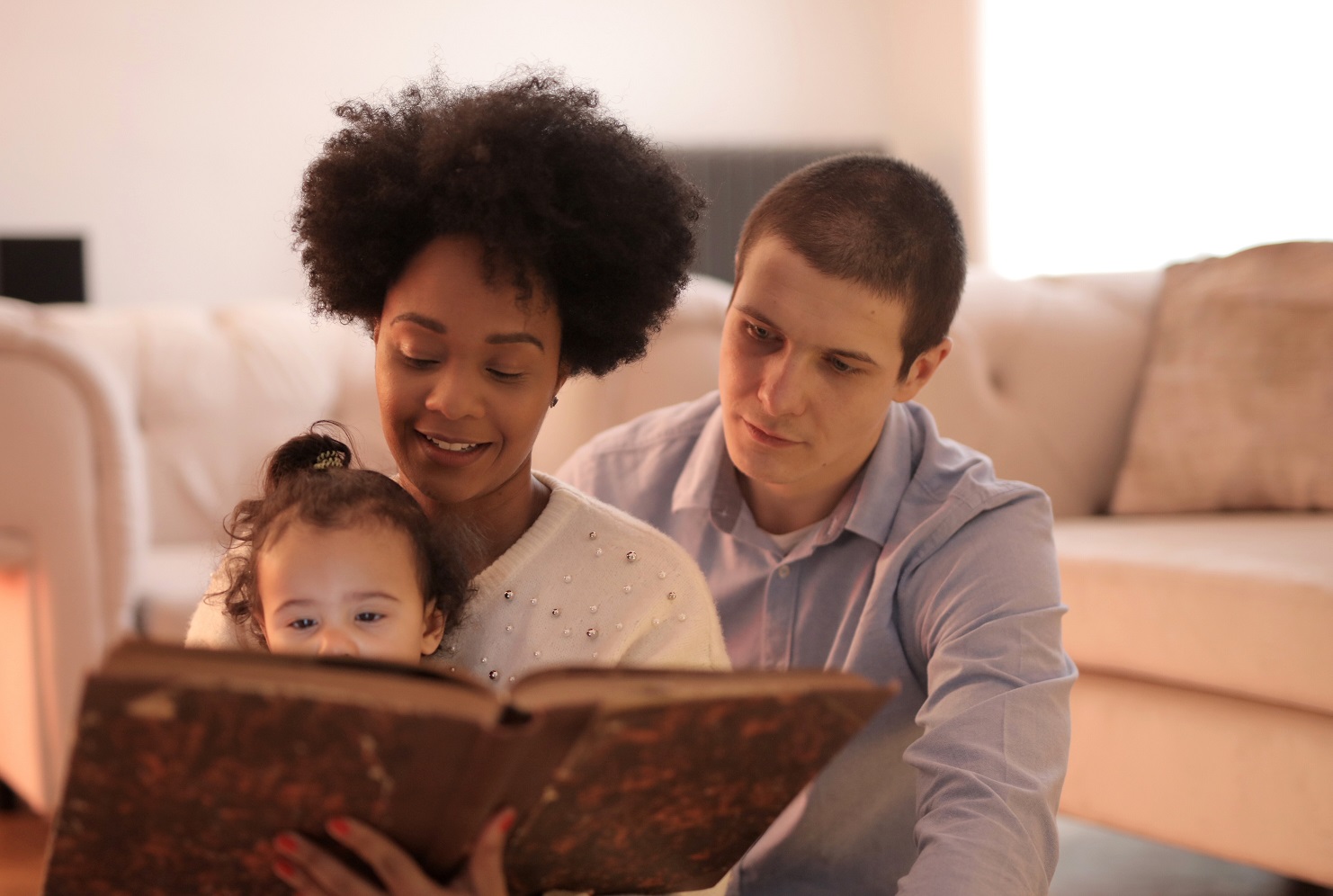 Here is some of the best job search advice out there, from people who really do know their stuff. At some point in your working life, you'll need to think about launching a job search to find a new place to work. Perhaps you've just outgrown your current position, or you need to make a move and take on a totally new career. Whatever the reason, you'll want to find ways to make the search as painless as possible.  Follow this advice to make the process easier and much less painful, so you can find the right job quicker. 
Job Search Advice: Don't Make It About You
Everyone's been at the point where they're looking for job search advice and they've sent out seemingly hundreds of applications, but no one's biting. They start to worry, thinking that there's something wrong with them. If you dwell on it long enough, you'll start feeling like you'll never get hired. 
It's tempting to fall down that spiral, but as the advice on the Career Contessa says, don't make it about you. It's a competitive market out there, and it's so easy to miss out on a role because someone else ticks one more box than you do. Of course, you may want to look at your applications and see what can be tweaked, but don't allow yourself to get discouraged. The right job is out there, you just need to find it. 
Be Clear About What You Want
Before you even start searching for a job, you need to know just what it is that you're looking for. For example, start thinking about what it is you want to get out of your role. What goals do you want to achieve? What kind of roles would help you do that?
You can also enlist help from mentors, and trusted friends and family for job search advice. They can give you an outside perspective, and allow you to get a reality check. If you have a plan in place before you even start searching, you can narrow down your search and make sure you're only applying for the roles that will work for you. 
Apply Even If You Don't Match The Job Listing Completely
Ever read through a job listing, feeling like it's perfect for you, only to find a requirement that you don't have? It feels discouraging, but it doesn't mean that you shouldn't apply. One of the main things a recruiter will be looking for is someone who can adapt quickly and learn as they go. 
If you match all the requirements, other than one thing, then you should still apply. You may be just the person they're looking for. Once you land the job, you can easily pick up on the one skill you need. If you do decide to do this, make sure your resume reflects the fact that you're adaptable and a fast learner. 
Don't Neglect Networking
Networking has long been a great way to make contacts, and open doors that may have been closed to you before. Even if you don't feel 100% confident about doing so, it's something that you want to look into. 
When networking, remember that you should be creating contacts with everyone on the ladder, not just those at the top. After all, you never know who will be able to create a connection for you. Look out for these informal networking opportunities, not just the ones at organized events. 
Don't be afraid to ask for referrals, either. Ask for that introduction, or for the recruiter to check out your resume. At the very worst, the other person can just say no. If they say yes, that can give you a serious leg up. 
Make Sure You're Using Resume Keywords
'A lot of applicants don't realize just how many applications a typical business gets' says Ian Lloyd, a business writer with Big Assignments and UK Writings offering job search advice. 'Because of this, many are using software to help them filter through the applications that they get.'
Because of this, you want to be sure that you're using resume keywords when you're putting yours together. These keywords will be from the job posting itself, so be sure to include them naturally in order for the software to pull your resume out of the pile. 
Prepare Answers For Your Interview
Once you land the interview, you don't want to be filtered out just because a question caught you off guard. These days, it's quite easy to research the most commonly asked interview questions. For example, you can look up how to answer the question 'Why are you looking for a new job?' and 'Where do you see yourself in 5 years?'. 
Have some answers prepared before you go into the interview. If you have them ready, if you're asked the question then you won't be stuck for an answer. It'll also reflect well on you in general, as you'll show that you're able to prepare and plan ahead. 
Perform Well At Your Current Job
If you're working right now, don't forget that you need to keep performing at a high level while you're searching for a new role. 'When a recruiter reaches out to your current role for a reference, you want to ensure that it will be glowing' says Janet Stark, a recruiter at Revieweal and OX Essays. 'You want your current employer to pass on what an excellent employee you are.' 
Keep putting in the full effort at your current job. Create those connections with other employees, and go above and beyond whenever you can. You want to show that you're an exemplary employee and that you're someone who will promote a positive work environment. 
This job search advice will help you climb your way up the ladder, and stand out to those who are looking to hire some new and exciting to fill a role. It takes a little more elbow grease and time to get ahead, but it's worth it. Put in that extra work to get noticed, and you will go far. 
Christina Lee is a project manager for Coursework writing service and Best essay writing service. She covers marketing news and technologies for them, as well as other services such as Top Canadian Writers.