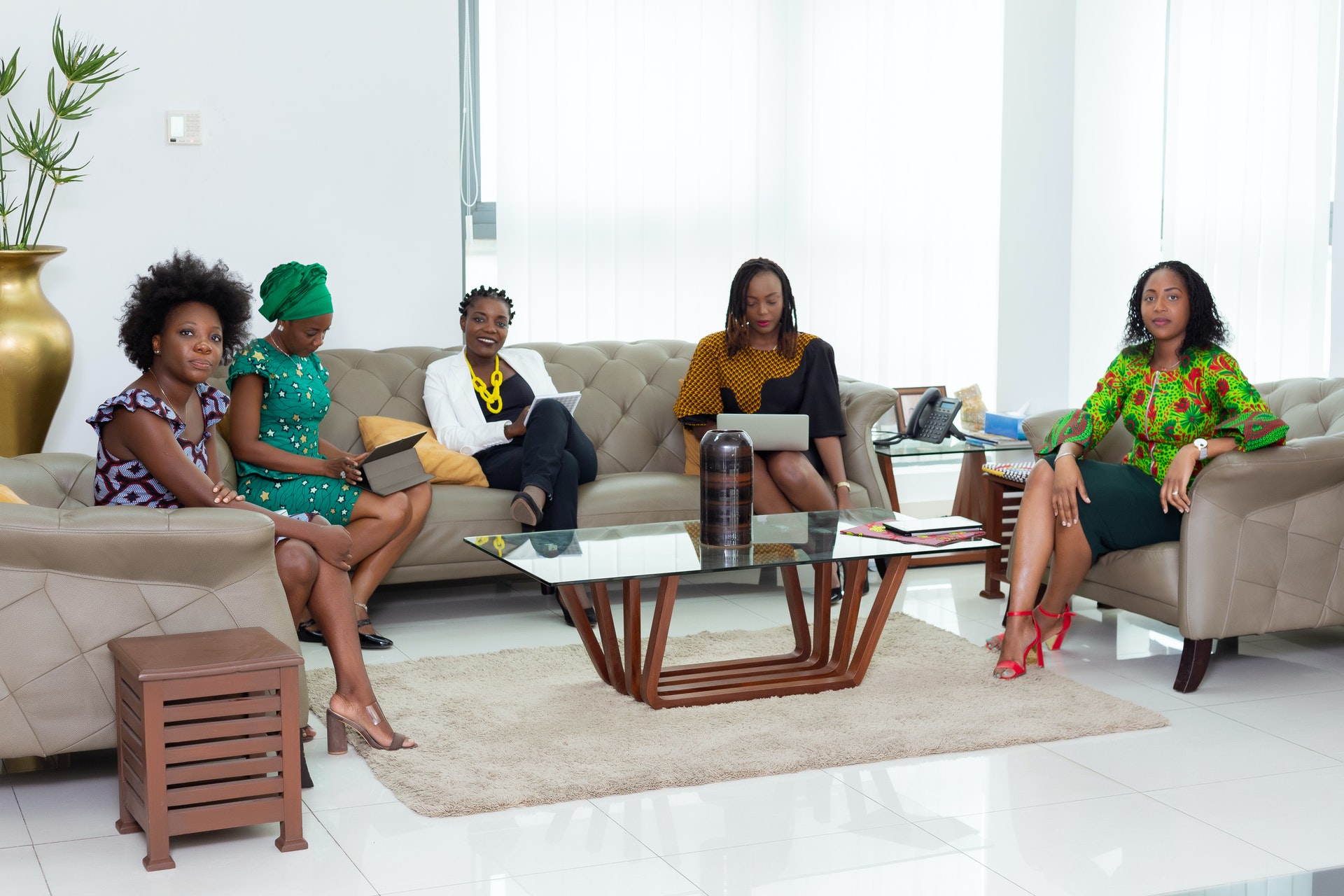 After years of attending networking events, executive professionals Lyndsay Christian, Joi Adams, Shawanda Green, and Ericka Hatfield, the Supercharging Black Women, were fed up with the absence of women of color. As these women climbed their respective corporate ladders, they noticed fewer and fewer fellow black women at the mid to senior career level. 
In April 2017, Bougie Bunch Group (The BB Group) was formed for this reason.
The BB Group also hopes to serve as a solution: Black women could tap into a face-to-face support system in a comfortable environment. However, today, it's evolved beyond creating connections and has become a safe space that fosters lasting relationships. 
 The BB Group 
Bougie Bunch Group, helps in the following ways.
Serves

 as a national resource and platform to uplift,

 

Encourages and support women in their professional development and entrepreneurial endeavors 

 

Connects them across various cities and industries.

 

Helps them learn about job opportunities and local events.

 

And supports small businesses.

 
Though the group is a haven for diverse female professionals at the mid to senior career level. Futhermore, they also encourage young women to attend their events. Since there isn't diverse talent at the executive level in the corporate American world. The group agrees that all too often, organizations fail to provide black women with the tools for professional development. 
In addition, Google, L'Oreal, Etsy, and Young & Rubicam are just a few of The BB Group's corporate sponsors. They turn to them as the go-to organization for identifying mid to senior-level diverse talent.  
Philanthropic
 The BB Group recently created a philanthropic arm. Bougie Blessings spotlights a non-profit organization at The BB Group that empowers, benefits, and helps communities of color. In turn, encouraging women of color to donate their money, time, and resources.
For one thing, through this initiative, attendees can donate to the organization during the brunch. They can also make connections with nonprofits in search of diverse volunteers and board members. 
Future plans
In the near future, The BB Group hopes to innovate by building a digital platform through which those in their network can communicate with other like-minded professionals. They also have a goal of partnering with more Fortune 500 companies and organizations. 
Lastly, for more information on The BB Group, follow them on Instagram, Facebook or visit bougiebunchgroup.com. 
The Professional Group Supercharging Black Women.