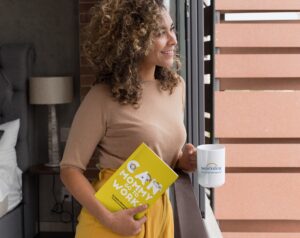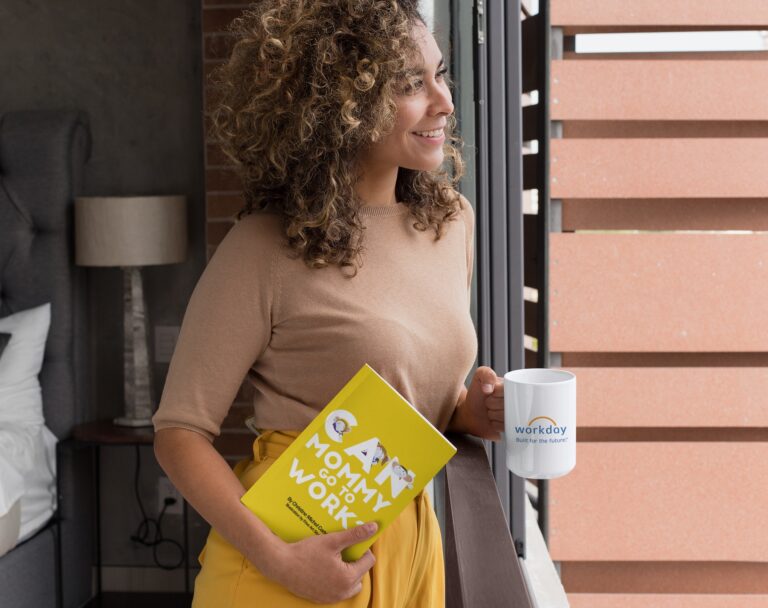 As the weather starts to get colder nothing sounds better than spending the evenings curled up inside with a good book to read. Grab your favorite tea or hot cocoa, a cozy blanket, and one of these good reads. Here is a list of 7 books for moms to read.
MOM AF is a sister circle in a book for moms, inspired both by Carter's life and her published articles.
It's called a children's book for working moms. n. Through the book child readers will see "the other side of the story." They'll understand why their moms work so hard and the sacrifices their moms must make.
Not Just Black and White is Anni's emotionally and intellectually moving memoir of her life. As a white mother raising a black son in multiracial America—but it is so much more than that. This book is an extraordinary journey towards awareness and learning.
Inspired by her transgender son, activist Jodie Patterson explores identity, gender, race, and authenticity to tell the real-life story of a family's history and transformation.
Jayne Allen wrote Black Girls Must Die Exhausted to show that love is the language that we all speak and the very lifeblood of our existence. In fact, this book itself is her love letter – to you, to black women, to women and to all those who understand the beauty that comes through struggle and the benefit of doing their own work to heal, to understand, to grow, and most importantly, to love more fully.
Michelle Obama invites readers into her world, chronicling the experiences that have shaped her—from her childhood on the South Side of Chicago to her years as an executive balancing the demands of motherhood and work, to her time spent at the world's most famous address. 
The story of Maya Angelou's extraordinary life has been chronicled in her multiple best-selling autobiographies. But now, the legendary author shares the deepest personal story of her life- her relationship with her mother.
As the founder of a support group of over 5,000 black moms, Muffy Mendoza, author of The Brown Mama Mindset, feels this book will help you understand that motherhood is not just about taking care of your children, it's about transforming into the woman that you are divinely destined to be.
Brave, supportive, and insightful, the stories and advice in this book will encourage you to live more confidently, enjoy the present, and become your best self ― as a woman, a mother, and beyond. This is the necessary self-esteem and self-care book for new moms, mom experts, and any mom in between.
Hopefully, you enjoyed this list of 7 books for moms to read. Are you reading something already? Let us know in the comments and feel free to share any book recommendations below.