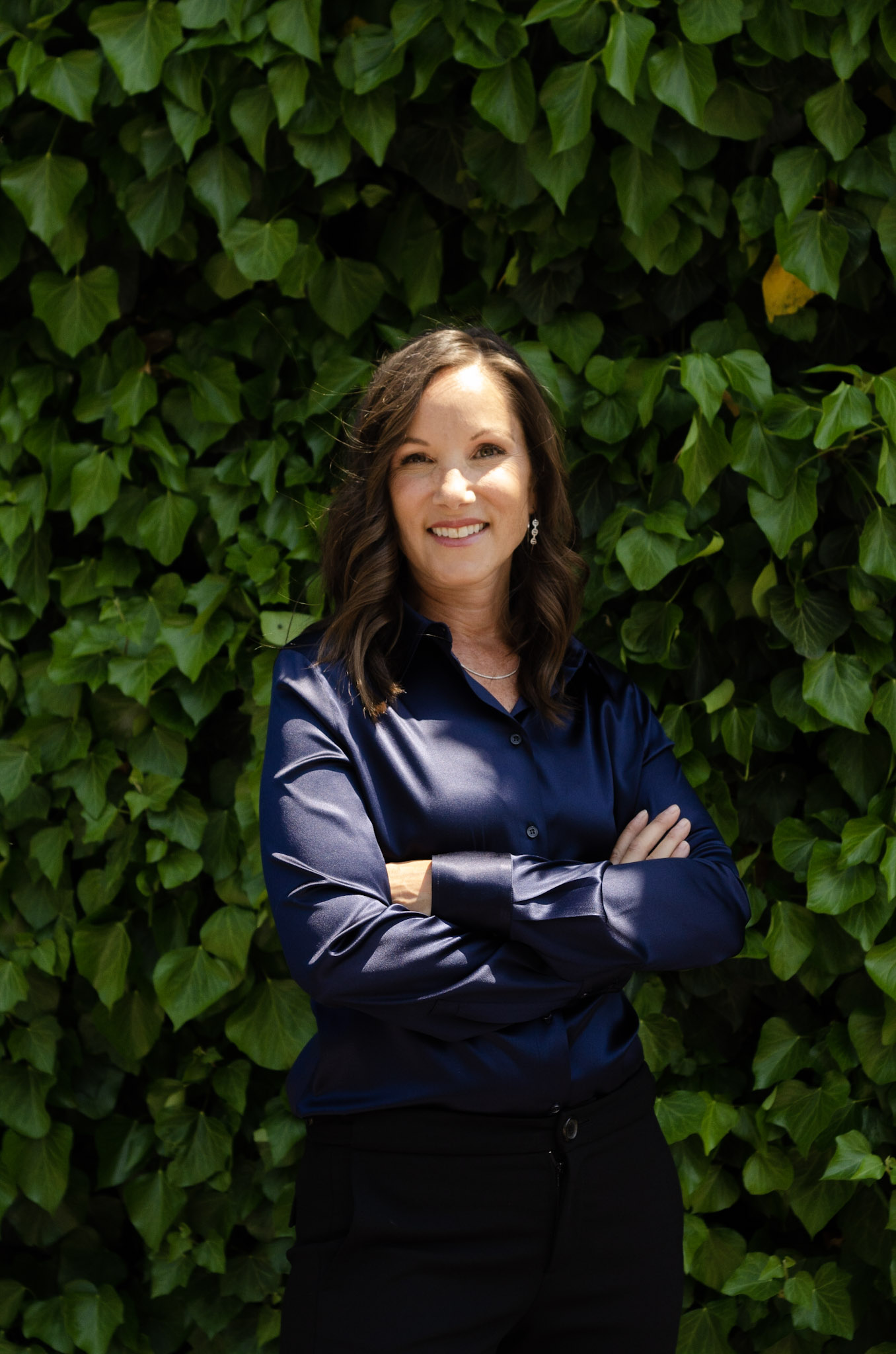 Girls' confidence plummets during puberty and never recovers. Seven out of 10 girls today report feeling they don't measure up in some way. And adolescent girls are experiencing stress, anxiety and depression at twice the rate of boys. From youth, there is an apparent inequality between boys and girls.
Sheri West
, Founder, CEO and Chairperson of
LiveGirl
, will not allow the world to hold girls back any longer. In mobilizing, educating, and equipping girls (middle school – college) with skills, mentors, and access, Sheri is preparing and training the next generation of young girls through a leadership program of her own making.
About The LiveGirl Leadership Program
LiveGirl was founded by Sheri West in 2014, after Sheri had left her corporate career of 16 years with General Electric to launch a nonprofit she was passionate about. The idea of LiveGirl had come to her after witnessing the disparities in opportunities between her sons, her daughter and her Fresh Air Fund hosted daughter.
"LiveGirl is all about building confident, inclusive leaders and closing the female leadership gap. We serve thousands of girls annually in our innovative, evidence-based leadership development and mentoring programs. We are working toward building an equal, inclusive future where my daughter can be anything and everything she wants, including President."  –  Sheri West
Sheri's family was in full support and was eager for her to launch a life changing leadership program. Sheri's daughter, Olivia (18), has been involved since the beginning: first as a camper and then as a camp counselor and everything in between. This past year, as a high school senior, she served as the President of LiveGirl's Youth Leadership Council, a senior Fellow, and intern. Olivia and her mom also co-host the Confident podcast together. Sheri's husband has served on the Board since founding and her sons, Conor (Duke University '23) and Donovan (14) have contributed in various ways, so it's truly been a family affair.
"How lucky am I? To have my mother in my life also as a role model and mentor. I've learned the power of my voice and what it means to be an inclusive leader from her. I'm constantly inspired by her, and she makes me want to be a better version of myself every single day." – Olivia West (UPENN '25)
Since its launch, the LiveGirl leadership program has served over 10,000 girls (67% girls of color) in its inclusive and evidence-based approach to leadership training. At LiveGirl, girls of different backgrounds and ages connect in building self-esteem, social-emotional intelligence, and empathy — the building blocks of a confident leader.
Sheri West, an expert in women's leadership
Sheri has a passion for equality and inclusion, and over 25 years of corporate and leadership development experience. During her 16 years as a finance executive at General Electric, a multinational company, Sheri was instrumental in its Women's Network and taught leadership development courses at the GE Management Development Institute. As the Founder, CEO and Chairperson of LiveGirl, Sheri pays her success and knowledge forward to the next generation of female leaders.
"While in corporate America, I experienced many of the standard obstacles that hold women back, but it's also where I learned the power of mentoring and networking. Throughout my career, first in Corporate America and now as a founder of my own business, I have felt weighed by "working mom guilt". But recently, my oldest child sent me a copy of his college essay, where he wrote that I was the single most impactful role model in his life because of my efforts in founding an impactful nonprofit. How rewarding is that?!"
In addition to her work at LiveGirl, Sheri regularly speaks on a wide range of topics relating to women's leadership and co-hosts the
Confident Podcast
with her 18-year-old daughter.
"As we emerge from the pandemic and amid the national reckoning on race, our work is more important than ever. We are doubling down on our focus to build the next generation of diverse, fierce female leaders and close the female leadership gap. We are thrilled to return to in  person programs this summer and are planning a massive Girl of the Day Rally in the fall. Olivia and I are also publishing a book, entitled "She Is Rising" in October 2021. We'll do whatever it takes to help young women rise." – Sheri West