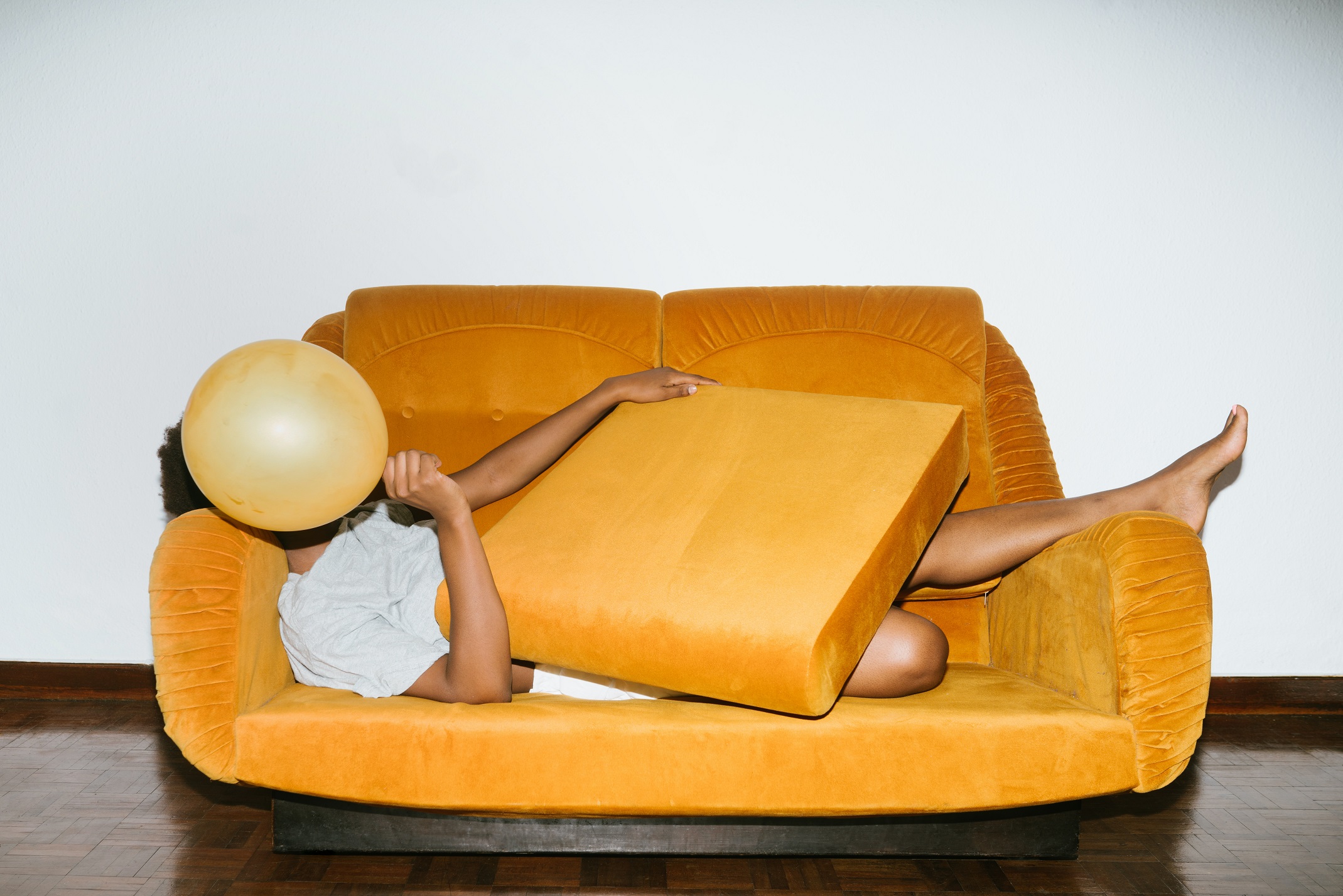 An introvert is often perceived as quiet, reserved. Since they don't seek out special attention or social engagements. Well, that's true, here are few memes to prove it. If you find yourself nodding your head saying, 'that's me', then hi my introvert friend.  Also, find a meme that totally describes your friends or loved ones and share it with them. 
There are a lot of memes here, but my favorite is the introvert bingo, which just about describes the characteristics of an introvert perfectly. 
All credit is attributed to the original owners of these online images.