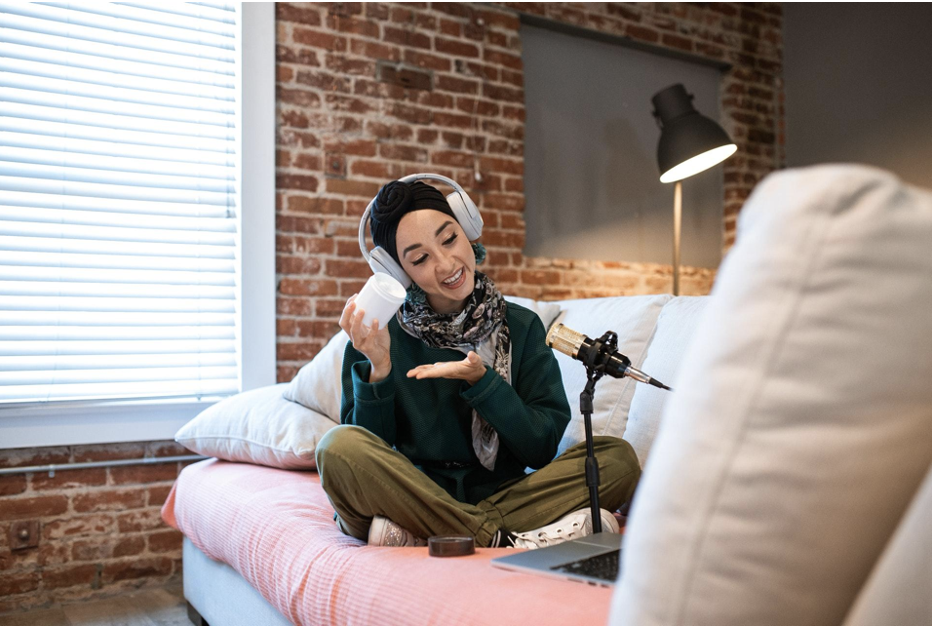 Starting a business comes with a lot of responsibility. You must handle a range of tasks to set your company up legitimately—from locking in your business name to forming a business structure, from finding your target audience to creating a branding package.
But above all, you need a solid business idea that can bring you a profit. It should solve a problem or meet the needs of your audience. It should be something you're passionate about. And, oh yeah, it should be legal!
Too many stay-at-home moms are falling prey to pyramid schemes disguised as multi-level marketing as they try to supplement their income. Don't let that happen to you.
Below, Christine Michel Cartr explains the difference between multi-level marketing and pyramid schemes so you can know when to refuse an offer. And I'll even touch on a few other mom-friendly business opportunities!
MLM vs Pyramid Schemes Definitions
Multi-level marketing (MLM) is a strategy used by marketers to promote products through distributors. The design of the MLM model provides multiple levels of competition.
Disguised as MLM strategies, pyramid schemes are fraudulent systems where there is no real product sold. Rather than commissions based on sales, as an MLM, pyramid scheme commissions are solely based on the number of new people someone brings into the arrangement.
The Key Differences in MLM vs Pyramid Schemes
The MLM model is designed to attract a maximum number of distributors for a product and increase the sales force as much as possible. Each promoter gets a commission on product sales and compensation for the sales of their recruits.
Therefore, the structure of the MLM compensation plan means that individuals receive a commission at multiple levels each time a single product is sold. The total volume of sales generated determines the commission.
With pyramid schemes, no actual product is ever sold. It entails enrolling individuals into the scheme with only the people who started the scheme making money. When recruitment dries up, the structure falls apart and all the promoters (besides the top few who started the scheme) lose their money.
Guidelines set by the Federal Trade Commission (FTC) can help you discern between legitimate and illegal marketing plans. The guidelines warn that you should confirm there is an actual product or service being sold to consumers.
Also, you should not commit to any structure that pays you commission solely on enrollments. And you will need to ask if the company will purchase back inventory from you if the plan is terminated; people running a pyramid scheme will not be able to offer this because there is no inventory.
Other Business Opportunities    
Even if you know what to look for, it can be easy to mistake a pyramid scheme for an MLM opportunity. If you do not consider it worth the time and stress, there are plenty of other ways to make money from home as a mom.
For example, you could start a blog writing about things you are passionate about and incorporate affiliate marketing. You could become a proofreader, which would allow you to make money by reading and correcting documents, manuscripts, and other content.
If you have a knack for selling things, you could use online marketplaces like Amazon, Etsy, and eBay to sell crafts, jewelry, and many other types of products. You could also become a virtual assistant or receptionist and help businesses without ever leaving home. Furthermore, you could find a way to help other mommies as Christine Michel Carter does!
Multi-level marketing can present excellent opportunities for supplementing your income. But you must ensure you're not falling for a pyramid scheme when you sign up. Consider the information and advice above to determine the best path for yourself and your family.