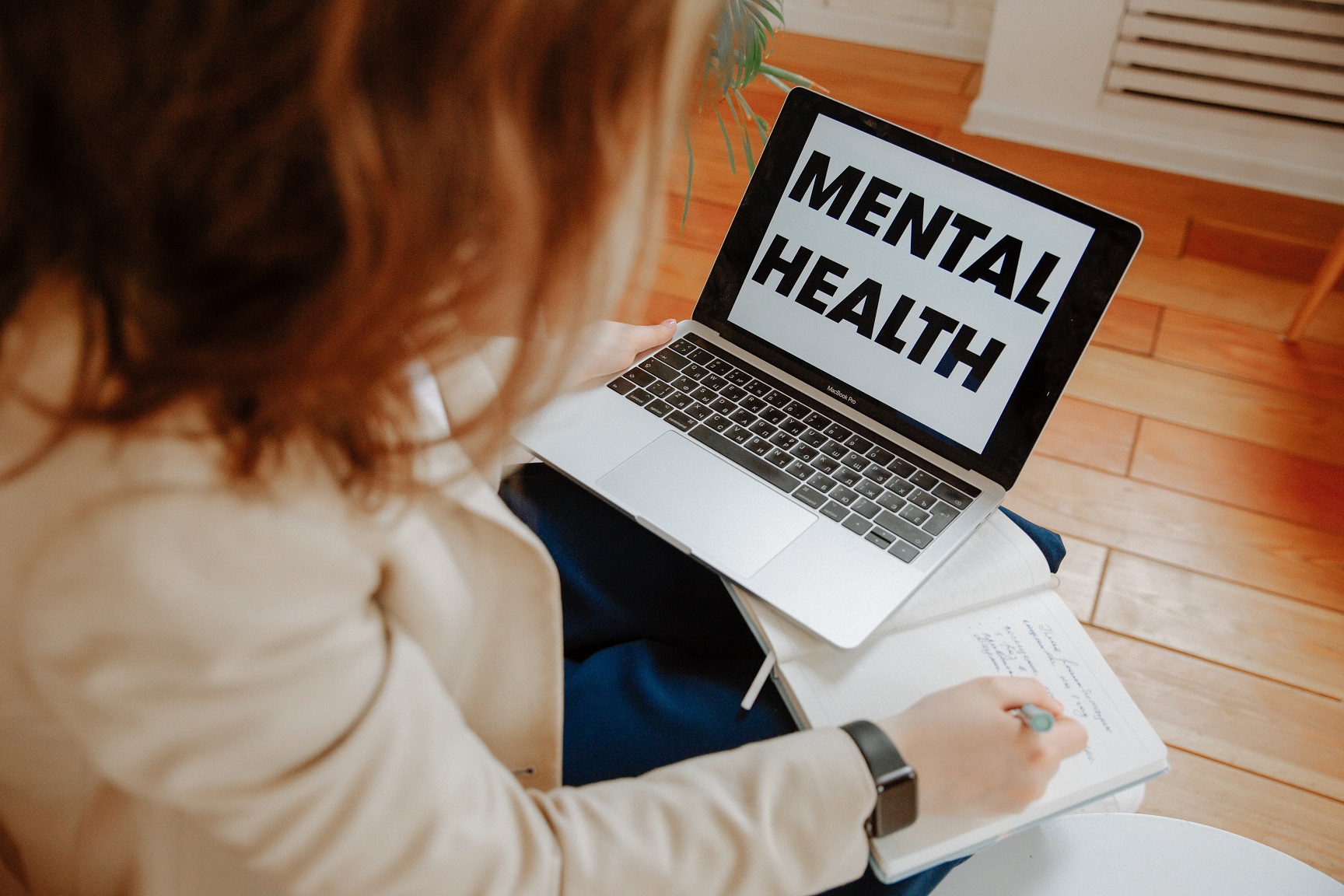 Progressive Mental Health Options – written by Kristen N. Hubbard.
Progressive Mental Health: A Clear Need
Progressive mental health care is more important now than it has been in a while. According to the Substance Abuse and Mental Health Services Administration, in 2019 61.2 million Americans were suffering from mental health and/or substance abuse disorders. Things have gotten better in America health-wise thanks to the passing of the Affordable Care Act. According to the United States Census Bureau, 92% of people had healthcare coverage in 2019. And the Mental Health Parity and Addiction Equity Act means that mental health care coverage must be at least equal to physical health care coverage. 
However, despite the Mental Health Parity and Addiction Act, there are roadblocks to receiving mental health care. And these roadblocks are often deliberately placed by insurance companies. According to Bloomberg Business, one roadblock is ghost networks. Ghost networks are networks that remain listed under an insurance plan they no longer accept. Insurance companies may also refuse to sign on new practitioners. They might pay mental health clinicians less money. On top of that, the Department of Health and Human Services reports a demand for mental health care practitioners which well exceeds the supply. 


Target's Solution: Sleepio and Daylight
COVID-19 and 2020 have more clearly illuminated the need for progressive mental health coverage. Some employers are now trying to meet that need. One such company is Target. In response to COVID-19, Target is offering their employees free virtual doctor visits, regardless of whether or not the employee subscribes to a Target health care plan. They also offer free access to mental health care apps Daylight and Sleepio for a year. Developed by digital therapeutics company Big Health, Daylight is a website and app which uses cognitive behavioral therapy, animation, and sound to treat anxiety. The app claims backing from experts from universities such as UCLA and the University of Boston. 
Sleepio is another app from Big Health, which is designed to help people sleep. It also employs CBT (Cognitive Behavioral Therapy) to overcome barriers to sleep such as worry and negative emotions. The creators of the app claim that they used an evidence-based model and tested 164 people with insomnia. 75% of the participants outside of the control and placebo groups who received no treatment, experienced better sleep. 

Starbuck's Solution: Lyra Health
Then there is Starbucks. The prolific coffee company announced via their stories page on April 6th, 2020 that they were partnering with Lyra Health. Founded by former Facebook CFO David Ebersman, Lyra Health is a behavioral health service offering therapy online and in person. Through Lyra, Starbucks provided their part-time employees and their families with access to 20 free therapy and/or life coach sessions. Unfortunately, past 20 sessions, they must pay out of pocket. The offer was one part of Starbucks' Mental Health Initiative, announced in September of 2019. 
Starbucks also partnered with the meditation app, Headspace and offered their partners free subscriptions to the app. They established Starbucks Mental Health Fundamentals Training to help partners recognize signs of mental health and substance abuse disorders. Starbucks Mental Health Fundamentals Training will also provide partners with the resources to help address those issues. Starbucks has taken these steps and more to promote mental wellness in their partners.
Citibank's Solution: Aetna and Anthem
Another employer offering progressive mental health options is Citibank. In response to COVID-19, Citibank began offering its employees telehealth options. Aetna's Teladoc and Anthem's  LiveHealth Online are available at no copay. Visits are not subject to a deductible and both services operate 24/7, 365 days a year. These services can be utilized for diagnosing, prescribing medication, and treating medical issues. Employees of Citibank will have access to a national network of U.S. board-certified doctors, pediatricians, psychologists, and therapists. Unlike Starbucks, there does not appear to be a limit on how many visits employees can utilize. It seems that as long as COVID-19 is an issue that the service will be available to Target employees.
Progressive Mental Health: Still Needs Improvement
In order to stop the spread of COVID-19, telehealth is essential. And considering the massive upswing in depressive symptoms that COVID-19 has brought on, apps which reduce anxiety and aid sleep are invaluable. This is far from enough, however. Even before the pandemic, mental healthcare was an issue. Corporate-wise, lack of proper care was cutting into productivity. Services like those being offered by Target, Citibank, and Starbucks should have been available before the outbreak. They should remain available and be vastly expanded upon after the disease is under control.
Hopefully, you enjoyed this article about progressive mental health options.