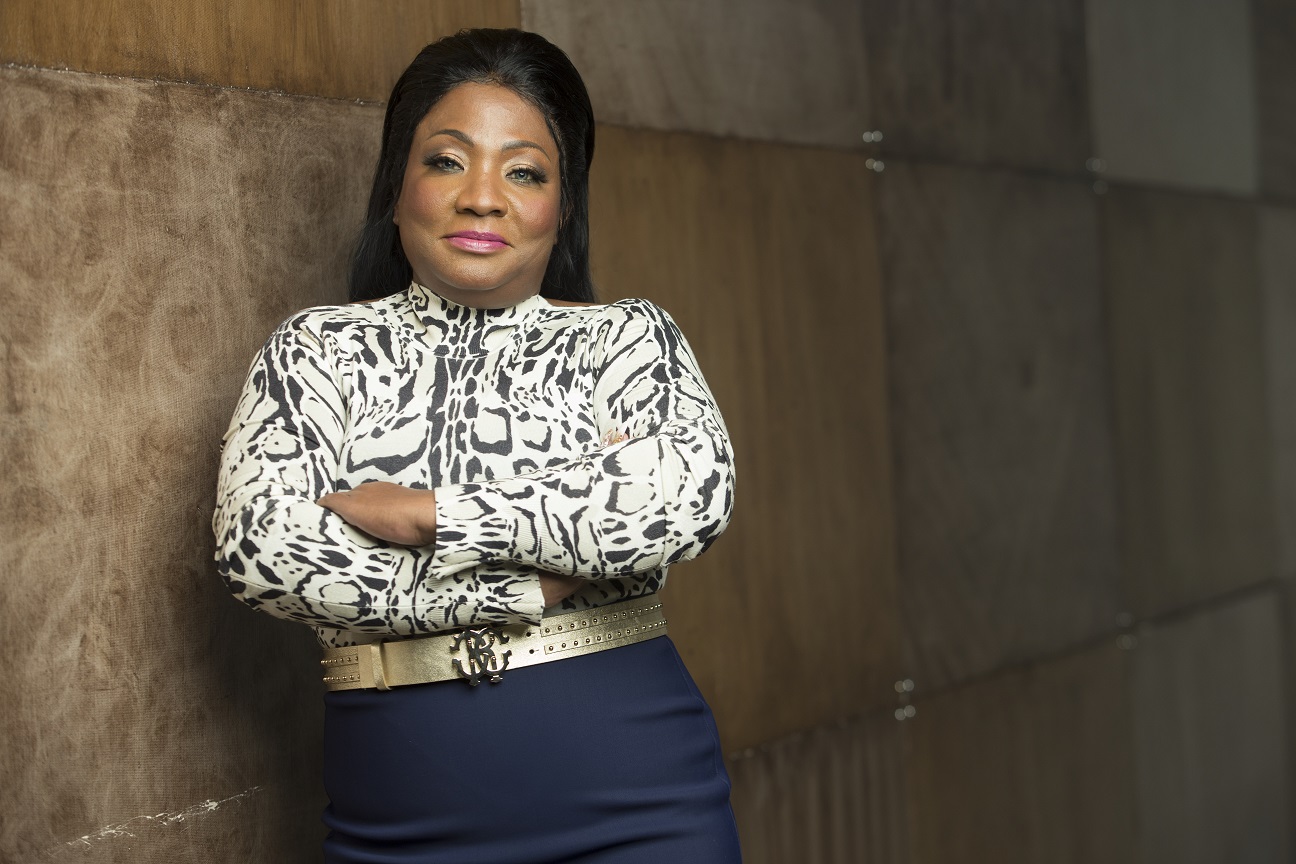 The Challenges of Bossin' Up and being a CEO Mom
By: Lalanii Wilson-Jones
As a life-long serial entrepreneur, I am very familiar with paying the cost to be the boss.  As a single black female raising two children, I was frequently at odds with my work and home schedule, and my children's schedule.  Honestly, I had to rely on my village to help me in more ways than I can count. And had it not been for them assisting me in various areas of our lives, I probably would not have been able to develop myself as the CEO. And entrepreneur that I have become. 
I began working at 14 years old and I have never stopped.
I had my first child at 23 with a brand-new business that needed all my time and attention.  And I took my son to work with me three weeks post-cesarean and never looked back.  I was fortunate to have an office so that I could have his bassinet and the things that he needed until he was old enough to go into another type of care setting.  This worked out well for me because my mother and I had just opened our first home health care agency together.
The Challenges of Bossin' Up and being a CEO Mom:
In 1993, taking your child to work was not common but my budding career demanded my presence.  I would later find myself in the throes of the same challenges seven years later when I had my daughter.  By that time, my initial business was closing due to a multitude of industry changes and I was on to my first licensed childcare center which included my daughter as the first student.
My children were co-parented
Securing the bag can frequently mean late nights, no weekends, and no breaks for months at a time. As I navigated the course of my culture to find my sweet CEO spot, I knew that there was no giving up and that I had to do whatever came with the territory.  I always challenged myself to do better and that often meant consuming the quantity of what I had the least of, time.  My children were co-parented by nannies, nannies, grannies, aunties, and uncles from birth on.  I ensured that whomever my number one go-to person was received compensation for their time and the perks of a burgeoning CEO which frequently meant a designated automobile and travel.
I am now a grandmother and I can honestly say that I am proud to see that my children are nourishing and attentive to their children.  If nothing else, that helped ease the guilt of me putting my career first to better our family while not being present at some moments that maybe I should have been.  It has also helped relieve the guilt of my kids getting into trouble in areas where I knew they knew better but wondered if my commitment to work was too much and whether or not it was my fault they were acting out.  I now know by their patience, kindness, and unlimited love that they give to their children, that I did ok as a parent.
I am thankful that I did not have to raise my children during a pandemic. 
The challenges of parenting during COVID-19 with homeschooling would have certainly taken me out.  My younger three grandchildren were all born during this pandemic and that has been rough.  I was there for the birth of my daughter's firstborn and shortly thereafter, I was notified that the hospital was closing its doors to visitors.  I would not be able to see them until they were discharged.  She stayed three days.  Her next birth came quickly with a twenty-four stay and I picked her up in the parking lot of the hospital.  The third grandchild was born two months later. I was present for the birth and I got to visit her in the NICU.  
Watching the evolution of the new mothers managing during the pandemic was overwhelming when I looked at all of the challenges.  Working was not an option due to the number of constraints placed on the ability to flow normally.  I understood the need to absorb the energy of everything going on while building for the future of this new life.  The importance had to be placed on protecting the new life.
My work is tireless and never stops. 
What drives me and motivates me are my mini-projects which include writing the book, Sugar Mama, working on the sequels, and the Big Texas Bossin' podcast.  The podcast has surpassed my wildest expectations of what the podcast would be and I am so excited to be able to deliver such an amazing product with my team.  Everything I've done has taken a team and Big Texas' Bossin' is no exception.  Please tune in on our YouTube channel dropping September 30 and follow our socials @bigtexasbossin!  I can't wait for feedback. 
About the author (The Challenges of Bossin' Up and being a CEO Mom): 
Lalanii Wilson-Jones is a business powerhouse with successful imprints in the healthcare, education, beauty, wellness, and entertainment sectors. With offices across the state of Texas, Lalanii Wilson-Jones has excelled as a powerful chief executive officer and executive director of more than a dozen dynamic companies.
Her parent company, Mogul247 Enterprises leads her ambitious collection of companies including:
Altruist Home Health Care, Inc.,

Tender Hands Home Health Care, Inc.,

Altruist Hospice,

Promed Home Health,

Stepping Stones Early Child Development Centers with three locations in Dallas, and

Houston-based Briar Patch Learning Center.
Her bachelor's degree from Southern Methodist University and MBA from Argosy University. As well as her 25+ years of experience, make her a formidable leader who is nationally recognized as a front runner in business and entrepreneurship. Lalanii is also an accomplished author with the release of her urban fiction novel, Sugar Mama: A Keilanii Jennings Saga, which is available on Amazon. 
Website: www.lalaniijones.com
Instagram: @Lalaniij @bigtexasbossin
Facebook: facebook.com/groups/sugarmamabook