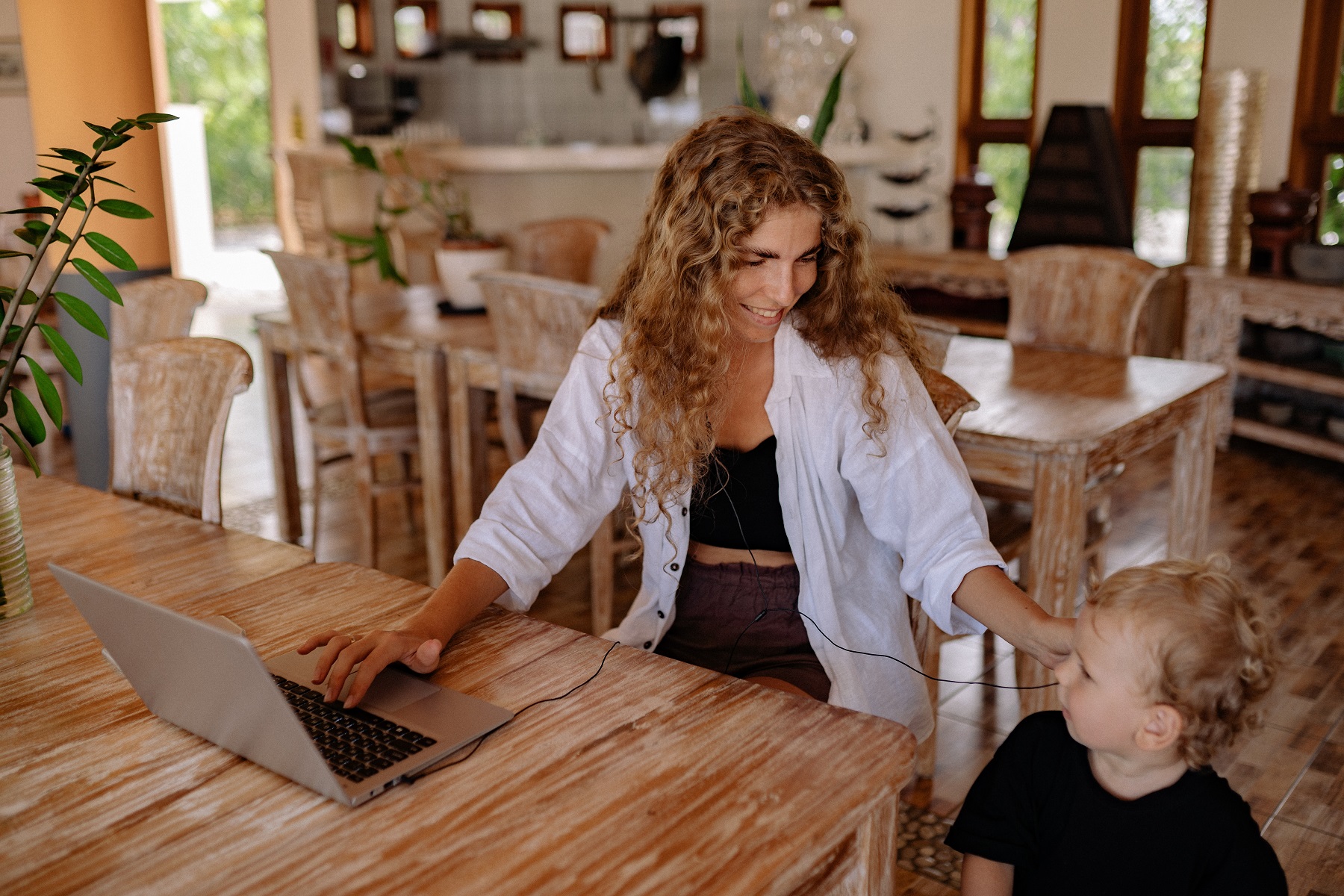 Working from home.
As the professional landscape evolves, both today's young professionals and their employers are recognizing telecommunicating advantages.  Millennials freelance more than any other generation.  With unpredictable interruptions and office politics, a remote location tends to distract employees less than a traditional office environment.  Happy employees hit their stride in a comfortable work environment.
Employers also prosper from increased productivity and a larger talent pool.
While most employees think they would be more productive, working from home requires a distinct skill set.  Transparent employers frequently include these personality traits in remote job postings.  However, most companies do not mention millennial professionals should also feel comfortable solving the following issues that arise:
Avoiding overwork
Many remote workers cite overwork as their development area of opportunity.  When living and working in the same area, distinguishing between personal time and work time can be difficult.  Overwork may seem advantageous to an employer.  However, it ultimately leads to a non-engaged employee.  Home offices should be quiet spaces, encouraging productivity.
Continuous isolation
Introductions to new team members can combat continuous isolation.  Progress updates and feedback should be provided by employees using various communication methods.  According to Wainhouse Research, 88% of employees increase the impact of discussions by video conference.  Some employees battle the feeling of continuous isolation by calling team members, instead of emailing or instant messaging them.
Inadequate tools
With 4 out of 10 employees telecommunicating, their software and hardware needs are not often met.  A recent survey found 44% of employees couldn't access relevant work applications and company resources.  It is important that before these employees begin a project, they have the tools required to perform their job effectively.
For self-motivated millennial professionals who can demonstrate critical thinking and excellent communication skills, working from home is a viable option.  To avoid overwork, isolation, and becoming obsolete, telecommuters actually must be more proactive than the typical office employee.
More on things no one tells you about working from home.