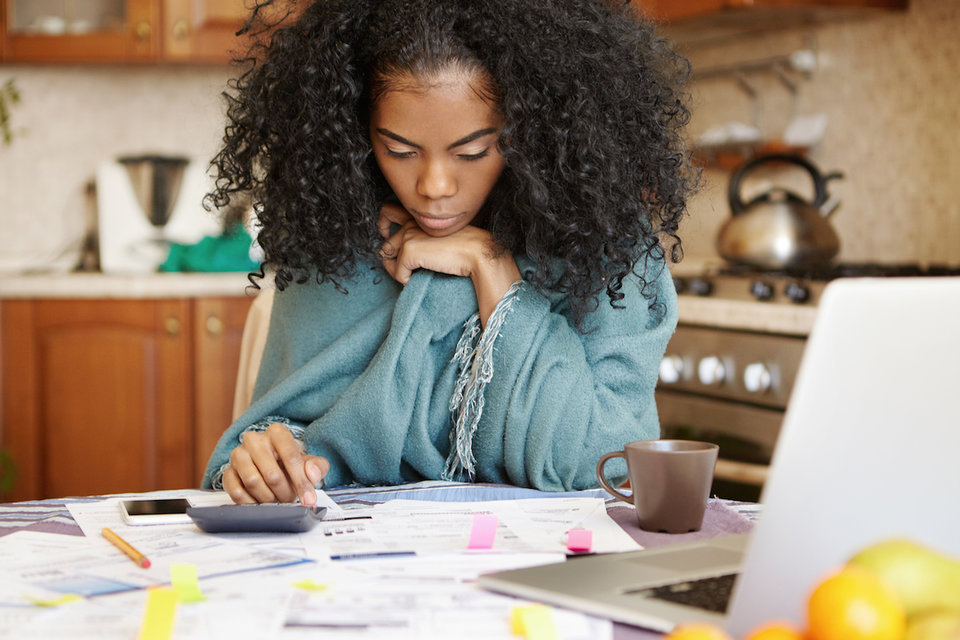 Millennial and global traveler Winnie Sabbat is the financial director of a multi-million dollar marketing firm in New York. She is the author of Petite-A-Petite: One Woman's Journey Across the Globe in Search of Happiness. Winnie's debut novel details her travels as a single woman, finding spirituality and happiness outside of religion and marriage.
With her sharpened financial sophistication, Winnie makes it her mission to make companies and brands money. In her interview, Winnie gives five reasons to open a new bank account. And set aside enough money to cover bills for at least a few months. Winnie firmly believes that every woman needs what she calls a 'Thank U, Next' or 'F-You' bank account.
So as to be confident in the career choices they make. Winnie has the experience to back up her reasons. Having seen firsthand what happens when people do not have the financial means to leave a situation or handle an emergency.
Winnie's five reasons
This illustrates the need for a separate savings account. Her advice keeps people out of abnormal situations because of financial insecurity.
Winnie recounts seeing worthy employees get passed up for a promotion or a raise because the higher-ups assumed that they had no other options and wouldn't risk it. With this in mind, Winnie encourages people (especially women) to start saving up at least three months' worth of income.
According to Winnie, reasons to open a new bank account include being able to leave an unfulfilling job, taking care of ailing relatives, moving, launching your own business, or leaving an unhealthy relationship.
To learn more about Winnie Sabbat's five reasons, visit 21ninety for the exclusive interview.