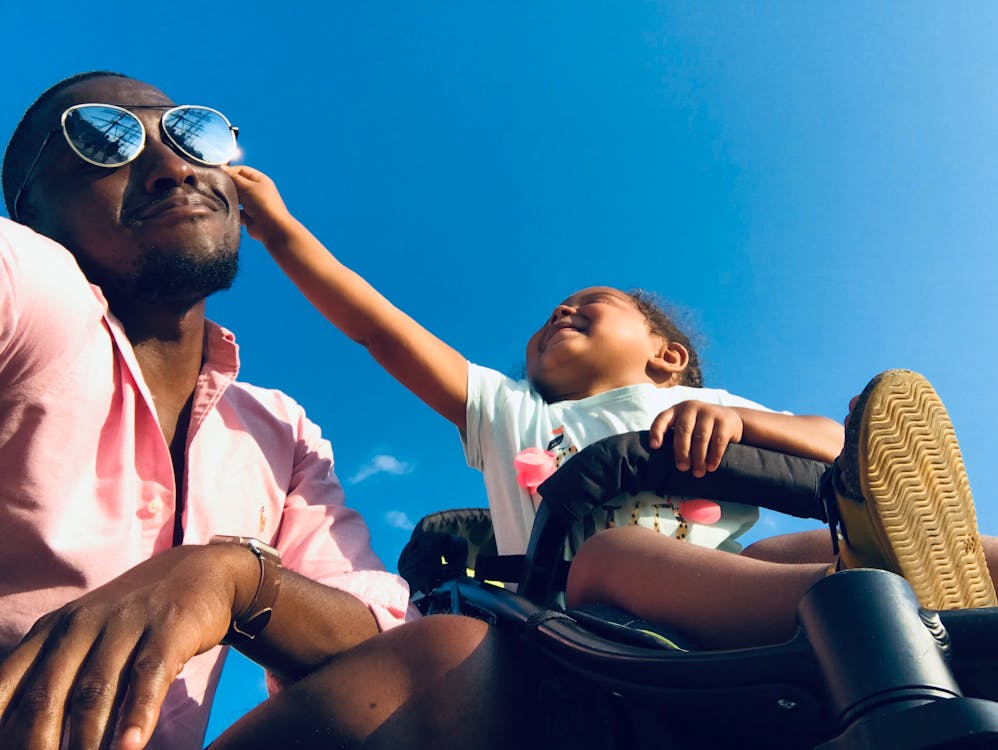 Fathers face a roadblock in the way they are portrayed in media.
Today, advertisements show fathers and men as aggressive, strong, messy, or athletic. But feel these adjectives did not reflect their overall personality. Fathers in the modern day are 5% more likely than mothers to say that parenting is enjoyable all the time. And 2% more likely to enjoy the benefits of parenting than mothers. They have tripled their time with children since 1965.
SheKnows Media Male Gender Perceptions & Stereotypes Survey
In the study conducted in 2015, over half the men surveyed reported feeling conscious of gender stereotypes when they were young and as adults as well. The expectations to be strong, to enjoy sports, and to defend themselves. The same study saw 55% of men saying it was okay for boys to play dress up and 51% of men saying it okay for boys to play with dolls.
Despite changes in male parenting, 58% of men say the media still continues harmful gender stereotypes. They feel that remedying the lack of positive male representation has been mostly ignored in favor of empowering young girls. Companies have risen to try and remove this roadblock. American Girl releasing their Boy Story dolls and Hasbro selling boy and girl Baby Alive dolls of six different ethnicities.
Campbell Ewald came out with a viral ad campaign for National Responsible Fatherhood Clearinghouse. It features Roman Reigns and his daughter singing and having a tea party together. #HatchKids to also educate boys about positive examples of masculinity and manhood.
Father's Day campaign
Father's Day campaign, should be sensitive to the overly used stereotypical expectations related to gender. This includes stereotypes towards the father as well as their children. Create funny, smart, or artistic gender-neutral content, advertising a father playing dress-up, wearing pink, or even painting stars and rainbows with his children.
More about media perpetuation of gender stereotypes and how companies are challenging them, on Forbes.