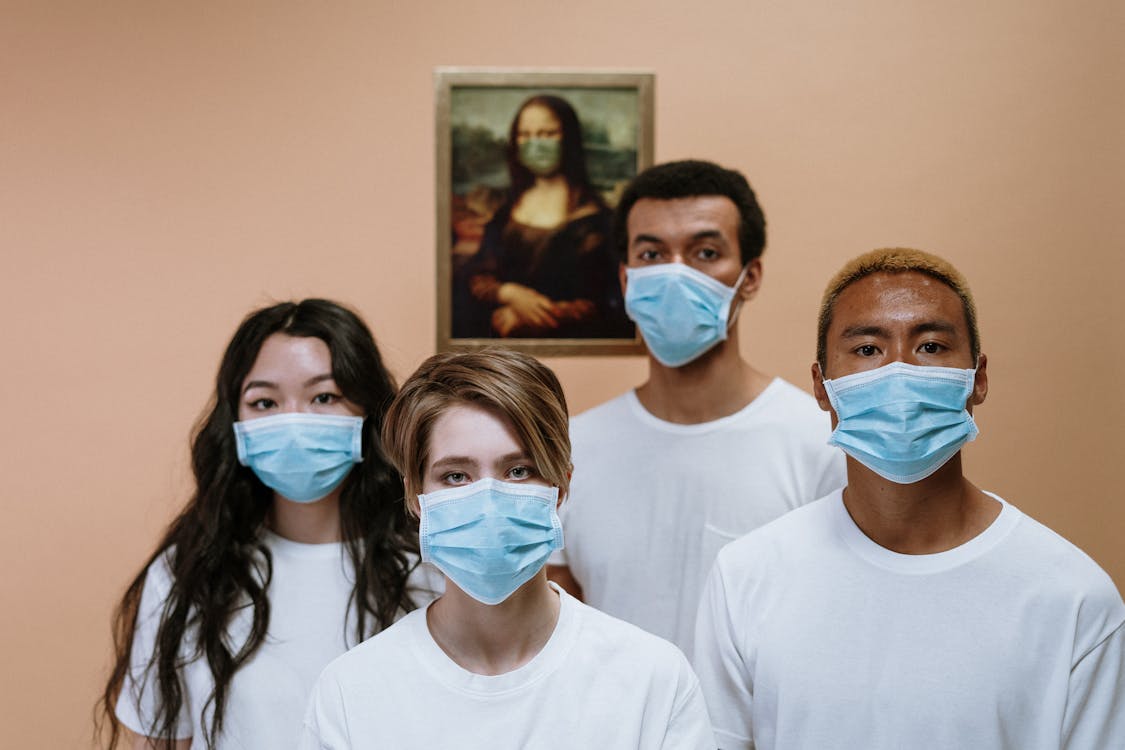 Paid Sick Leave To Slow Infection Rates.
The Covid pandemic has highlighted the need for a national paid sick leave policy. In fact, The White House has acknowledged this. One evidence-based solution putting an end to the spread of Covid-19 is paid sick leave. This is to help workers and their loved ones quickly recover from short-term illness. And also, to prevent the spread of disease. 
As a result, President Biden announced a paid sick leave tax credit that will offset the cost for employers. For those employers with fewer than 500 employees. To provide full pay for any time their employees need to get a Covid-19 vaccination or recover from that vaccination. 
The President also called upon Congress to pass the Healthy Families Act. This will require employers to allow workers to accrue seven days of paid sick leave per year. Also, to seek preventative care for themselves or their families. Such as getting a flu shot, recovering from short-term illness, caring for a sick child or family member, or a family member with disability-related needs. 
They typically allow workers to accrue one hour of paid sick time for a given amount of work time. The time off can be used to recover from their illnesses, access preventive care, or provide care to a sick family member. 
According to a study from Wallethub, Washington now takes the top spot on a new list of state economies least hit by the pandemic. The study looked at many factors to determine the most and least affected economies of the states. This includes the state's access to paid sick leave. 
Yet few know that Washington was the first confirmed state with a Covid-19 outbreak. 
"Washington flattened the Covid-19 curve pretty quickly and has had lower than average rates compared to other states. Our sick leave laws and Governor Inslee's quick response (adding additional worker protections) helped. And just in the past few weeks, we expanded the definition of family in our paid family and medical leave program to include chosen family." 
Read more on how the state of Washington used Paid Sick Leave To Slow Infection Rates.