In celebration of Black History Month, Christine celebrates by completing an ancestry report.
Christine completes an ancestry composition report through 23 and Me.  After completing the home-based saliva collection kit, she receives her results.  The results surprise her, revealing nearly one-third European (white) ancestry, and almost no Native ancestr.  Christine feels shame at the result, having been told by her father that their family was Native American and Black.  She had been told the same by her maternal family.
Hoping that her audience doesn't laugh at her supposed ignorance, Christine defends herself with documentation citing an ancestor as a member of the Lumbee Tribe, who are present-day descendants of the Sawnee Tribe.
Christine asks her father about the results, and he is not able to provide any answers.
As a result, Christine consults her uncle, who had similar ancestry results.  She learns from him that the Lumbee Tribe was a mixture of Whites and freed slaves (Blacks).  They are not recognized as a Tribe by the Bureau of Indian Affairs.  This comes as a surprise, considering that Christine had never had a hint that there was European ancestry in her blood.  Christine, for most of her life, assumed that she was simply of a lighter skin tone.
Christine expresses envy for her husband, James, whose ancestry results only thirteen percent European ancestry.  She feels the same envy for her best friend, Tiara, and her darker skin tone.
Finally, Christine expresses that the world has become a melting pot, and is better for it.  Christine accepts her White ancestors and thinks about the coincidence of discovering them during Black History Month.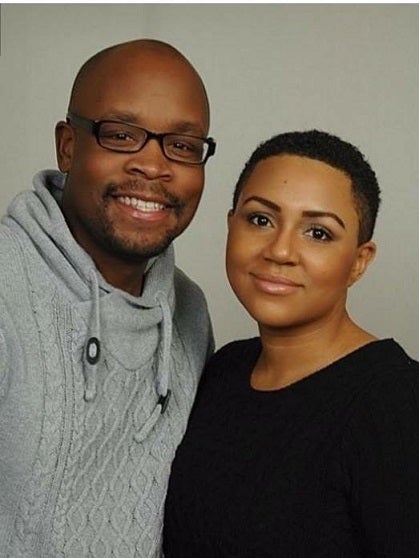 Read the full article from Christine Michel Carter on The Huffington Post: https://www.huffpost.com/entry/i-celebrated-black-history-month-by-finding-out-i_b_58b1ce17e4b0e5fdf61972bb
Another great article and more on Christine's website: https://christinemichelcarter.com/meet-the-professional-group-supercharging-black-women/