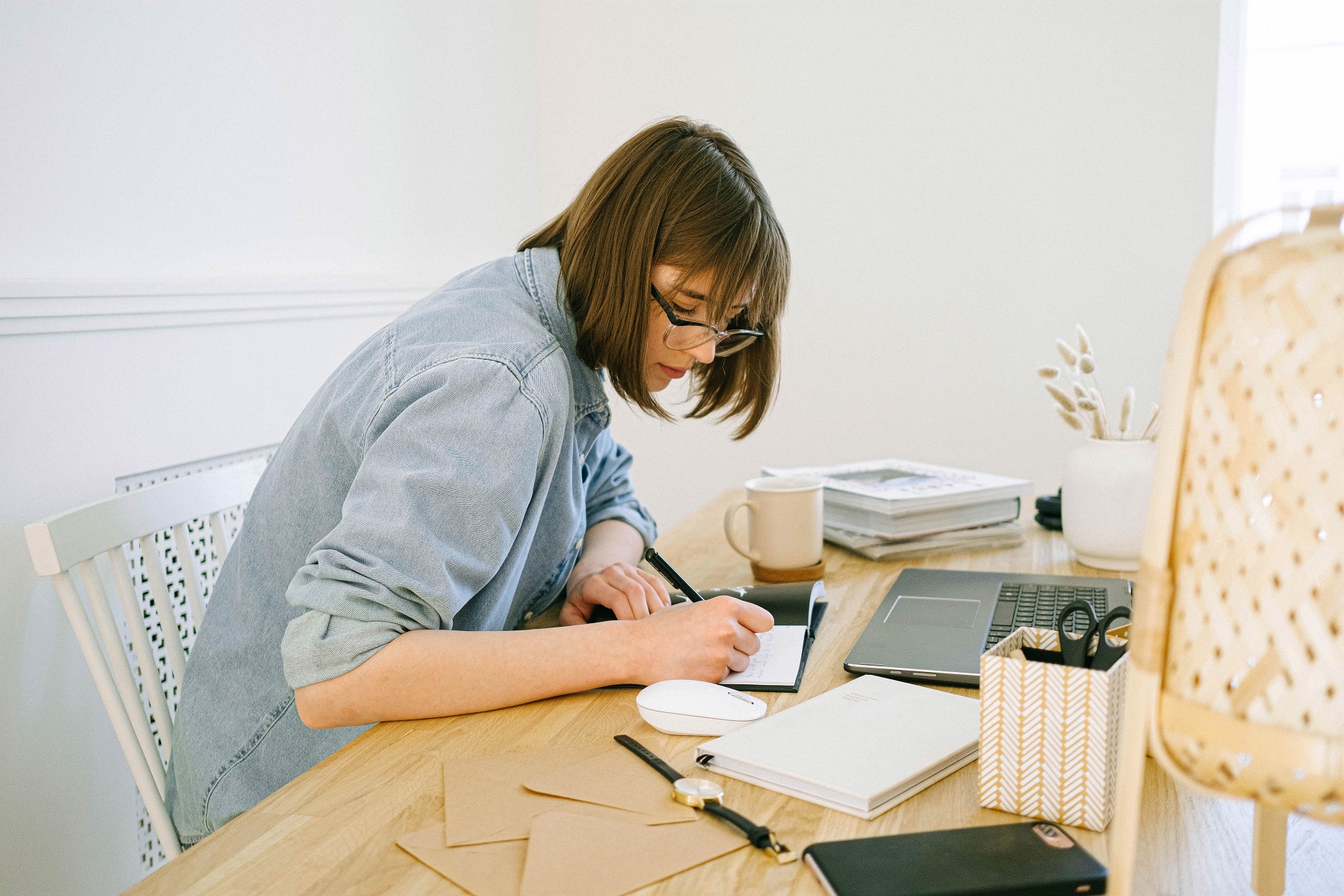 For the millions of Americans whose jobs permitted it, the switch to remote work in early 2020 happened basically overnight. County health notices came out, employees were told to stay home, and we all began setting up makeshift desks and mastering tools like Zoom and Slack. We weren't prepared for a lack of communication.
For parents, remote work is, well, complicated.
We are fortunately – and hopefully permanently – past the days of that lovely formula where
Full-time remote work + Full-time homeschooling + Full-time scary novel pandemic
= Zombie parents fumbling our way through the Spring of 2020
And without a commute, office chatter, lengthy group meetings, and other distractions, parents can get more work done during the hours when kids are at school, and spend more time with their families each evening. All positive, right?
Well, now that companies have started to welcome employees back to the office, a new chapter of remote work has begun. Many employers have decided to offer flexibility when it comes to the question of where employees work, and for good reason – according to a recent survey by FlexJobs, 62% of working parents say they would quit their current job if they can't continue remote work. Yet hybrid work arrangements require thought and planning. If structure and intention is not included, it is too easy to forget about remote workers – a majority of whom are mothers – when it comes to sidebars, impromptu lunches, project allocation, promotion consideration, and more. This has negative implications that ripple through an organization. The answer to not sidelining remote workers lies in improved communication.
I know what you're thinking, my phone, watch, and laptop are all buzzing constantly with emails, texts, slacks, and yes, even the occasional old fashioned phone call. How could we possibly need MORE communication? While the implications of being constantly reachable, regardless of where we are physically working, is a critically important discussion, that is one for another day. The frequency of communication is not what is at question here, but rather the lack of communication (the type and content), who it is coming from, and who it is trying to reach.
If not everyone is working remotely, managers need to do more to keep their remote workers dialed in. They need to help be the eyes and ears around the office where remote workers won't be picking up on interactions and cues. They don't necessarily need to over communicate about the work itself – many remote workers are experienced professionals who are very good at their jobs. But rather, they need to ensure they are tying the work back to the bigger picture and strategy. They need to use "watercooler" or "shout outs" channels in Slack to share about colleagues' accomplishments and personal news. There should be some meetings or team events that are done completely virtually, even if a group of employees are in the office, so that everyone is similarly situated.
Communication in the work setting is not just for getting certain project or customer details circulated to everyone on the team. It is also critical for keeping employees connected. For many parents, the office was also traditionally a meaningful social setting. A place to escape from the land of Legos and dirty dishes, and to interact with other adults on a daily basis. A close-knit team could tell when one of their own was stressed, or needed support, simply by observing their mood in the office. Because of this, it is really important that casual communication lines stay open in the world of remote work so that employees don't experience a growing sense of isolation and disconnectedness to their work environment. Companies can boost this communication channel in a variety of ways: rotating which employee leads a weekly meeting (including remote workers in the rotation of course), setting aside the first few minutes of a meeting for small talk and sharing, and setting up virtual team events are just a few examples. Bonus communication points go to those teams who then specifically check in with and connect with any remote workers who are opting out of these activities.
Companies can also provide benefits, perks, and resources to reduce a lack of communication and connectedness for all employees within the context of remote work. Work-from-home equipment stipends can replace commuter benefits. Wellness apps such as Toucan can support the mental wellbeing of employees. Even revamping training to incorporate how to work with a distributed team is a meaningful step that every team can take to improve communication with remote workers.
Communication tools catered towards businesses have made it so easy for teams to stay in sync when it comes to projects, deadlines, and day-to-day work. This is now the status quo. The companies that really stand out going forward though are going to be those that not only allow for remote work in an effort to keep employees on track, but strengthen communication styles to realize the value of working parents and all remote workers in a hybrid workforce.
Bio: Jane Buescher is a mother of two and lives with her husband, daughters, and 13-year-old puppy in the Bay Area. She is the CEO and co-founder of the Talk with Toucan app which is on a mission to give everybody somebody to talk to! You can find Toucan here: https://apps.apple.com/us/app/the-toucan-app/id1523746430, or on social as @talkwithtoucan