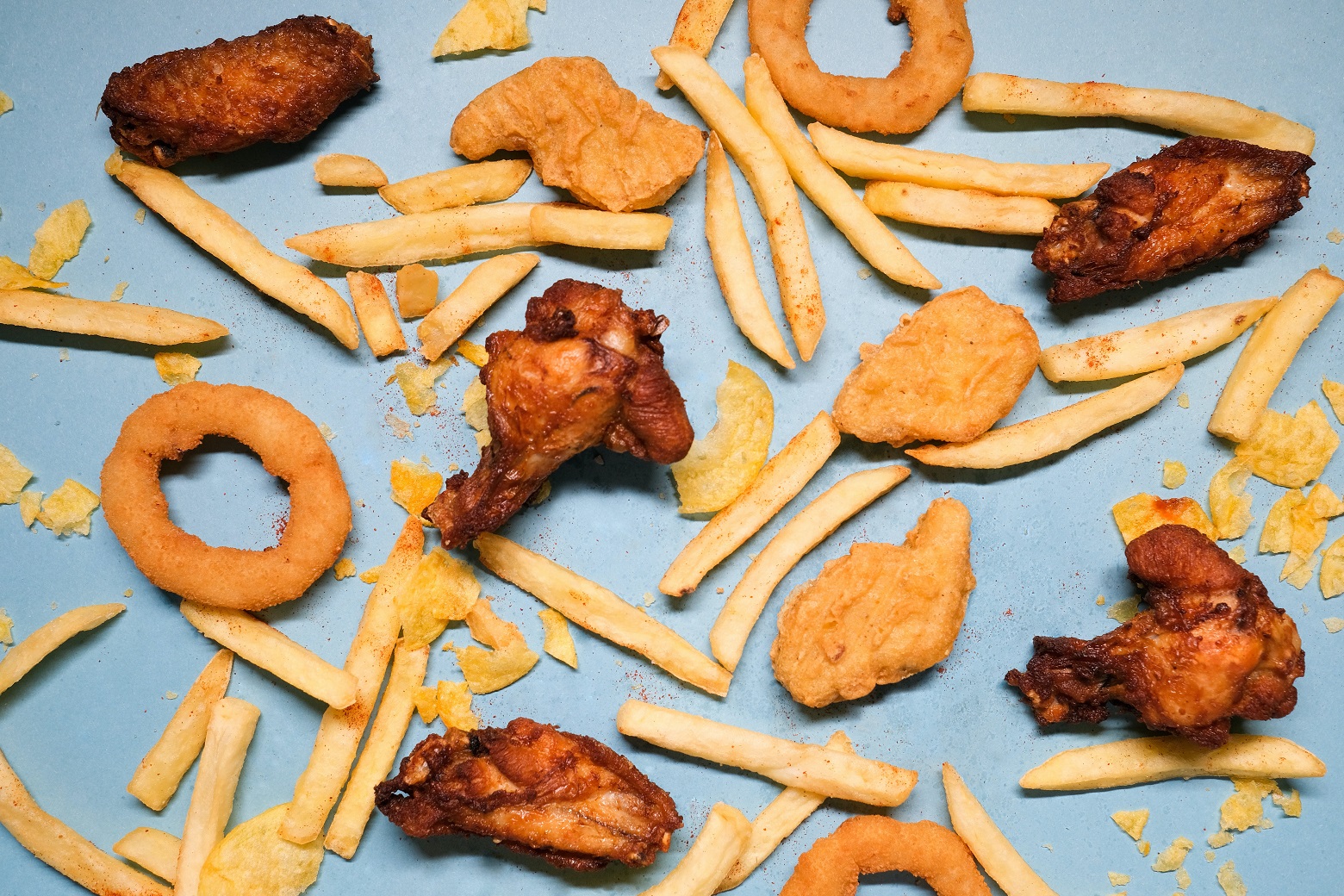 Lessons from Surviving the Pandemic: Just Give Your Kids the Chicken Nuggets (Sometimes) – By: Michelle Esgar, working mom of two and senior group manager, marketing and brand experience at Panasonic
In March of 2020, none of us knew the dark tunnel we were all about to enter. The last year has been hard on everyone, but particularly for working Millennial parents. We have had to adapt to an ever-changing parenting structure and family dynamic while also maintaining our careers. 
As a working mom of a 6 and 2-year old I, like many of my friends and colleagues, have experienced a myriad of new challenges that come with such a striking and immediate change. My husband and I have cycled through babysitters, struggled through virtual school with a child who had a hard time with the learning environment, worried constantly about their mental health, their socialization, their eating—you name it, we've stressed about it.
All the while still working to not only maintain my career but to excel in my career. And I'm not alone. We've all strived through enormous challenges this year and are all the stronger for it. Now that we've reached the light at the end of the tunnel, it's important to take a breath and give ourselves a break. 
As a parent, you naturally want the absolute best for your children. And work hard to ensure they're physically and mentally healthy. I'm lucky to work for a company that supports working parents, both as to its employees and as its customers. Panasonic really does strive to create products to help reduce stress in parents' lives and create a more guilt-free home life, which we could all use more of in 2021.
My husband and I both work and have incredibly hectic schedules. Coupled with the responsibilities of managing a home and taking care of our kids. So we welcome anything that can save time or entertain our kids.
Lessons from Surviving the Pandemic
One of my personal favorite products is the Panasonic HomeCHEF 4-in-1 Multi-Oven—a microwave that's also an air fryer and convection oven. On the days when my meeting runs long and I'm late to start dinner, I can still get the crispiness of an oven without the need and time to preheat. We also have tons of recipes via the Drop recipes app to help maximize time and taste for family dinners. However, on those days when you serve your kids chicken nuggets (don't feel bad, we all do it), you'll know that at the very least they've been prepared well—and your kids will love them!


We all deserve a little more me-time, but also may not want to spend that precious time getting ready. With the Panasonic Nanoe Hair Dryer I can dry my hair faster thanks to the oscillating nozzle, meaning I can get out the door for a date, daycare, or upstairs to my office in less time. 


And when I do need just five more minutes, my Technics True Wireless headphones have been a godsend. Last week, my two-year-old busted into my home office to play while I was on a conference call. It was important I was focused during this call, so I repositioned myself to watch her, but turned on noise-canceling so I could better multi-task. 


If this past year has taught me anything it's that we can't sweat the small stuff. I'm more than a mother. I'm more than an employee. So I'm both! I love working outside the home and I love being a mom, but I know I won't be perfect.
So when I find something that's going to help me love both of those important jobs more, I'm all about sharing it with other parents. Parents who are just doing their best and embracing the beautiful mess that is our lives. I wouldn't trade it for anything. And I encourage all striving parents to focus on what's important and take a long-overdue break. You deserve it!