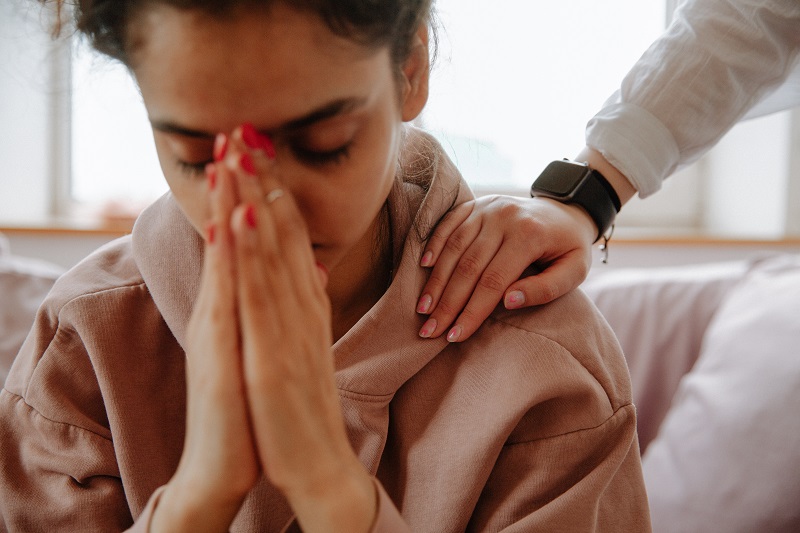 This April marks the 24th anniversary of Stress Awareness Month and it's no secret that the millennial age group, in particular, reports higher stress levels than any other generation. They appear to be having a difficult time coping with it. But stress is not a new stimulus reaction invented 36 years ago, at the start of the millennial generation. Moreover, other generations experience and battle these same life events. Millennials are simply more conscious of stress and its impact on their physical and mental health. 
Factors contributing to stress 
Approach to coping 
More millennials have adopted an inclusive, two approach.  
First by calming their physical and emotional stability via cutting-edge technology claiming to provide instant results. 

Millennials rely on more inactive stress management techniques than other generations. They are turning to less active solutions such as gadgets to cope.

 

While soothing their mental stability via increased consumption of ancient herbs for natural results.

 

With regards to their diet, 

34% of millennials have skipped a traditional meal

because of stress in the past month. 
In short, while the millennial formula may not seem revolutionary to other generations, it is indisputably healthier than other stress management techniques, such as smoking or drinking alcohol. Despite being more stressed than other generations, millennials, with their optimism and heavy influence on consumer behavior, will help usher in less harmful stress-relieving habits for existing and the generations after them. 
Read more about how Millennials combat stress.