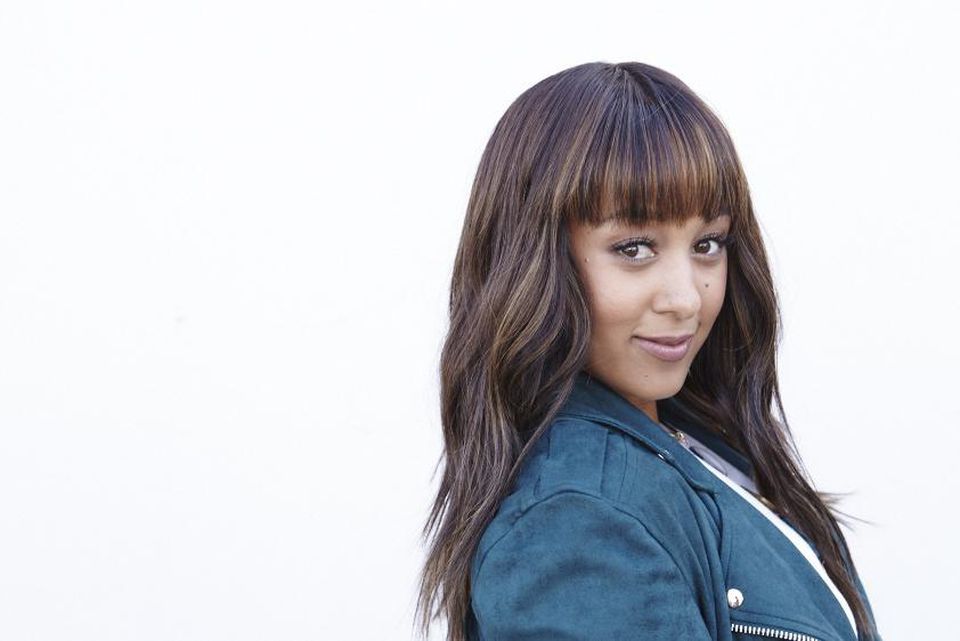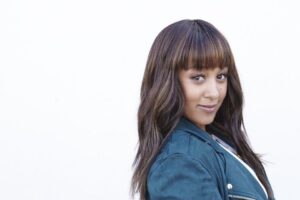 Award-winning actor, producer, talk show host, and author Tamera Mowry-Housley, personifies the diversity which defines the millennial generation. Her 90s sitcom Sister, Sister made Mowry-Housley a pop culture icon among millennials. She's been featured on Ebony magazine's power 100 lists and was voted one of the most powerful women on Twitter by AOL Black Voices. Mowry-Housley being an entrepreneur is also a wife and mother of 2. Since Mowry-Housley is familiar with the challenges of work-life balance, her candid advice to working moms is very handy.
Milky, a lactation-enhancing herbal tea supplement is created by Tamera Mowry-Housley and sister Tia Mowry-Hardrict.   
 In addition, she feels, women who do a majority of household work are less likely to aspire to be a top executive, than women who share responsibilities equally with a partner.  
Mowry-Housley's candid advice to working moms 
 Firstly, moms shouldn't be ashamed of who they are. Not everyone is going to be giving them the same opinion. When they are authentically their true selves, that's when they will find success.

 

Secondly, moms should always make sure they're listening. There are times when a mom will have to be direct or times where she will have to be empathetic or sympathetic.

Moms have a completely different job as a mother and caregiver.

 

You are 50% of your environment and 50% of your genes. Not everybody is going to be the same. People have lived in different environments and have had different experiences. I think it is the best way to learn about a person. I really like to think about and hear what a person is saying to me before I respond.

 

Women have the gift of multi-tasking. This is why most moms are able to balance their job and being a mom. Moreover, there is no downtime as a mom- even when you are sick. There are no sick days!

Mothers also have to learn patience the hard way, which is a great leadership trait. Whether you have it or not, your patience is always tested.

 

Lastly,

prioritize! Prioritizing helps things fall into place.

 
In short, she advises, 
 "Always be open to understanding how kids- and their parents- evolve. We don't always know the answer and we have to learn to be okay with that." 
Head over to Forbes for the complete interview.