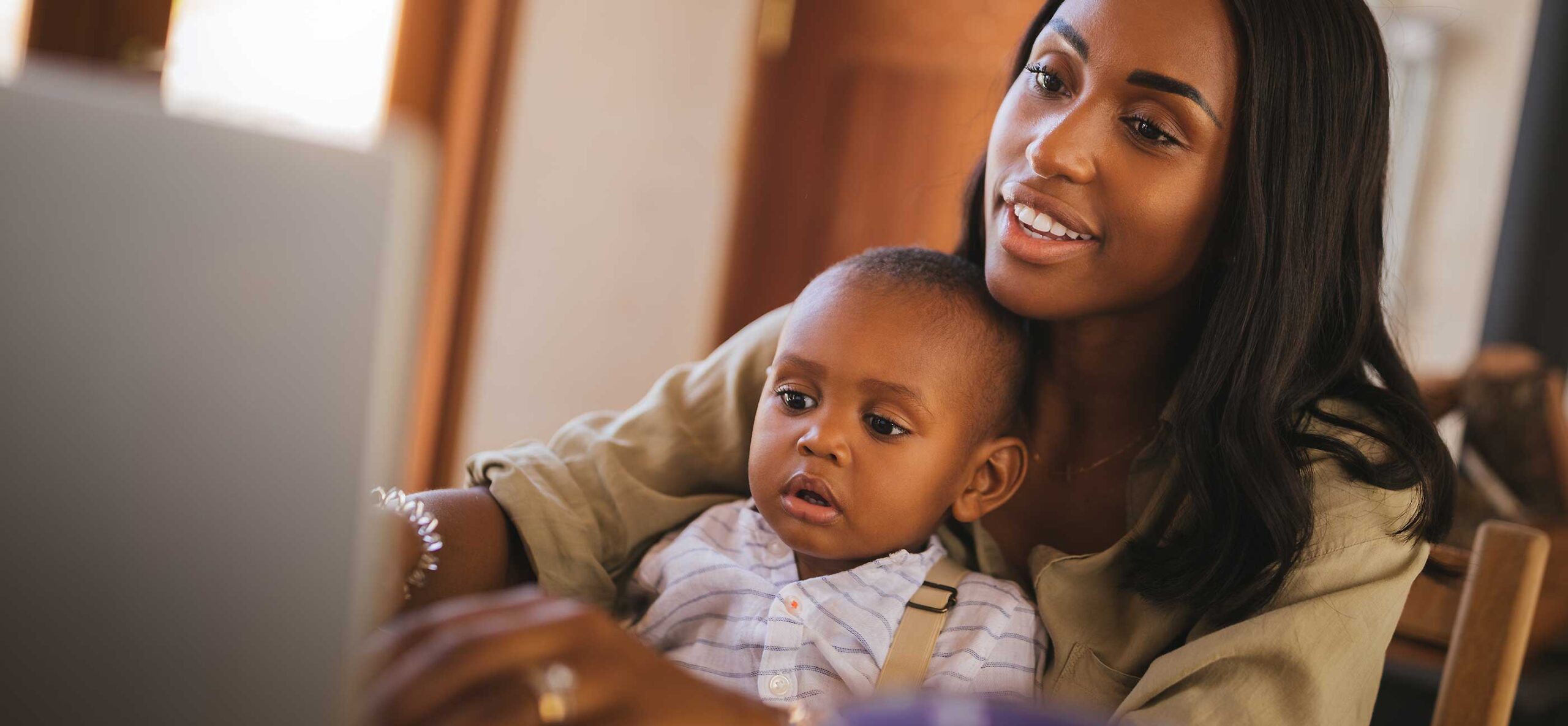 The following is part of a bigger presentation Christine Michel Carter delivers at conferences and in the media on black consumers called "Creating Content for a $1.5 Trillion Audience." For more information or to have Christine deliver this presentation, please visit her Speaking page. Also, for testimonials about her work with brands, visit her Testimonials page. Below are six ways the Black millennial mom can save your brand.
So what is it about Black Millennial Mom that makes us so influential?
We are looking at ourselves in the mirror—facing our perceived shortcomings and celebrating our beauty.
Also, we overcoming fears and talking to our children about being Black in a racially charged America.
We are unabashedly relying on friends, relatives, and counselors to get us on the other side of roadblocks.
We are liberating ourselves from society's expectations of the ideal mom and paving our own ways with creativity, strength, and intuition.
So originally inspired by a speech by former First Lady Michelle Obama, "Black Girl Magic" was intended to be an online dialogue centered on the achievements of Black women, Millennial Mom. ESSENCE Magazine cites it as a term used to illustrate the universal awesomeness of Black women.
And speaking of Michelle Obama, what group do you think helped her memoir Becoming become the biggest-selling memoir in publishing history? You guessed it!
But why are we magical, and how can brands capture some of that magic? Well…
We influence up. Winning with us is more critical than ever before because our trends and spending behavior have the ability to influence other generations and races at an accelerated, digital speed.
We're talented free thinkers. From servings as consultants to content creators to influencers, we have the ability to bring a diversity of thought to your brand.
We're self-care sistas. Health and wellness are important to consumers, and we are no different. We will elevate your brand if using your products can transcend into a spiritual moment for us as well.
We parent politically. By being ambitious and trying to change the world for our children, we can also make or break a brand. With our vocal, outgoing, influential, and involved nature. It's important for your brand not to ignore the realities of today's America.
We put family first. Our family includes our online and offline community, family, and friends. We are loving, with a reluctance to trust brands. Make sure you're giving back to and do no harm to our environment, community, family, and health.
We're social mamas. We spend a huge amount of time on social networking sites, more so than other races, and it's because we engage with brands and social causes. Make sure your digital content captivates us as an audience, and we will gladly serve as your ambassadors.