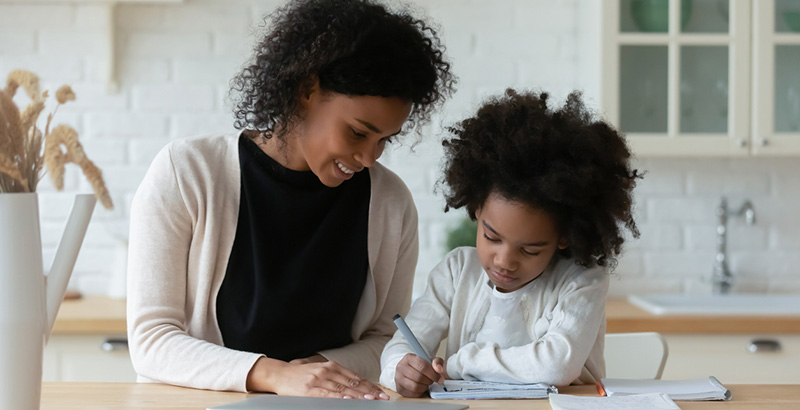 2018 State of Motherhood survey offers insights into the attitudes, behaviors, identities, and lifestyles of millennial women. The most highly educated, first digitally native generation of women to become mothers. The report by Motherly surveyed over 5,700 millennial mothers. To help determine the path of the millennial mom's career path.
According to the survey,
20% of millennials are parents.
56% of moms under 30 have changed their career status since becoming a mom.
82% of working moms believe their career will inspire their children.
However, millennial moms do not rank their careers as most important to them. Rather, believe their career paths help them set a good example for their children. The hierarchy of importance to millennial mothers is marriage/partnership, family, friends, then career. Which is why, 27% of moms plan to return to the workforce after having a child.
The Unique Perspective Of African American Millennial Moms:
30% of African American millennial moms are the primary breadwinners in their homes. As compared to 19% of all millennial moms.
Moreover, 55% of African American millennial moms feel our society could best support mothers with a stronger government policy.
The millennial mom career path also tends to vary depending upon race.
80% of White millennial moms think that becoming a mother while in the workforce requires a tradeoff of some kind.
While over 23% of Black millennial mothers believe that they can combine their careers with their roles as mothers.
The examples of working mothers set by previous members of generation X and Baby Boomers are ingrained in the minds of millennial moms.
For insights on millennial moms at home, please read "Many Working Moms Still Plan On Having More Children & Other Millennial Mom Insights."
Read more about how millennial mom career paths change.