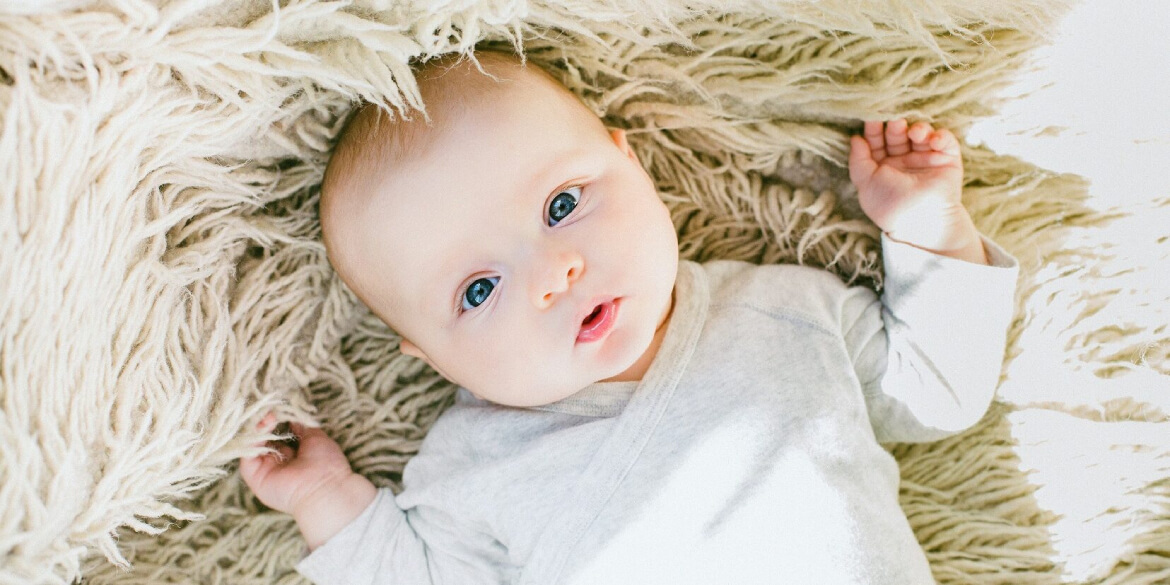 If the last few world events have taught us anything, it's the fact that our youngest children will grow up differently. But how so? Here's what moms raising Generation Alpha kids should be on the lookout for.
What is the Gen Alpha Age Range?
Kids who are now as old as ten years old are part of the latest generation called "Generation Alpha," this term applies to kids born between 2011 and who will be born until 2025. Generally, these kids are siblings to older Generation Z members. The children of Millennial moms, statistically and Generation Alpha, tend to be only children just like their Millennial parents.
Their childhood- shaped for success
It's important to remark that this prediction can be all turned around in a fast-changing world like ours. Yet, our present's social, cultural, and economic circumstances have marked gen alpha's childhood enough. So that their future is better than any other's generation before. It's believed that Generation Alpha will be the best-educated generation, the most technologically immersed, and maybe even the wealthiest
Want to learn more about the generation of children you're raising?  
The Complete Guide to Generation Alpha
Mommy and Me Influencing—The Latest Generation Alpha Trend
How Consumer Brands, and America, Can Prepare Themselves for Generation Alpha
Moms are ready for a different future
As much success can be predicted for our children's generations. There's also the fact that many things we consider normal will change for them. For instance, our role as parents will span a longer age range than many of these Generation Alphas. They are likely to be still living at home into their late 20's. Or the fact that these kids exposed to screen saturation during their formative years. And most of them are likely to develop shorter attention spans. As mothers, even if we can't help it, especially when school is still online, we can know how to deal with it adequately.
What does the future hold?
These kids are already changing the world without not even benign into their teens. They are the ones who shape the social media landscape, are the popular culture influencers, the emerging consumers through their parents. Companies have been hearing for years now that resonating with the Millennial generation is vital for strategic growth. Millennials are comprised of more than 83 million consumers, have $200 billion in annual buying power, and will spend $10 trillion over their lifetimes. Their equally overexposed children are expected to have a similar effect on the market.
The future is now 
Yet as wonderful as all of these predictions are, we still have to remember this. If we want our children ever to accomplish these goals, we need to take care of certain things. Things that we have always believed to be eternal, like our environment. We must also assure that we do as much as we can to stop climate change. To build their future here and expect to make a better more green-friendly world to achieve a never-before-seen success as a generation.
Hopefully, you enjoyed this article about what moms raising Gen Alpha age range kids should be on the lookout for.