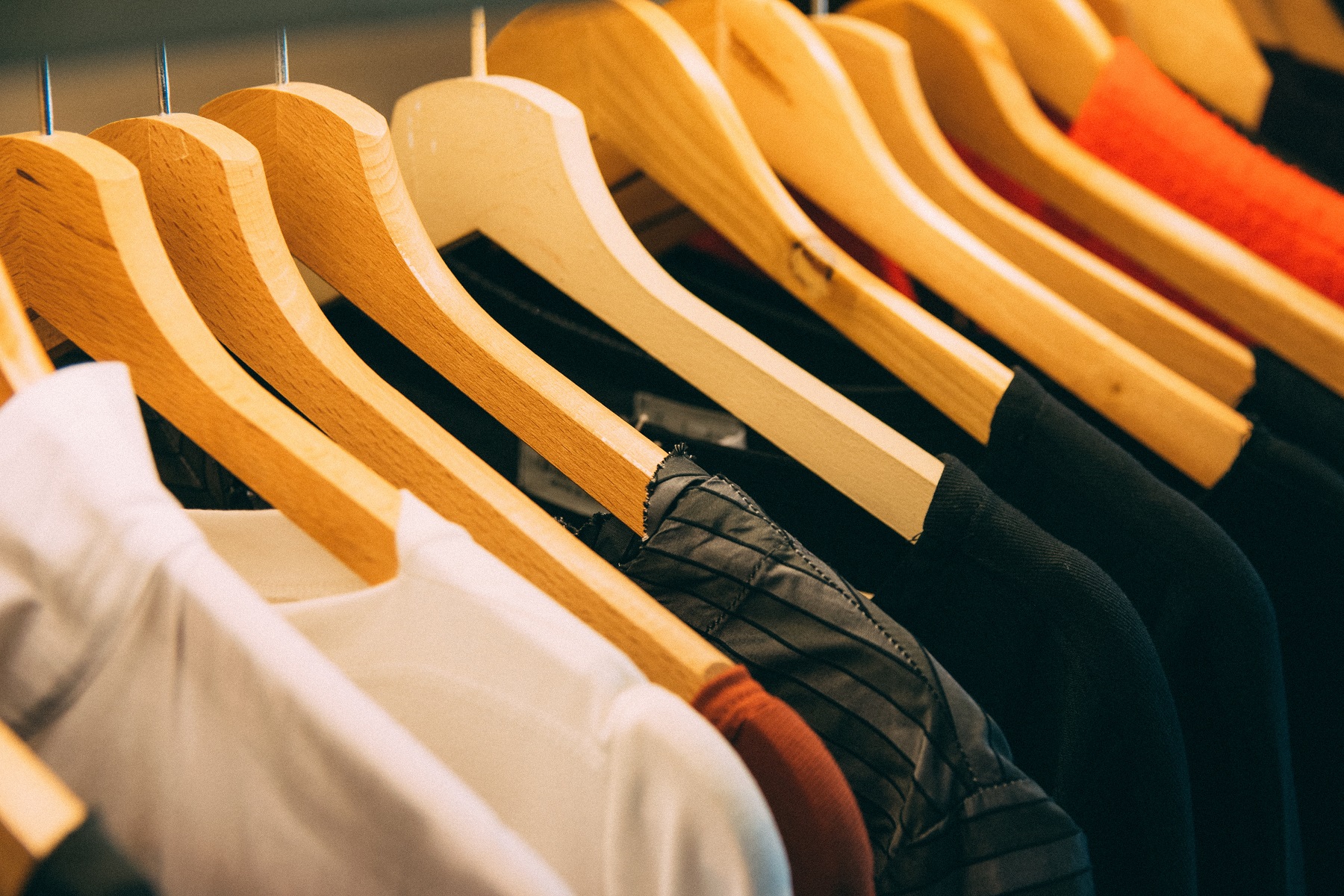 Hasn't athleisure become our everyday outfit? We might call them everyday outfits and start naming our normal clothes like jeans (remember THOSE?) fancy clothing.  Working fashionable moms like you and me need outfits that work both ways, for the zoom calls AND for getting everything done and the kids to bed! So here are some great suggestions on top athleisure outfits for working moms. Make your wardrobe working and parenting from home friendly!
Keep in mind what the people from work do see
If you are working from home and have been zoom jumping from meeting to meeting the past year, you have realized that the top half of your body is the one that should be the most put together. But what is the best to wear when you are running around the house with your kids in online school? Well, the key is having usual go-to's that are exclusive for work. Keep items like silk tanks with high necklines or blouses on hand, 2 or 3 basic white and black t-shirts, and you can even reuse your work-shirt collection with short-sleeve sweaters and striped button-downs! Keep these items as neat as you can and try to use them only for work so that none of your other clothes gets dirty in your everyday hassle.
For the bottoms
Yes, we all have grown inseparable from our sweatpants, but maybe some variants of a sweatpant (that is just as comfy) and relaxed are bike shorts and yoga pants!  Here you might find some other alternatives as well.
The undies must be ready for war!
Yes, maybe quarantine and living inside the house 24/7 have us burning our bras altogether. Yet, investing in some sports underwear for those days when you know things might get jumpy is a smart move that will keep everything under control and within budget! Here you can find a list of the best sports bras.
Hopefully you enjoyed these recommendations on the top athleisure outfits for working moms!