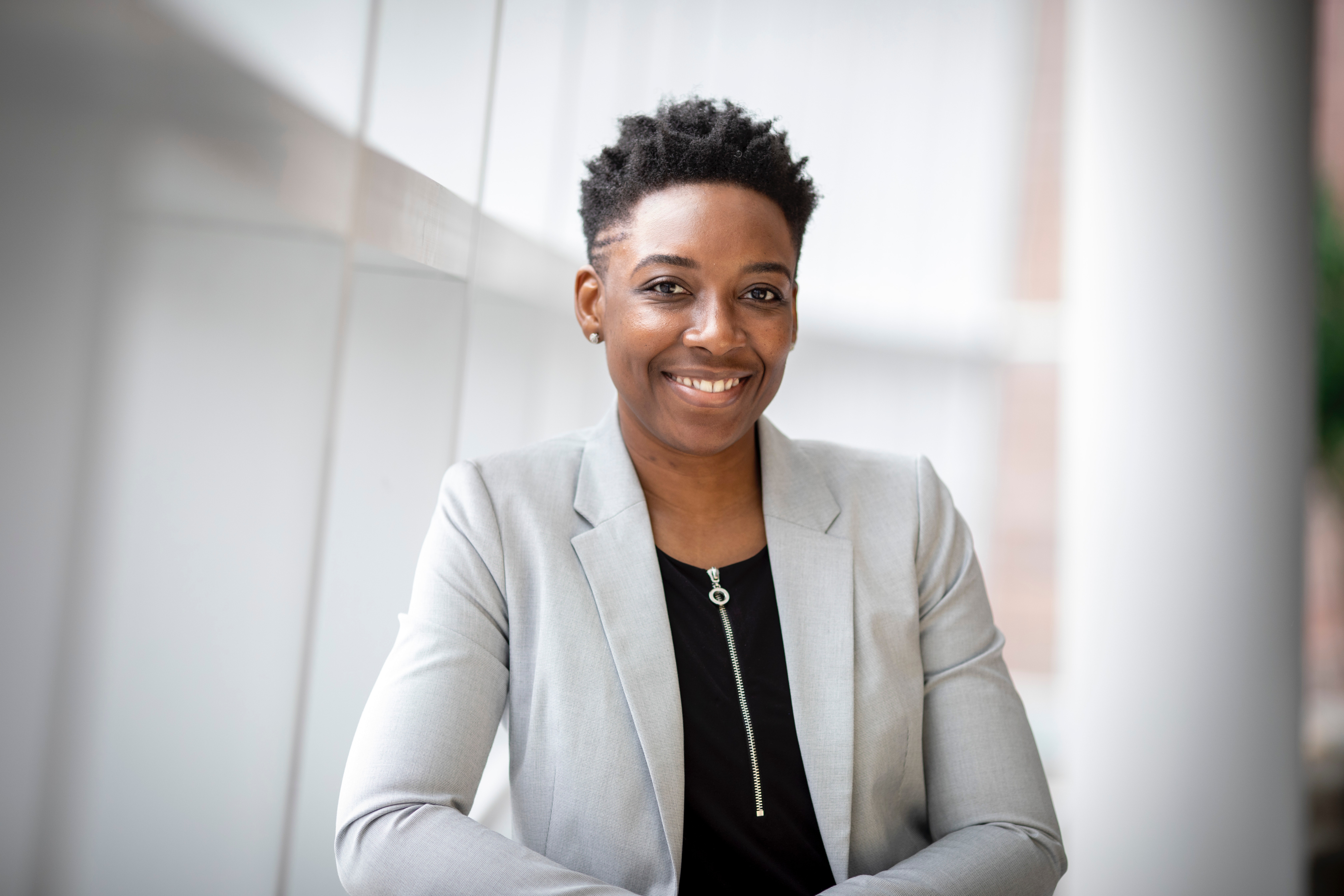 Nowadays, in such a competitive job market, to stand out as a multicultural professional is double the task and the challenge. Whether you want to gain recognition as an entrepreneur or to make your professional profile stand out, these are the things you should concentrate on while building your brand! Here's why Black professionals should create a personal brand or moonlight as an influencer.
Be online
It may seem obvious, but to be someone today, you must build an online presence. The first step is defining yourself and looking at what kind of online branding fits you best. Do you need to build a solid portfolio or a real good Instagram feed?
Whether you are an influencer or a mompreneur, the first thing you want to make sure of is to have a website. If it's not the primary source of your brand on the internet, there's no need to go too fancy with it. Instead, set up a Wix site on your own and make sure to have the proper settings for your followers or clients to subscribe to an email list.
Be on social media
Communities of color have formed a real market with their clientele on social media. That's something you want to be a  part of, primarily because of the support they give to each other with unique hashtags and shoutouts from influencers and Black-owned businesses.
It's all about who you know 
Networking will give you a tremendous upper hand. With sites like LinkedIn, networking, and showing your work to possible clients or employers is as easy as setting up your profile!  Be strategic in the people you follow and follow you back. The contacts and opportunities will present themselves as you go!
Stick with a style guide for your brand
As an influencer, event coordinators, brand marketers, even personal assistants, and content creators will need a copy of your brand style guide so they can clearly understand your values. As an entrepreneur, it's critical to document your brand's distinct components and share those components with team members for growth.
Learn from other's mistakes 
Take advantage of what big businesses are missing when it comes to the right take on inclusiveness. Many companies turn to diverse freelancers and multicultural agencies for support in appealing to Black and Latina consumers. Take a chance and make your brand about yourself to empower others and your community!
Hopefully, you enjoyed this article on why black professionals should create a personal brand or moonlight as an influencer.