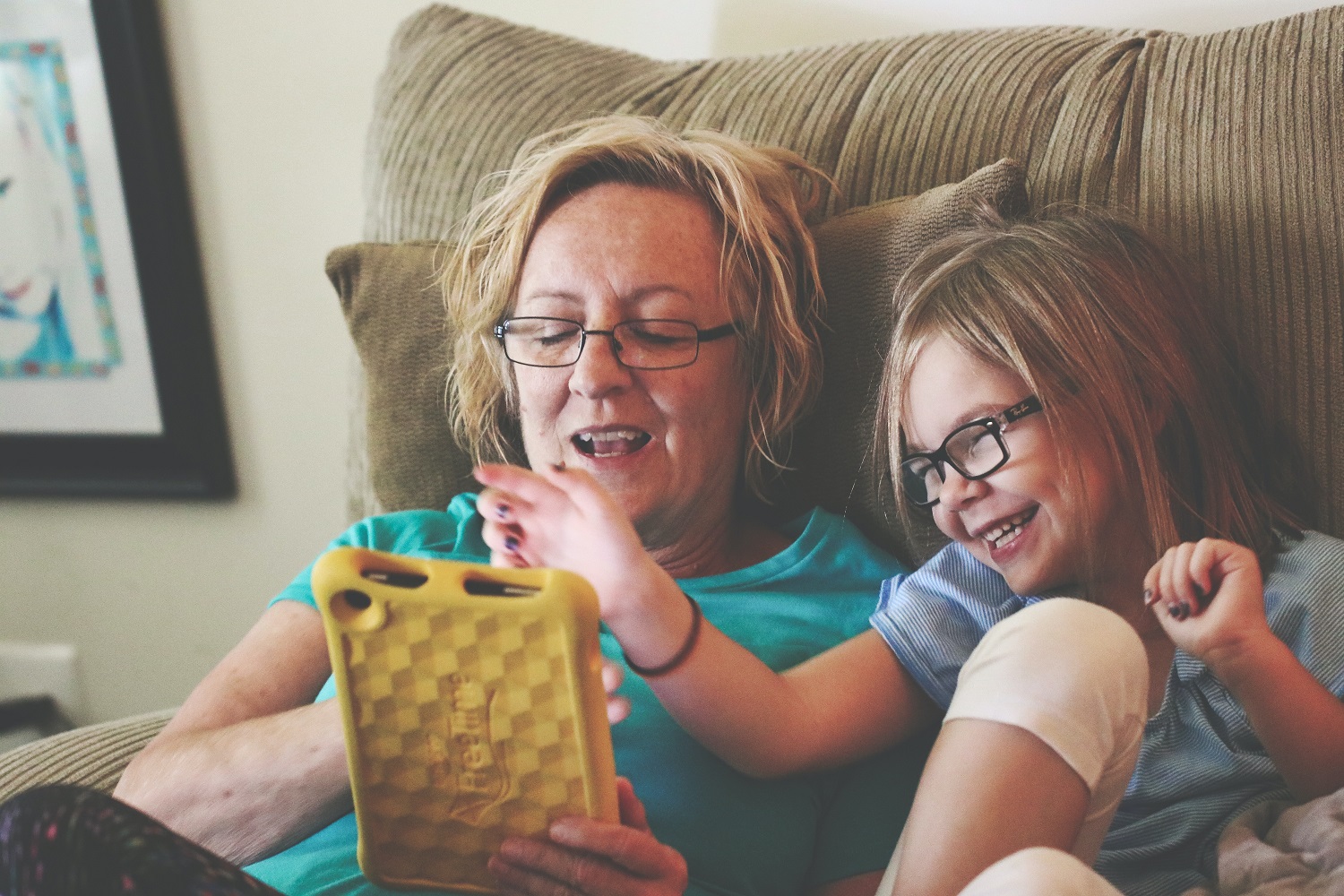 Rise. Grind. Hustle. Repeat. Girl boss. While these fun phrases are plastered all over the internet, what is less clear is how you can work on your own terms. 
Freelancing can be a dream come true, but for many moms like myself, it seemed impossible to start. Moms are pulled in many directions, and the flexibility to freelance offers the chance to raise our family, and make money on the side!
Over the past 6 years, I have been able to raise my son, all while building my career! As a veteran freelancer – I'm here to tell you it is possible to raise a family and freelance if you know how to do it.  That's why I am sharing some of my top tricks to start freelancing today, while you raise your family!
Know Your Talents
When I was little, I never answered 'freelancer!' when I was asked what I wanted to be when I grew up.  So like most other freelancers, freelancing was not my first choice in careers. 
Shortly after I had my son I was wanting to find flexible options for income to help support our growing family. Before I opened any job boards, I looked at my resume. 
Knowing your skills and talents is an essential step to begin freelancing, so you can find work and projects that you enjoy and are good at! For me, having a degree in Advertising, I looked for offshoots of where I could offer services that made it easier to identify with jobs or projects I would want.
Here are some skills I identified from my resume: 
Writing

Social media

SEO

Graphic Design
Here are some Common Freelance Jobs that matched:
Blogger

Copywriter

Designer

Social Media Manager
So before you start applying for freelance jobs: identify your skills and so you can find what projects match. 
Finding Freelance Work
Now that you know what kind of work that you would want to do, you can start applying and looking for freelance work. Where to begin?
Now, freelancing is a highly competitive market, so finding freelance work will not happen overnight. First impressions matter for freelance work sop make sure that you can compete in a competitive market. 
You will need a clean resume, well-written cover letter. Freelance positions will still hold interviews so make sure you don't get dismissed for spelling errors. If you are offering writing or design services you will need a portfolio as well. Be prepared and show your skills.
A clean profile is a must-have for you freelancing. Whether it is your upwork, linkedin, or facebook, they can make a big impression, so be sure to include reviews and samples of your work!
Now that you are ready to start freelancing, here is how to find freelance clients. 
3 Fast Ways to Find Freelance Work: 
Make Profiles on Common Freelance Sites And Apply For Open Positions:

Upwork, Fiver, Etc. 

Apply For Open Freelance Positions:

Many large businesses use freelancers, and will post on job boards when there is availability for new roles. You can easily find work for telemarketing, transcription, and data entry for large businesses. 

Start Your Own:

Consulting is a great way to build your own freelance network. Make a business profile page and share your services!
Finding freelance work can be competitive but there are plenty of opportunities to start. You can make money from freelancing and still have time for your family. 
Find Your Balance
There isn't a right or wrong way to freelance. The beautiful thing about freelancing is the flexibility it gives you for your work. While it may depend on clients, as your life changes you can change your freelancing as well. 
You can base your freelancing on your family needs or your own, from part-time, full, or even take on multiple clients. The key to freelancing is balance.
I am a firm believer in work-life balance. While I started freelancing because I wanted to help provide for my family, I now know that I genuinely love the work that I do and it is so fulfilling to create every day and raise my family.
I have stuck to a pretty simple routine that has been finetuned over the years. I don't begin my freelance work until Noon every day. That gives me every morning to take care of my family and spend some valuable time with them. I also have a set END time for my projects, so I can enjoy our family life. 
I am able to clean my house, work out daily, and homeschool with the flexibility that freelancing gives me. This morning, I even played legos with my son before I began my workday!
When I first started freelancing, I was broke and had a newborn baby in my arms. 
Somehow against all odds, over the past 6 years, I have been able to build my career,  raise my son, and become debt-free through freelancing.
Don't wait for the perfect time to start. You will make mistakes, or even have bad clients. But I promise that if you start today you will be so glad that you did! 
About the Author: Catherine Way is a Freelance content creator and marketer. She has created content for the following industries: Real Estate, Mortgage, Finance, Business, and many more. She is the Marketing Manager at Prime Plus Mortgages: Real Estate Note Investing