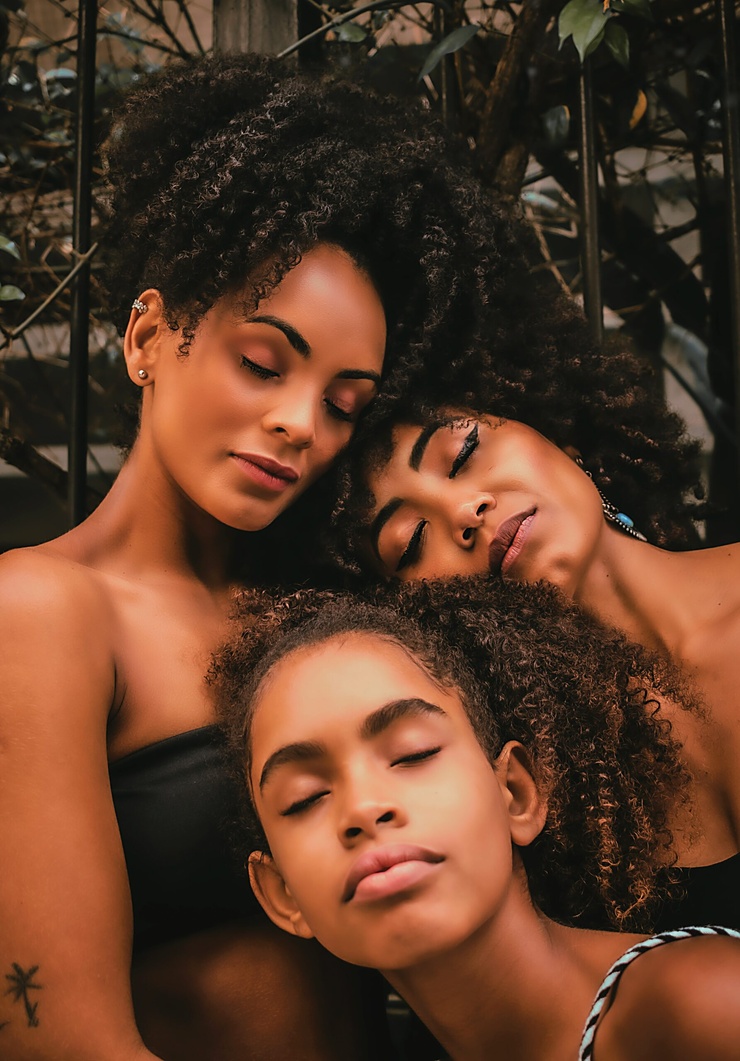 Irish start-up Mentor Her believes women need to support one another in the workplace. The experiences of women in corporate and entrepreneurial spheres need targeted support. So, who better than to do that than women who have journeyed that path before them?
Mentor Her runs a six-week program connecting ambitious women with successful Mentors. Women who are established in key areas of the corporate world, entrepreneurship, and freelancing. The six-week program has already seen huge success. The program facilitates the meeting of women who need help, with those who want to give it.  Over the course of six weeks, carefully matched Mentors and Mentees meet privately for one hour. They are facilitated by weekly material and access to a community of private groups, networking calls, workshops, and events.
The company exclusively offers mentoring for women, by women.
The team and their advocates believe that the lived experiences of women differentiate from their male counterparts and should be addressed in different ways. Hence, the company helps women at all levels, from those just finding their footing in an industry or growing in their positions to starting a business and scaling to new markets.
The encounters of women in all industries are often balanced with political, social, or even personal issues. Moreover, these issues can only really be understood by a woman who has already achieved success in similar conditions. Mentor Her offers a safe space, where not only women can address, improve, and grow their professional positions but also feel secure in talking about issues like workplace interactions and the journey of motherhood.
The Mentor Her program is open for any woman around the world to join. Basically, women can sign up in less than five minutes as a Mentee, Mentor, or both. The next program begins in the second week of September. Mentors have included big names in media and entrepreneurship. Alongside small businesses owners and executives in Facebook, Intel, Salesforce, Google, and Penguin among many others.
26-year-old Katie Doyle, founder of Mentor Her:
"Since the beginning of Mentor Her, we have seen women around the globe offer up their knowledge and experience to help a woman come up the ladder behind them. We believe that there is nothing more empowering than this. When women commit to helping one another, a community of like-minded individuals flourishes. And every day there is something positive to smile about. The Mentors and the Mentees who join our program continue to inspire with their ambition, support, and dedication. Also To help each other get ahead."