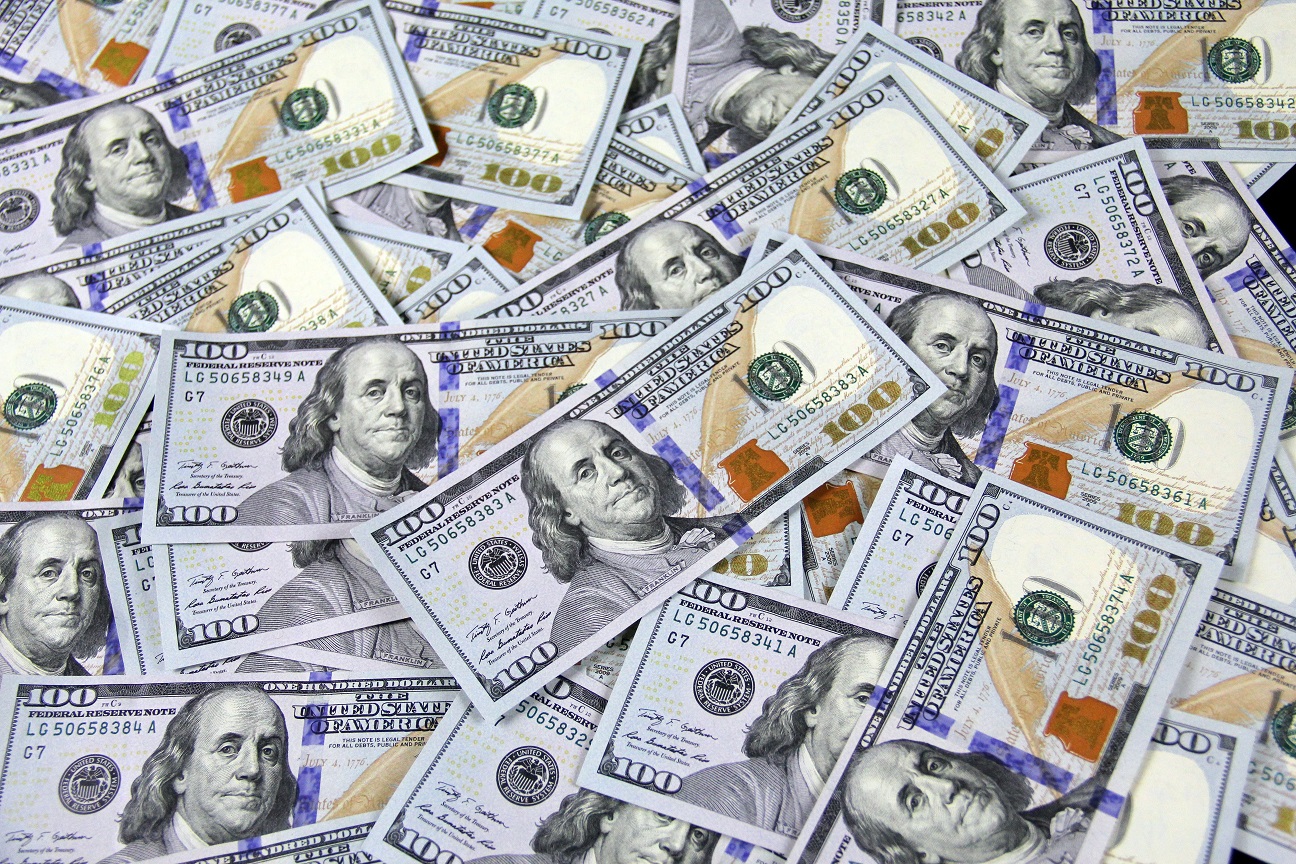 According to a recent survey, workers consider cost savings the second top benefit of remote work (75%), with not having a commute the number one benefit (84%). 38% of people who worked from home during the pandemic reported a cost savings of at least $5K/year, and 1 out of 5 estimate saving about $10K/year.
Some of the typical savings associated with remote work include commuting costs (gas, car maintenance, insurance, public transportation), clothes (buying, laundry), eating out, and the intangible but invaluable savings of time. Given the more permanent move to hybrid and remote work for so many people, FlexJobs wanted to highlight 8 ways workers can maximize those savings even further.
Tip 1. Slash Your Clothing Budget  
While daytime and nighttime wardrobes don't need to be the same, take advantage of the fact that every day can be a casual Friday. Work-from-home attire shouldn't be sloppy, but it also doesn't need to be expensive. Buying less dressy outfits and dressing more comfortably can ultimately save you money and eliminate dry-cleaning bills.
Tip 2. Stock Your Kitchen
Take advantage of your ability to stock the fridge with nutritious food you can buy on sale or in bulk. Making extra helpings at dinner is an easy way to keep quick and ready-to-heat meals on hand for lunches. Additionally, meal prepping breakfasts and lunches ahead of time can also save time, money, and calories.
Tip 3. Control the Temperature 
Investing in a smart thermostat is a cost-saving measure that will allow you to have more control over the temperature in your house. A few other ways to save on heating and cooling include adjusting the blinds, opening and shutting the windows, relocating as needed (hot air rises), and considering a fan or a space heater to regulate your individual area.
Tip 4. Incorporate Exercise into Your Day
Instead of spending money on a gym membership, build physical activity into your day. Take a walk around the neighborhood, or participate in a free workout class on YouTube during your scheduled breaks. You may even find your productivity increases when returning to work.
Tip 5. Become a One-Car Family 
Eliminating a commute saves money and time, but it's also a benefit of remote work. You may be able to maximize these savings further by reducing your household to one car. Having one less vehicle can save tremendously on insurance and maintenance costs. Plus, walking, biking, and grouping car-related errands into fewer trips are good for your wallet, health, and the environment.
Tip 6. Monitor Job-Related Expenses and Taxes
Pay attention to the specifics involved in claiming home office deductions and keep your receipts for job-related expenses organized. Set reminders for yourself to submit expenses to your employer on time so they don't get lost or forgotten, and put receipts in a central envelope or in a specific electronic folder so they're ready to back up your business expense claims when it comes time to file taxes.
Tip 7. Choose Environmentally Friendly Equipment
Save money on electricity bills and help the environment by investing in energy-efficient LED light bulbs (which don't need to be changed very often!) and energy saving power strips. A reusable digital notebook that allows you to email or upload notes directly into the cloud can also help cut down on paper costs.
Tip 8. Move to a Less Expensive Location
While it certainly isn't feasible for everyone to relocate, the shift to remote work over the past year and a half has prompted many workers to move away from expensive metro areas and settle into lower-cost cities and suburbs. In fact, a recent FlexJobs' survey found that 65% of those who worked remotely during the pandemic said they would move or think about moving if their remote work situation continued permanently.